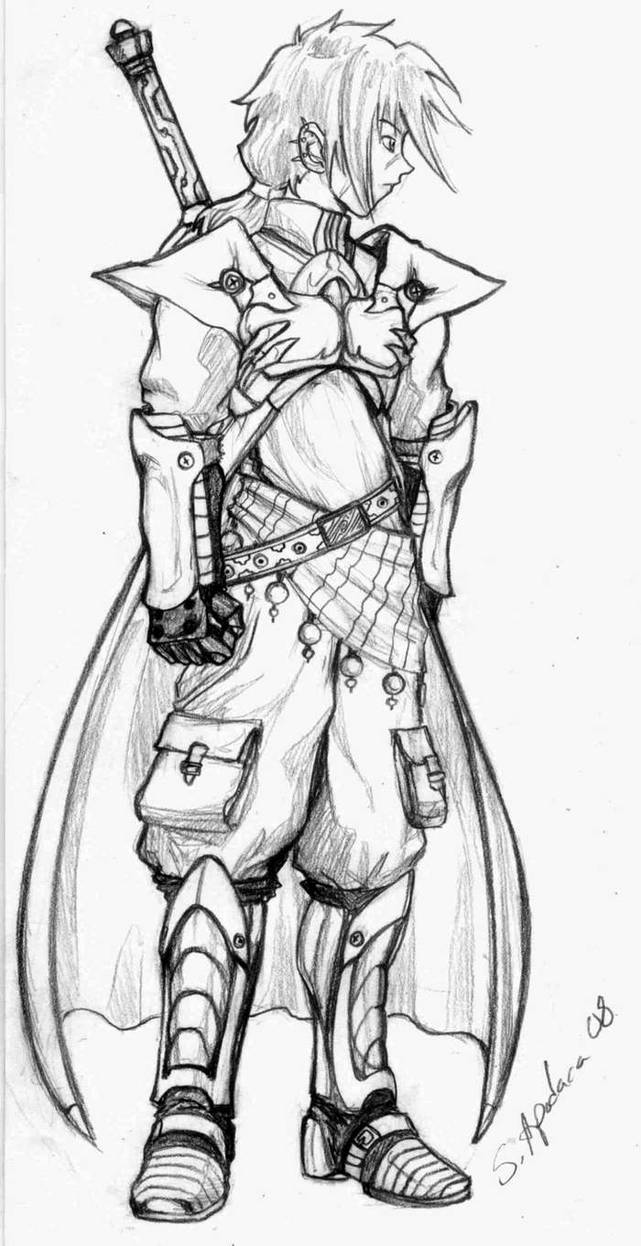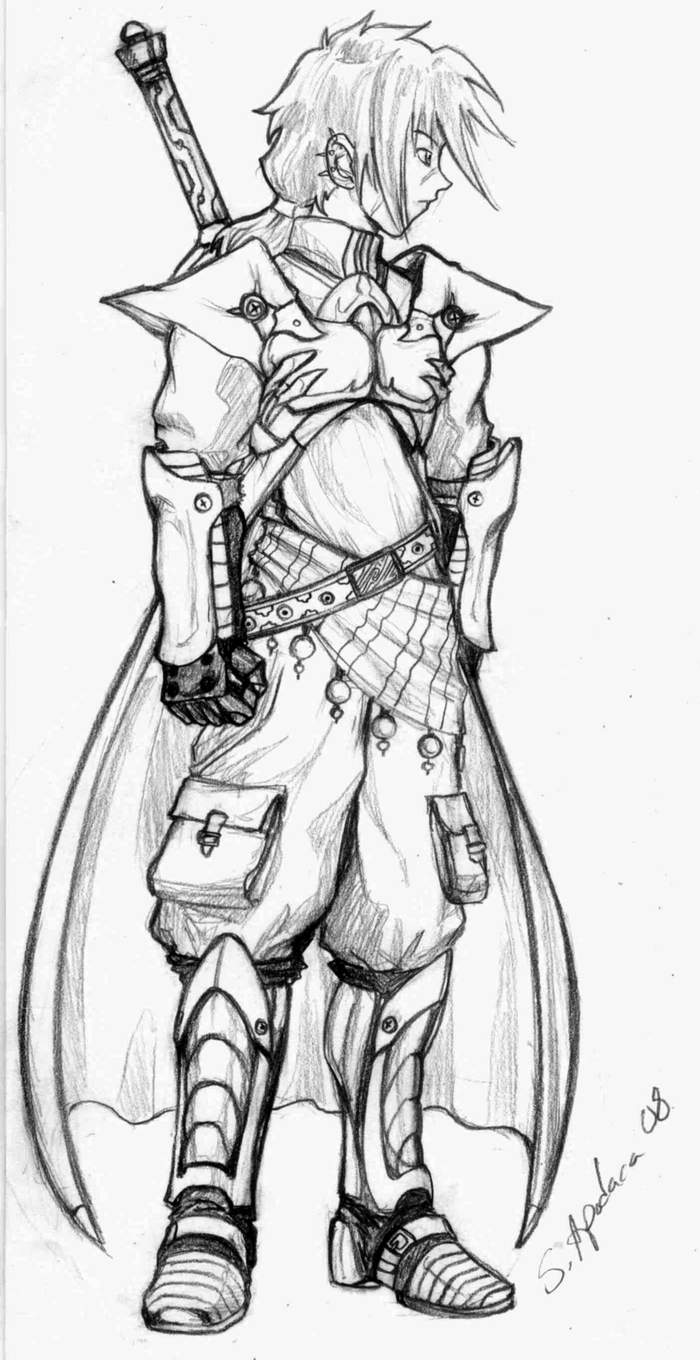 Watch
Glass is the hero in El criador de dragones (the dragon breeder)one of the stories Ive written. Hope you like the picture.

Me gusta este personaje . hermosa ¿chaqueta?¿sobretodo? tiene buen estilo ! nuestra serie tambien tiene dragones ... luego me paso para ver tu galería
Reply

it is fantastic, you are fantastic jajaja i love you, if i give you the characteriztics, you would make me a character? please, i speak spanish if you want.
Reply

i love the detail and design you put into the clothes just amazing :}
Reply

thanks, I love to design armor
Reply

Reply

*.* Great armor, very good lineart...
Reply

Reply

I love the detail in the armor.
I'm terrible at designing armor D:

Reply

Thanks! I love to design armor

you draw knights too?
Reply

I try. D:

I don't post because the armor looks terrible. I'm in the process of making 2 comics (one's going more quicker than the other), but both I need to design armor in. I'm getting better with practice, but it's still terrible.
Reply

like a manga comic, or an american comic? I usually check real life armor sets online oh! also victorian clothing is awesome but I also have to check online. Yeah one must really draw a lot in order to get good
Reply

Manga most likely, just because it tends to look more anime-ish. Practice practice practice, I have lots to do. =]
Reply