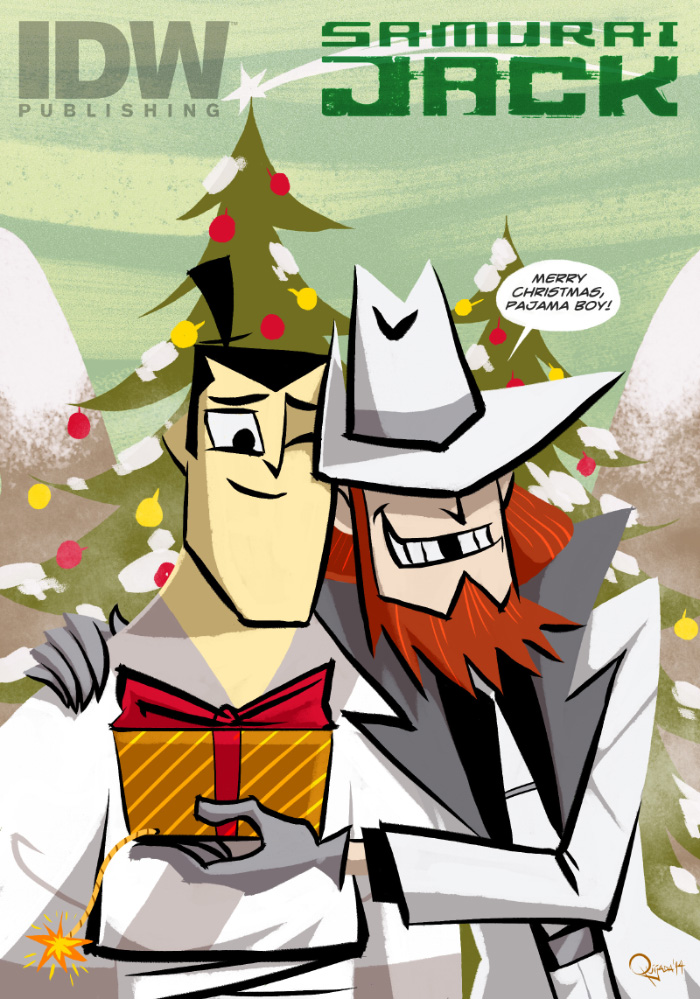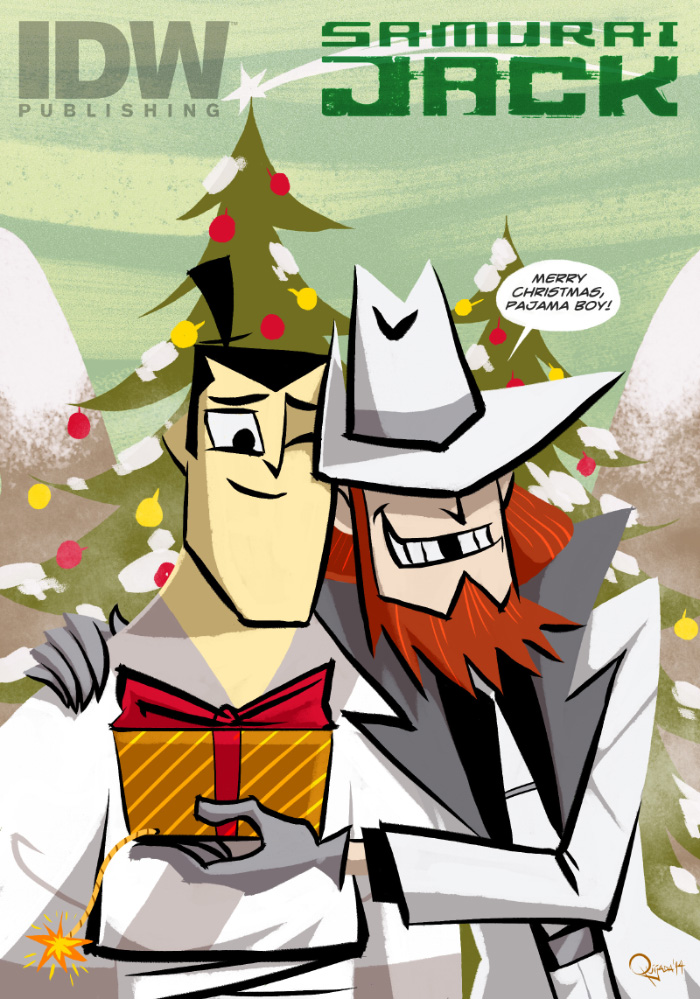 Watch
Don't forget to follow me on Facebook. I'll give away some art at 1k likes.
You can follow my art and updates:

Tumblr

Facebook

Twitter

Youtube

Behance

Linkedin


Happy Holidays to everyone specially to those freelancers who keep working everyday/night and don't care about...holidays.

Next month is coming out Samurai Jack #16, with artwork done by me. I'll update you about this as soon is possible.