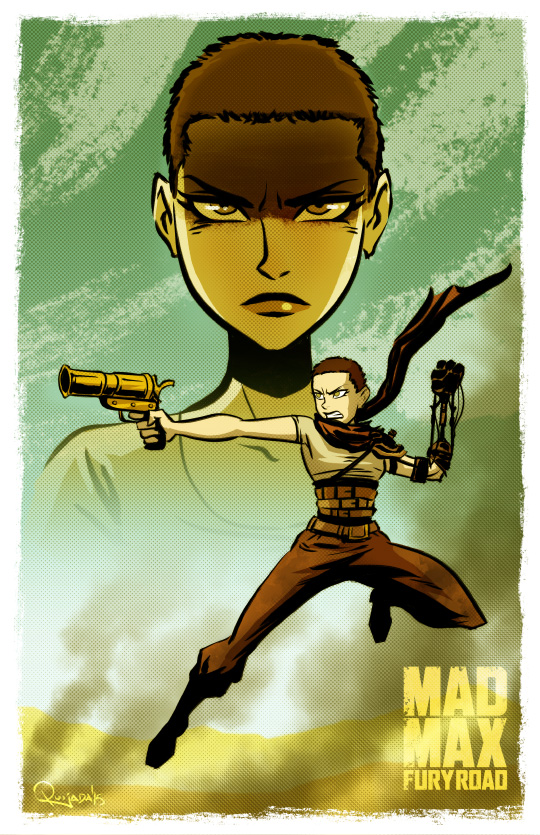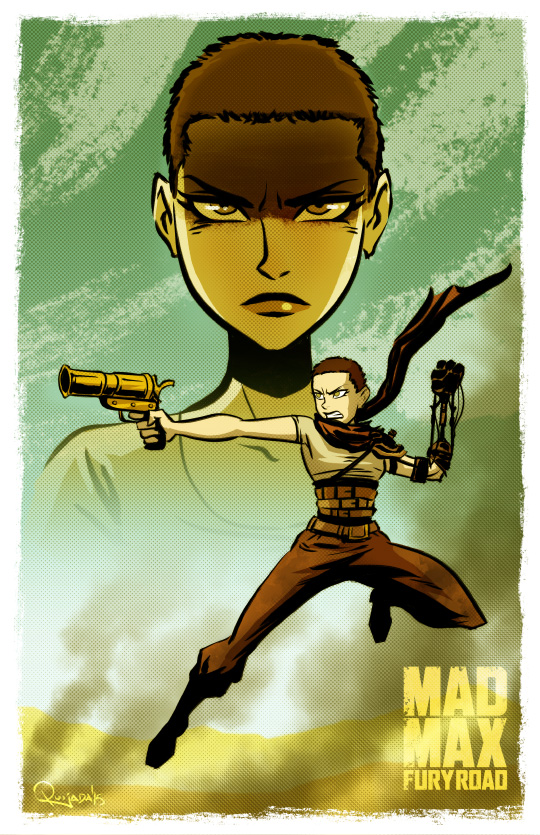 Watch

Her expression looks raw as hell !
Reply

Reply

Ooooh I love your art style! <3 Great job!!
Reply

Of all the guns they use ou had to choose the goofy flare pistol?

Reply

I love the Bruce Tim/ comic book style you got here. I haven't seen the movie yet but I hear it's crazy good
Reply

Reply

Reply

What a day, what a lovely day
Reply

My queen!

Reply