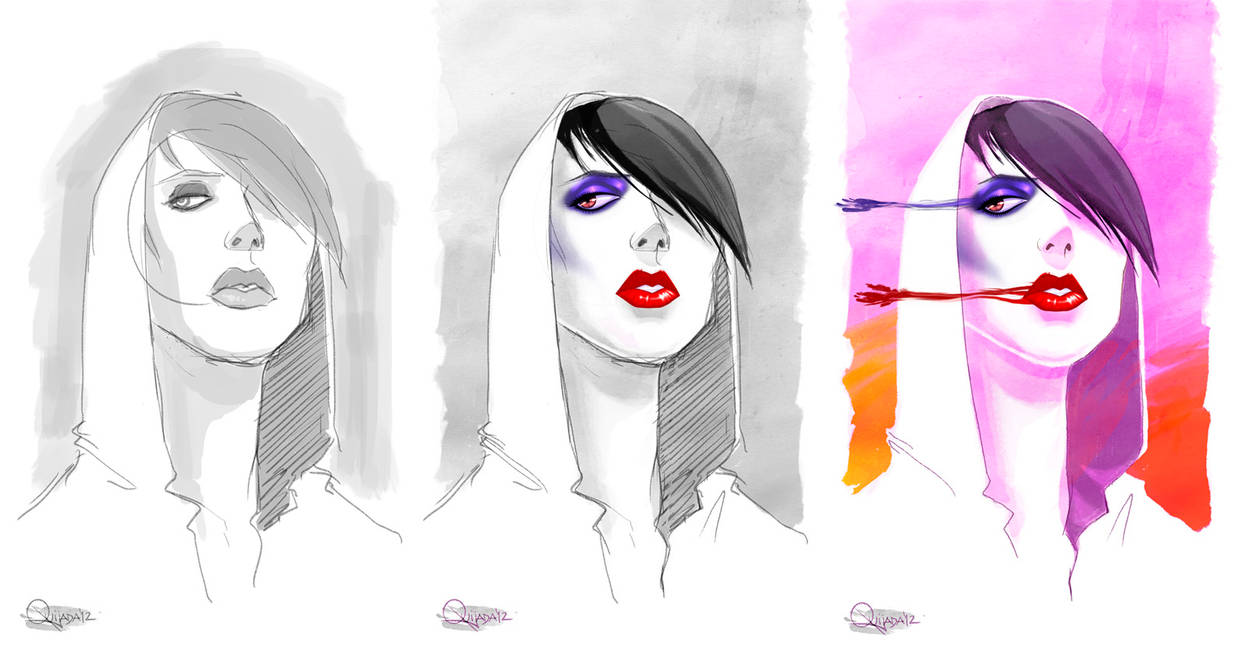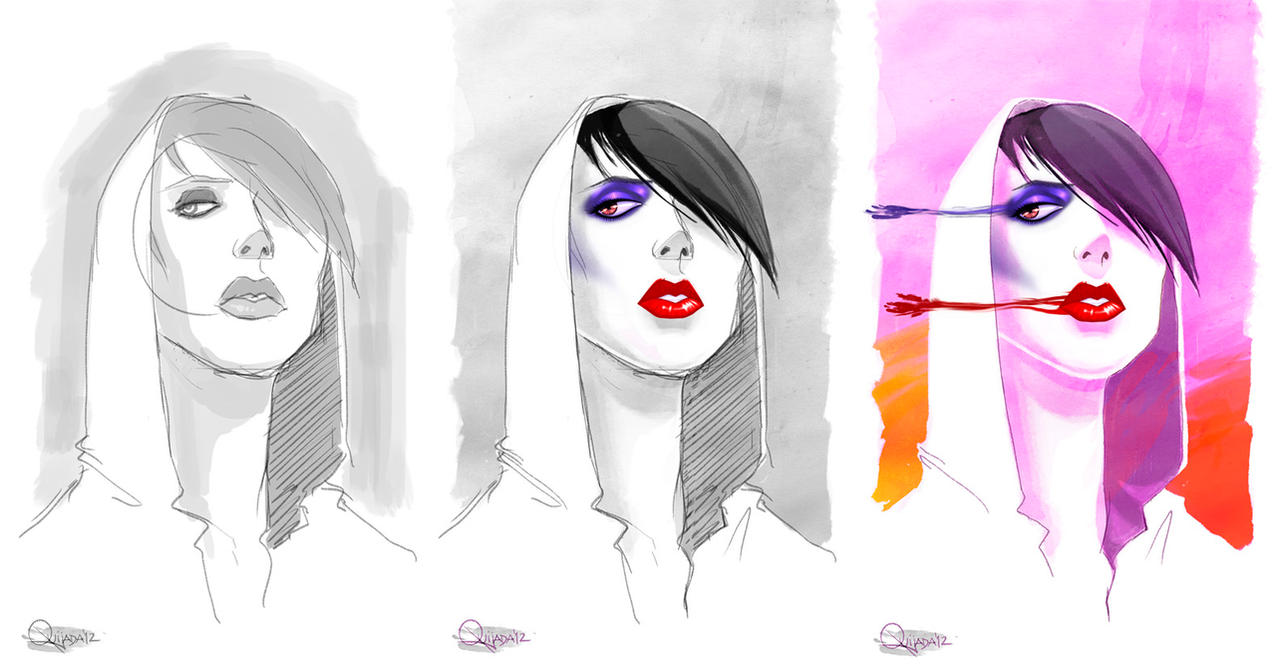 Watch
If you haven't noticed yet, I really like trying different styles/techniques/formats/etc. So here I am with a not usual stuff from me. Just a kind of fashion style image, trying out some brushes, colors and random stuff.

El transformista Ariadna!!!!!
Reply

Her neck seems really long, but I love what you did with the colors it looks very cool.
Reply

I don't know why, but this reminds me of like, the 70s or 80s beach scene. At least like it was here in St. Pete. Like, in a good way. Maybe it's the color palette and the lips. Excellent!
Reply