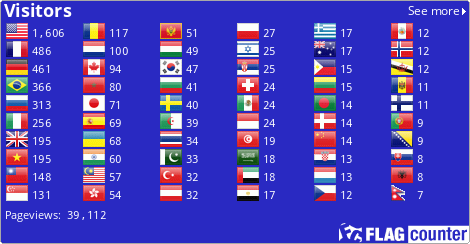 Text.LiveTyping.com
Inspirers




Best Friends








Authoritative People






1. Free Slot
2. Free Slot
---
RULES

Don't use foul language.


If you like to criticize, criticize only in a constructive way.


If you want scandals and dramas, go away.


If you are an ardent racist, go away.


If you are a request spammer, whyer and wherer or I thinker, go away.


Don't watch me. If the purpose of your watching is my nationality, my popularity and other shit, which doesn't touch my art and me in part. I don't want dead watchers.


If you don't want to be a dead watcher. Be active and communicate with me. Then maybe you can become my friend.


If you want F4F, don't count on me.


Don't spam me in the comments.


Don't advertise yourself and your artworks in the comments on my profile and my artworks.


Don't impose your opinions on me.


Please, writing in my profile in English so that other users and I can understand the accuracy of your words. You can also use Russian and German, but this is not necessary.


If you have questions, ideas, suggestions, etc. just write me a note. Thanksgivings write in the comments.