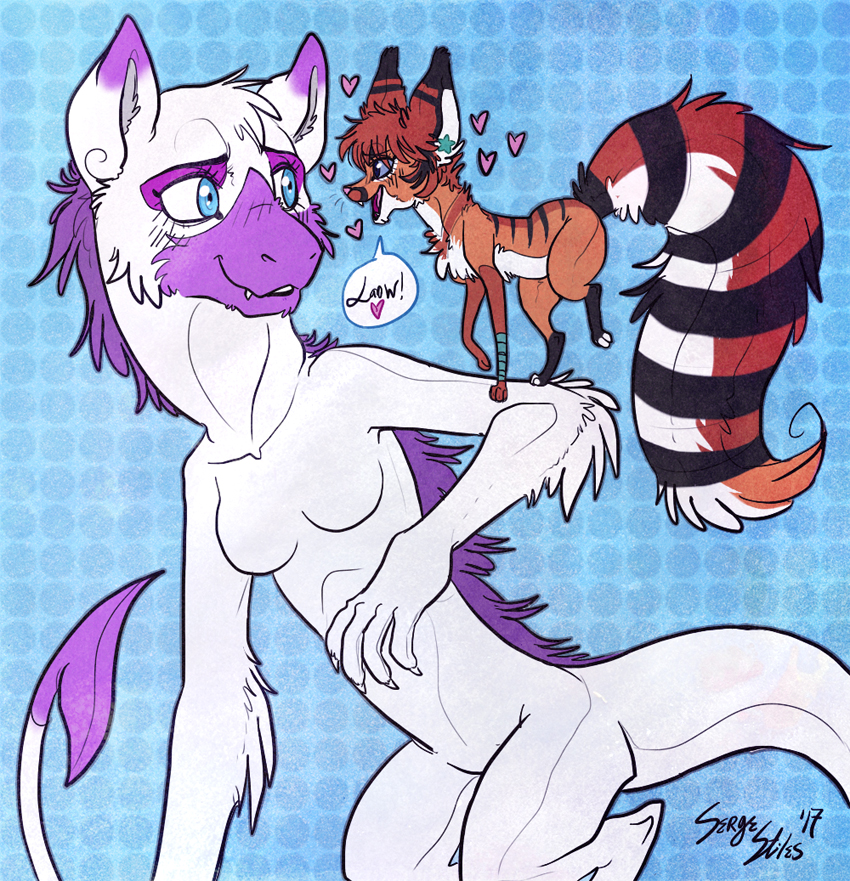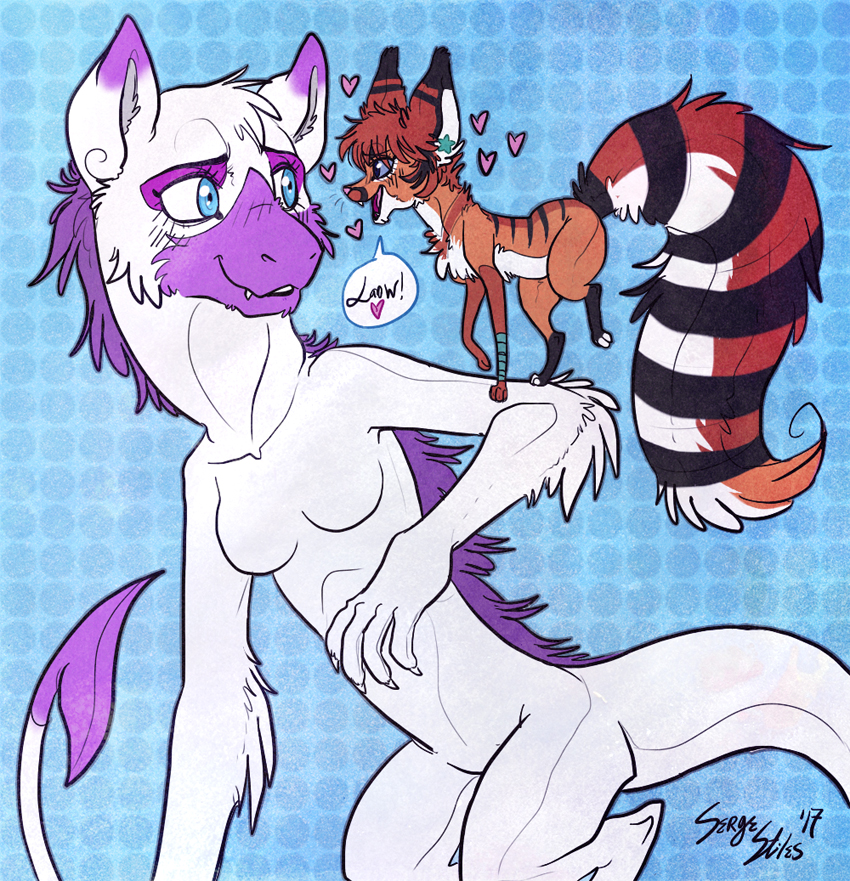 Watch
JUST A QUICK SCRIBBLE I ALWAYS WANTED TO MAKE



For Silvolf who has always has left such kind comments on my art! I don't get a lot of comments or favourites, but I always get some from Silvolf! And I always feel so blessed about that!

I really need to do the same because getting a nice comment really makes my day and makes me feel more confident and proud as an artist! But I rarely comment on things or favourite them unless they're for me directly. Sort of like my account just being a collection on DeviantArt of just stuff having to do with me BUT IT'S NOT ALL ABOUT ME IT'S ABOUT ALL OF US ARTING TOGETHER <3

Thank you for your kindness, Silvolf !! YOU NICE PERSON YOU <3 I am able to be as happy with my final pieces of art as I am because I've always had you to take time out of your life to support me! I'll have to make something BIGGER AND BETTER FOR YOU ONE DAY, but for now a little scribble of AvistA! Always thought she was a neat character! And Kriss being happy and showing her some love!