YES:
OCs
Fanart
Custom designs
Characters of any gender
Humans/humanoids with animal features (ears, horns, wings, tails, etc.)
Animals
Fantasy creatures
Romance
NO:

Anything NSFW

Furries

Vehicles

Mecha

Gore
Payment:
Paypal (preferred)
You can choose:
- Pay first (I'll show you the sketch anyway if you want).
- Pay half the price first and the other half after I showed you the sketch and you told me it's ok or if there are little changes to do (I won't finish the work until I receive the complete payment).


DeviantPoints
- Use the commission widget in my profile.

~Prices~
[All prices are in EUR (€)]


Additional character: +50%
Background: +1-10€ depending on its complexity
Simple background: free

TRADITIONAL: Watercolours

Full body: 30€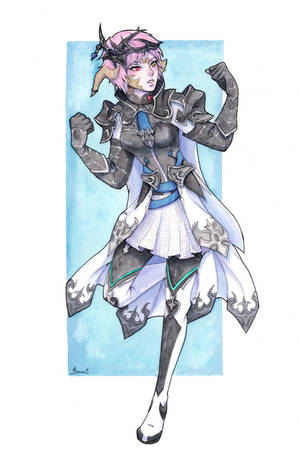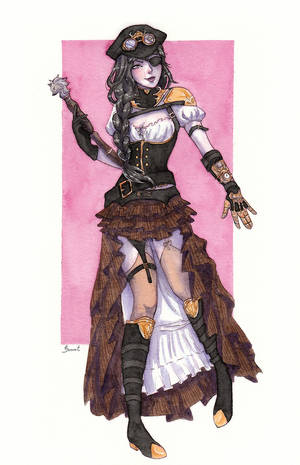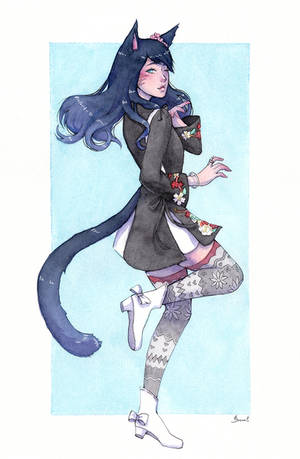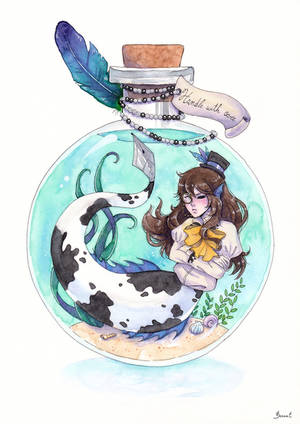 Half body - 3/4: 25€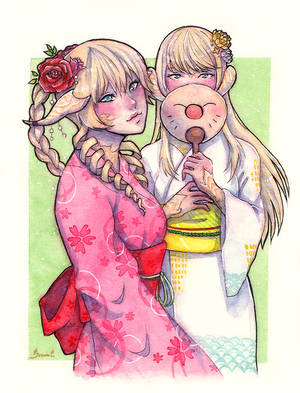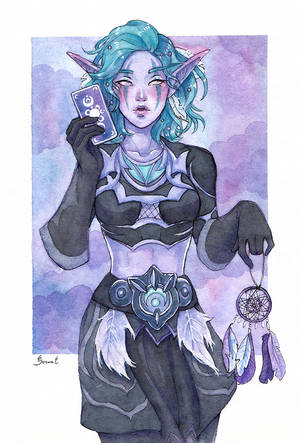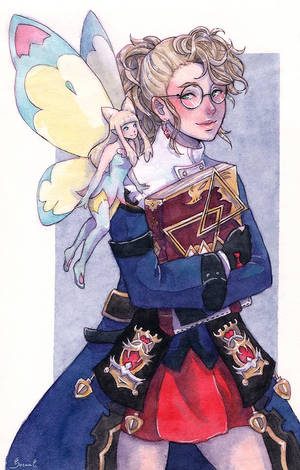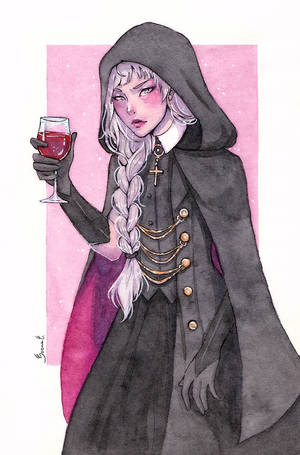 Bust: 20€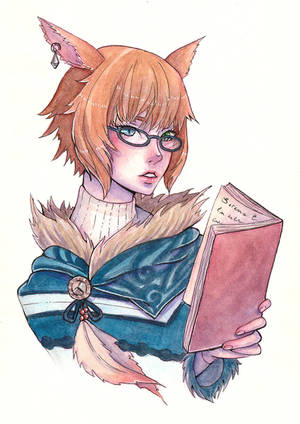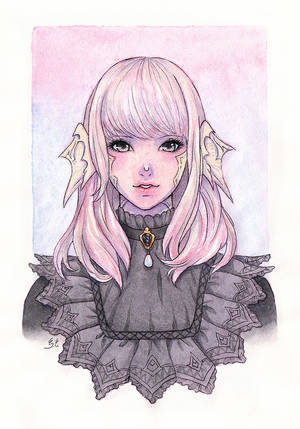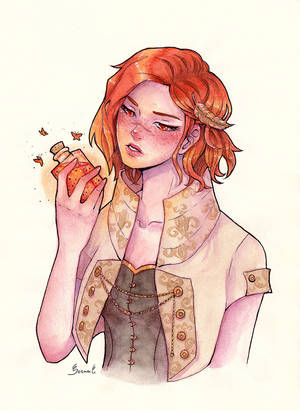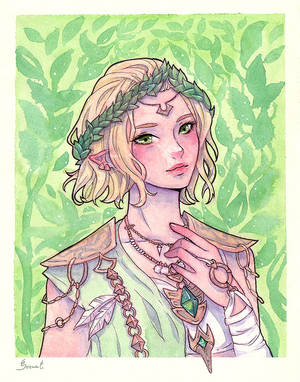 Semirealistic Style: 50€

Rules:
• My works are only for personal use.
• Credit me if you reupload my work.
• I have the right to decline any commission.
• No refunds.
• I'll post the piece on deviantArt unless you ask me not to do it.
How to request a commission:
Note me on deviantArt with all the details, describing what you want with reference pictures if possible. Then we can reach an agreement.
Thank you for reading! If you have any question feel free to comment here