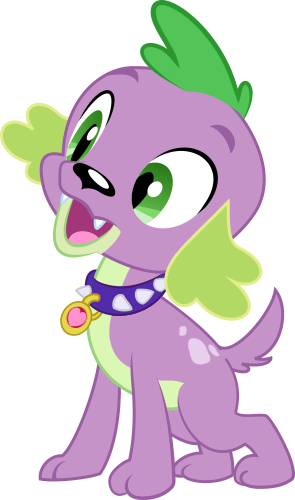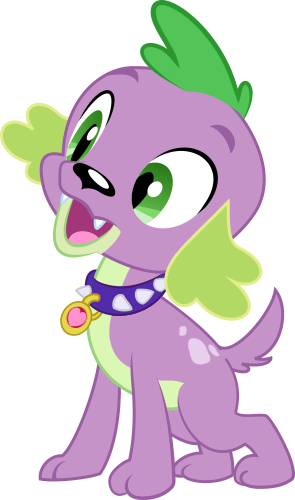 Watch
Been making some emotes for r/EquestriaGirls, thought I'd throw them out here in a bigger resolution.

His dog design still scares me.

Reply

Reply

Seeing him as an adorable dog makes my heart blow to smithereens.
Reply

Spike: I am Spike. Full name: Down, Spike, down! Get off that couch!
Reply

Who's a cute little baby dragon? You are, Spike! Yes, you are!~

Reply

Reply

Reply

I don't see what everyone's complaining about. I think that he looks mighty cute.
Reply

In the MLP-World dragons are an intelligent Race (capable of speech, writing, reading etc.) with an own culture and own rituals. Also Spike has shown that he is as "human" as the mane 6 and is capable of feeling and expressing emotions.
That's because it's stupid to turn Spike into a Dog
Reply

True... Although, this does raise the question of what Winona is in the human world, as well as whether spike still has the ability to talk as a dog...

Reply