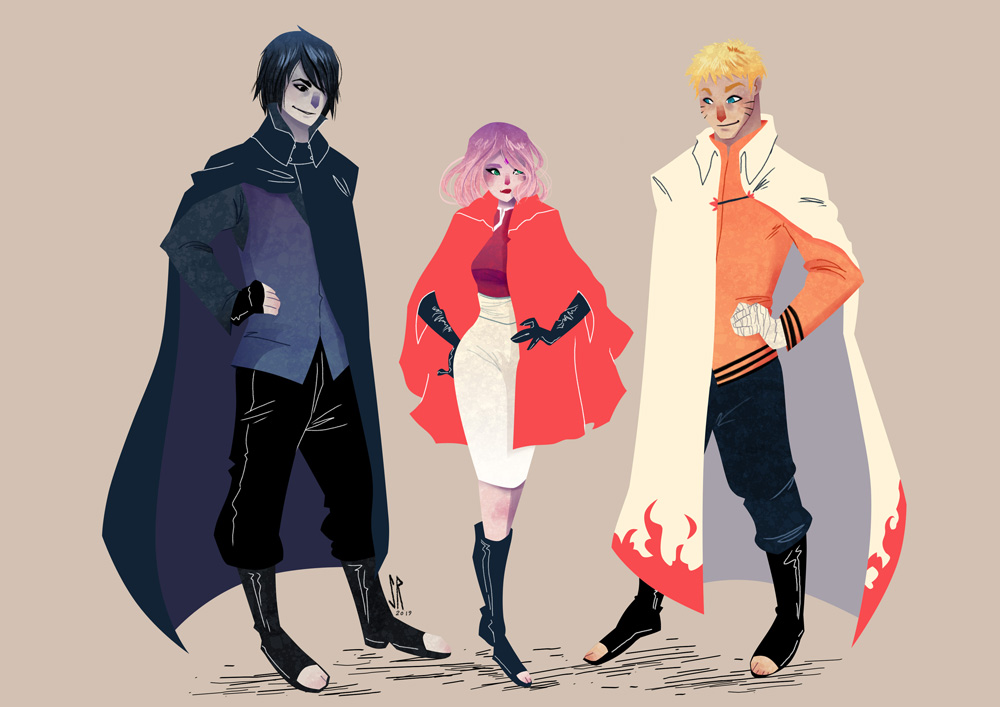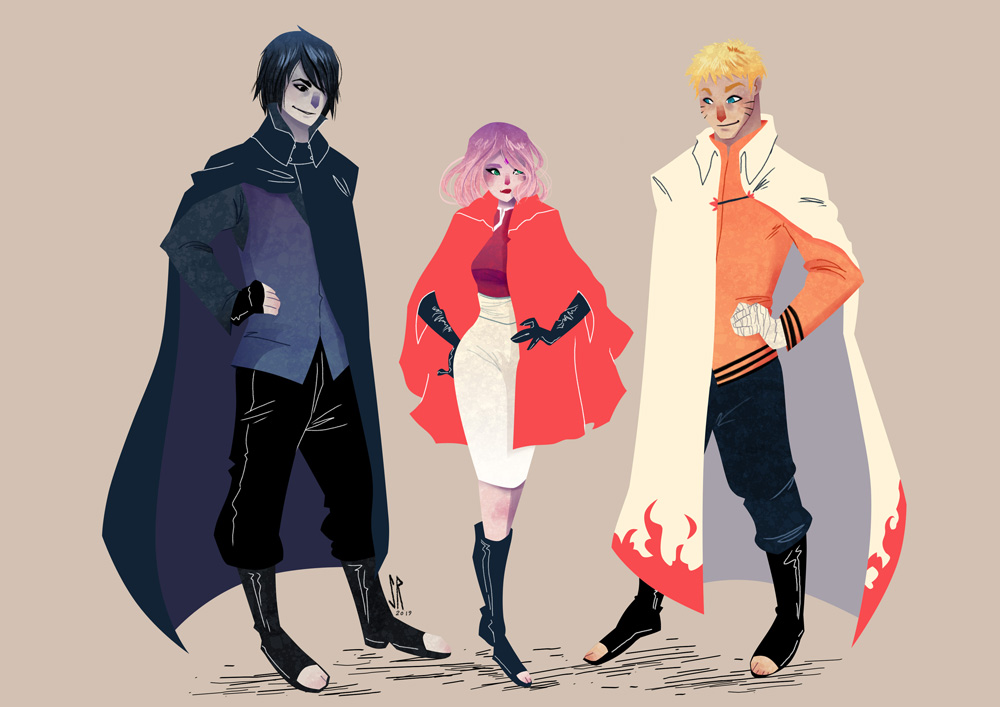 Watch

They're a fashion squad
(ㆁᴗㆁ✿)

Tumblr post:
goo.gl/pUK1gZ

Commission Info

You can find me on
Tumblr

Facebook

Twitter

Instagram

Society6 Shop

TeePublic Shop

Gumroad

I enjoyed your work when I read the Wheel of Time. Now, when I started reading Naruto, I see your drawings again. You are the best.
Reply

Reply

They look so good!! I love how Sakura is done especially.
Reply

All I can think of is Edna from The Incredibles... "No capes!"

But they do look fetching in their flowy garments. May they never get too close to a jet engine.
Reply