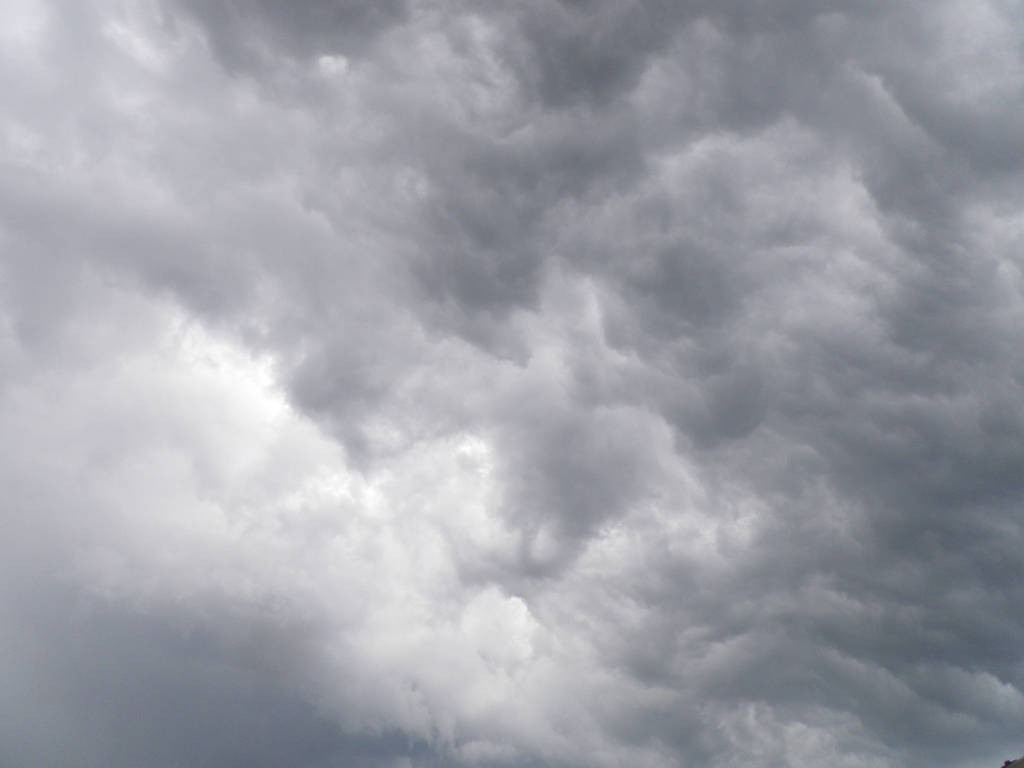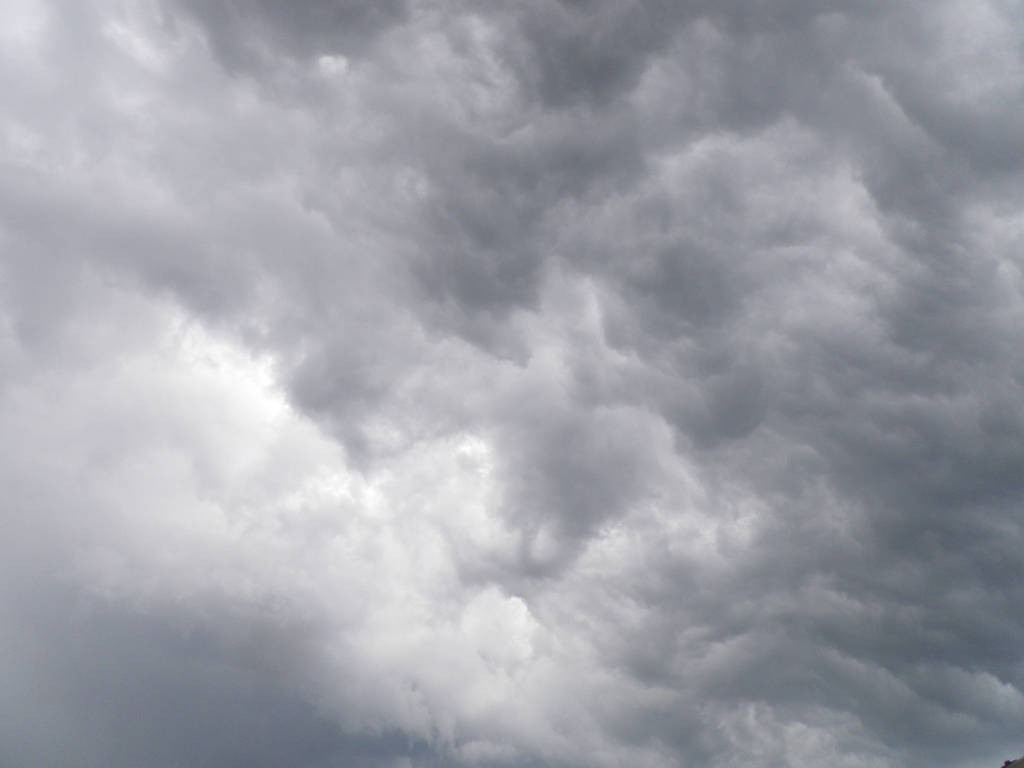 Watch
IF YOU USE THIS:
1. You
must
put a link to this deviation in the description of your finished work
2. I want to see your finished work. Leave a comment below with the link.
3. Don't repost this in your gallery pretending it's yours
4. If you post your finished work in another website it's okay, but always credit me and leave a link directly to this deviation
5. No commercial use.
6.

if you use!
Thanks