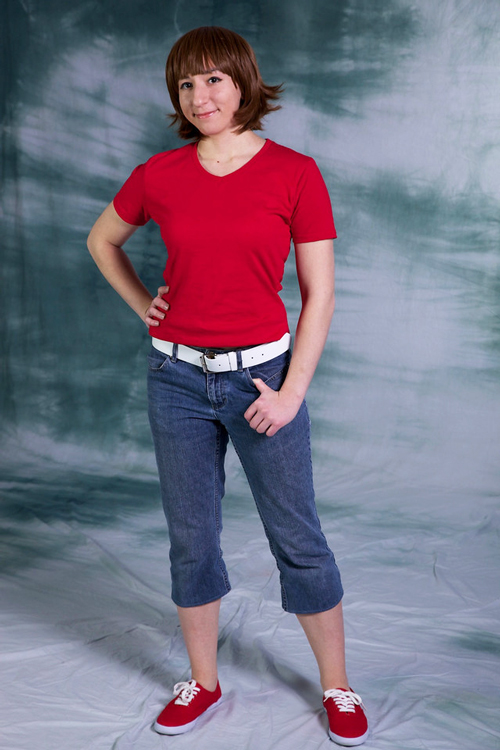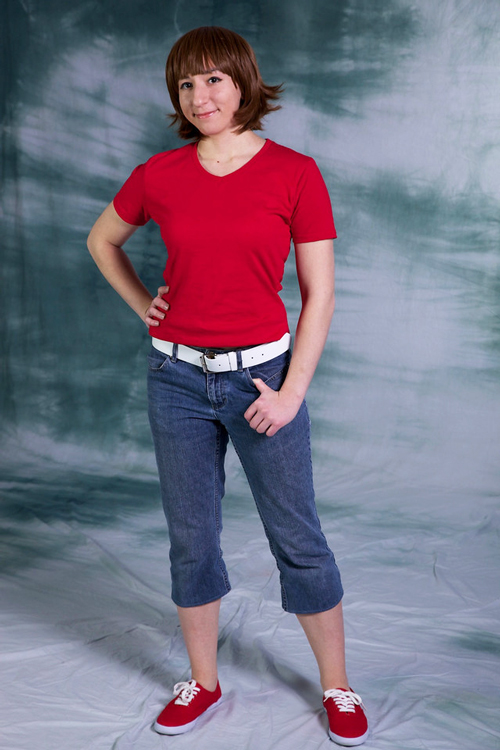 Watch
My new costume for Anime Boston 2011! Paprika from the movie of the same name

Paprika is one of my favorite movies (and she's been my deviantArt icon for years now) so I really enjoyed cosplaying her. I picked a very easy costume for AB'11 since I knew I'd be busy, this costume involved almost no sewing! I bought everything, hemmed the jeans and tailored the tshirt a bit to fit better. I styled the wig as well, it's heat resistant so all it took was a trim and 30 minutes with a borrowed curling iron.
This photo was taken by
Ollie
at the official Anime Boston photo booth.

AAH! YES! I love Paprika!
Reply

I saw the thumb and KNEW this cosplay had to be you!!! OMG hun you did such a fabulous job!! WHERE IN HEAVENS NAME DID YOU FIND THAT WIG?? IT'S THE PERFECT COLOUR!!!! *kyyyaaaa~*

Did you manage to make those business cards like you had planned?
Reply

Than you~!!!

That's actually the first wig I bought for Paprika! It's a light brown (it was called "tea" I think on the site) so I thought it wouldn't work but with the whole ensemble it came out MUCH better than I thought, I think because it looks so natural

I'm really glad I went with it.
I didn't make business cards

maybe someday!
Reply

yeyyyyyy paprika!

Reply