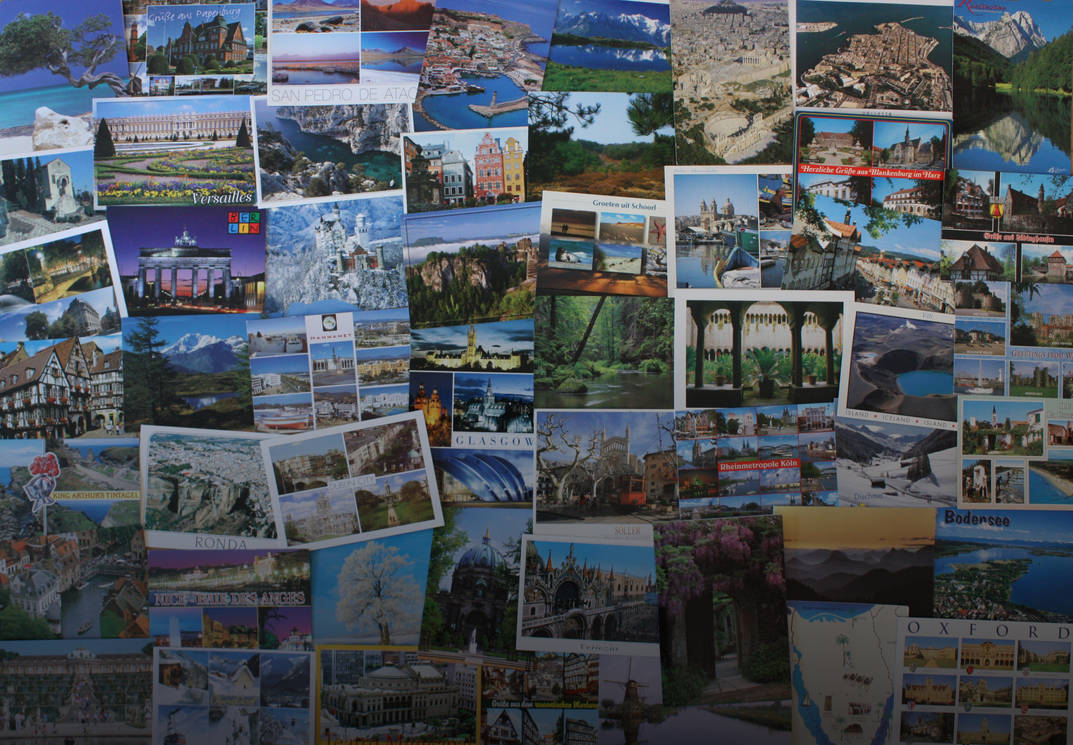 "The world is a book and those who do not travel read only a page."

St. Augustine of Hippo
The world offers so many breathtaking locations and places to see and not everyone is able to visit them in person. With this new feature series I invite you on a journey to discover and enjoy the beauty our planet offers. Let's travel the world!

Alaska, USA, North America

Situated in the far north between Canada and Russia, surrounded by the Pacific Ocean, the Bering Sea and the Arctic Ocean, Alaska is a place where real wilderness still exists.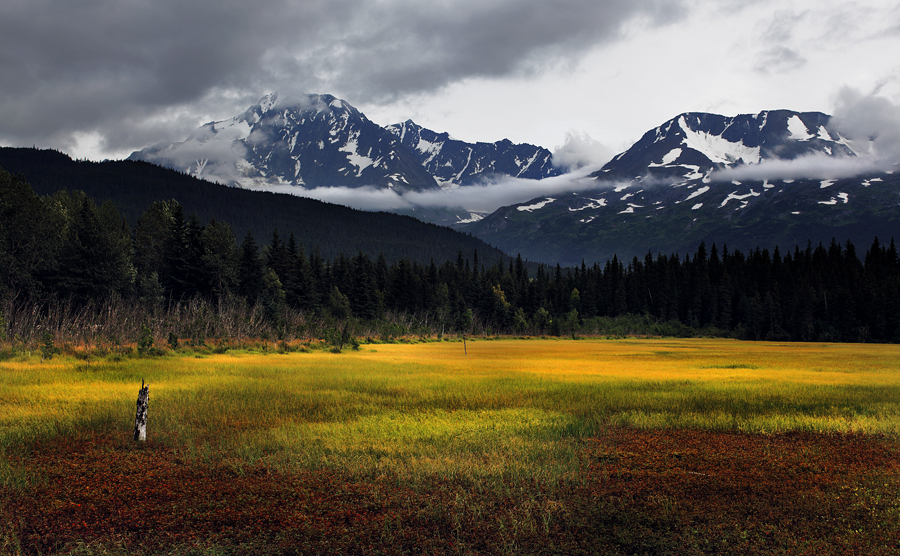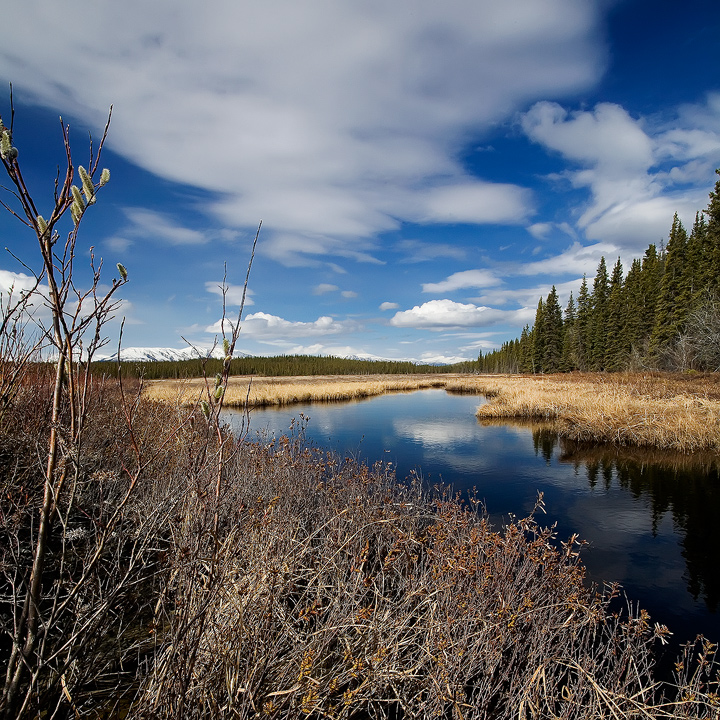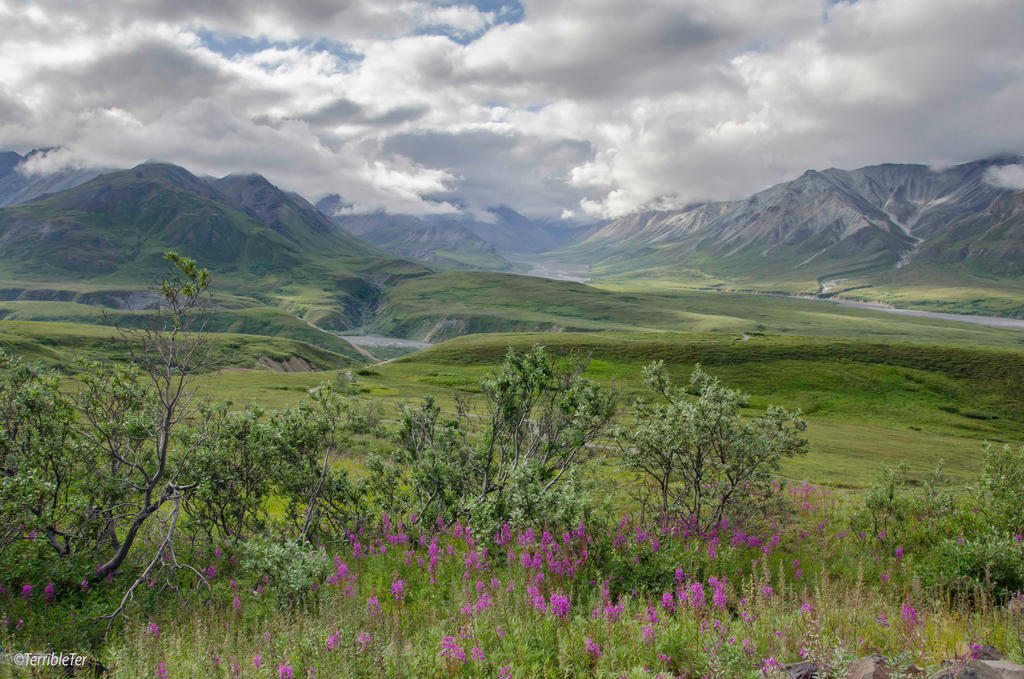 Tundra, mountain ranges, glaciers, fjords, rough coastlines - Alaska is a must see for everyone who likes to be outdoors.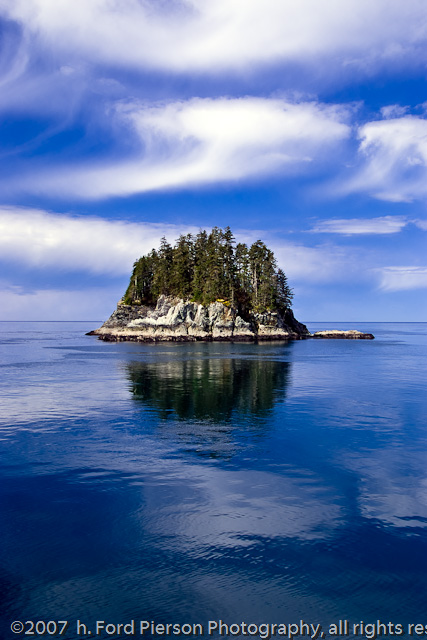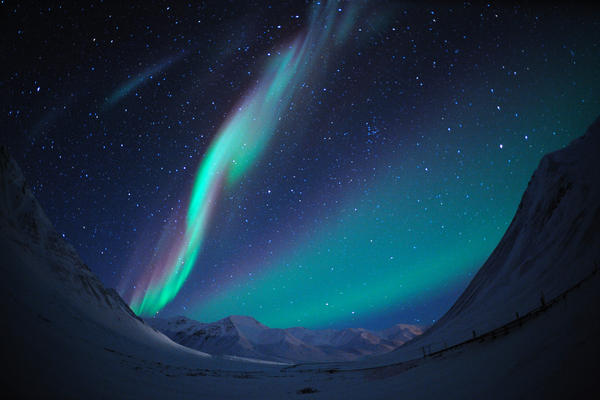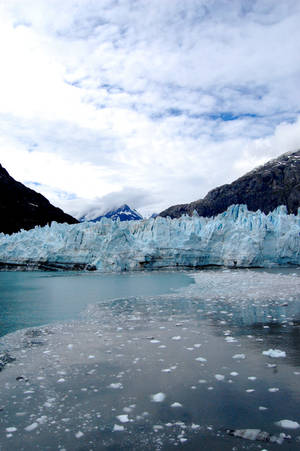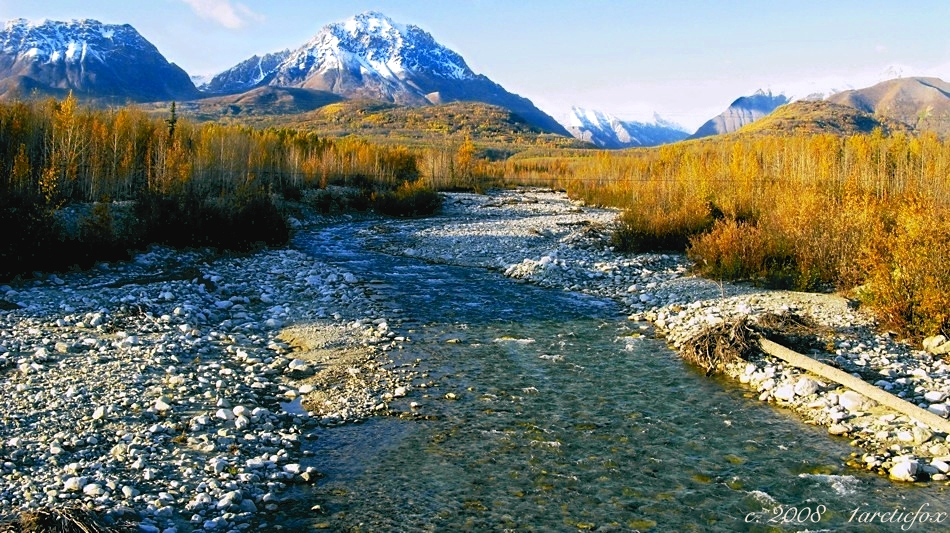 Alaska was actually bought from Russia in 1867 for 7 million Dollar (today equivalent to approx. 120 million dollar) - still a rather paltry sum considering the landsize.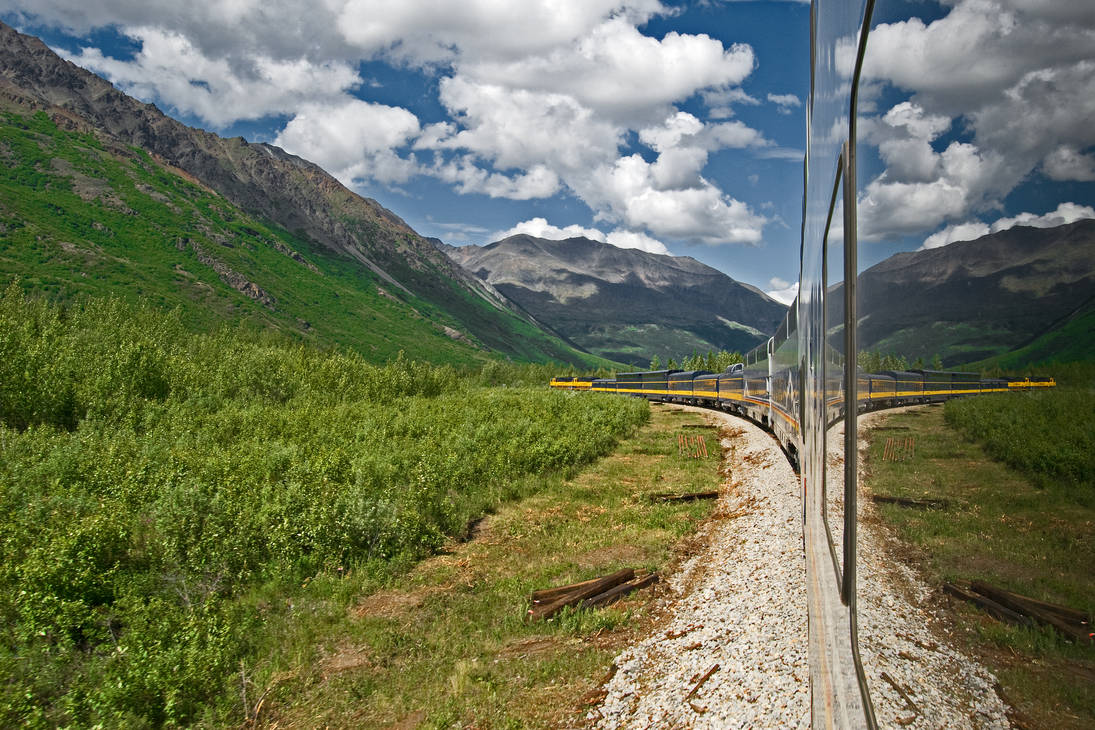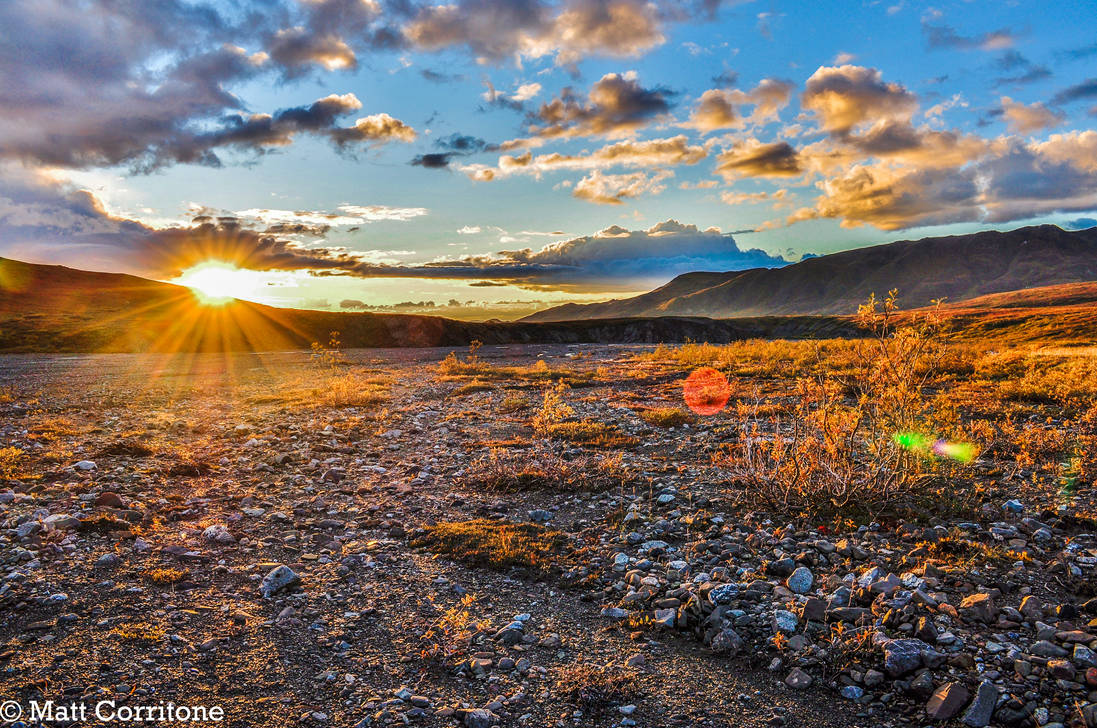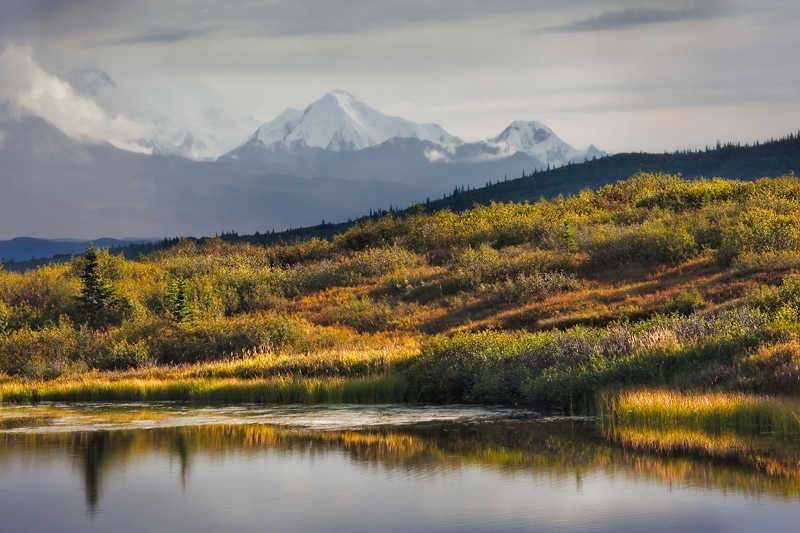 Every year people are still dying because they underestimate the wilderness and it's dangers.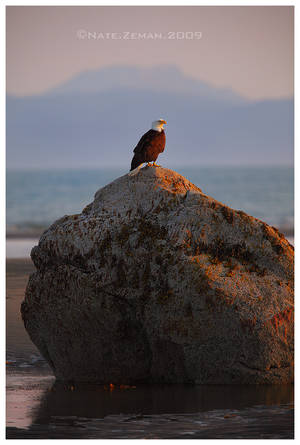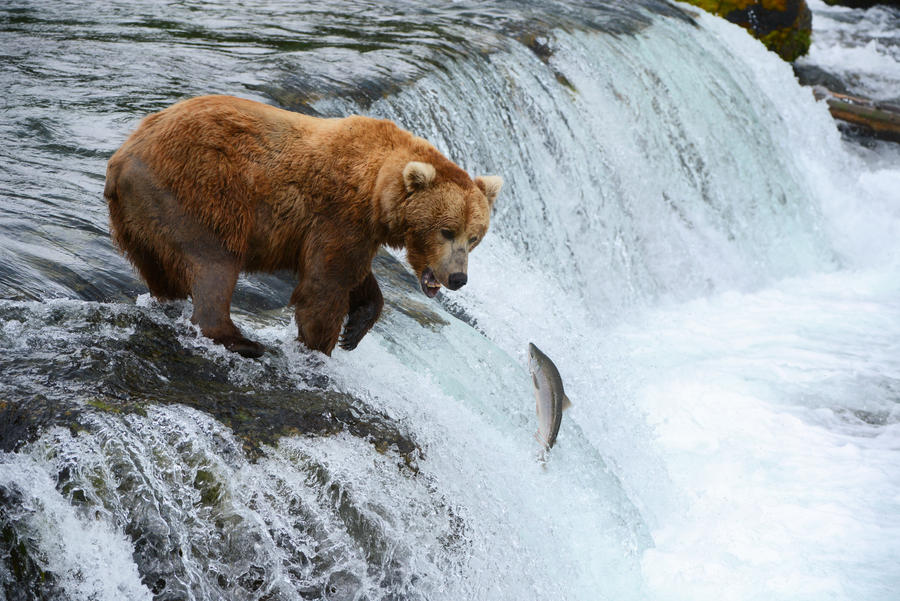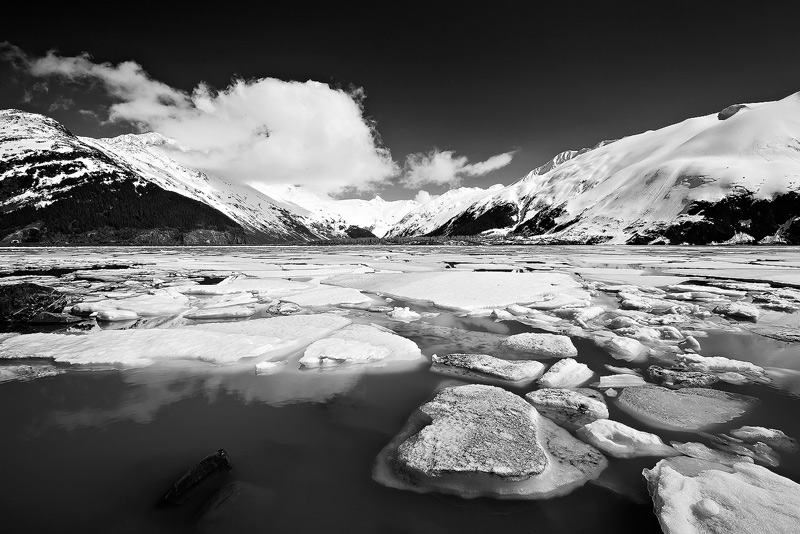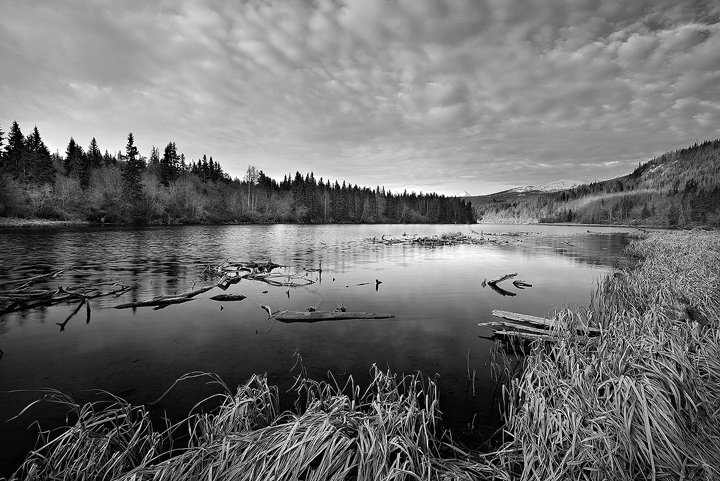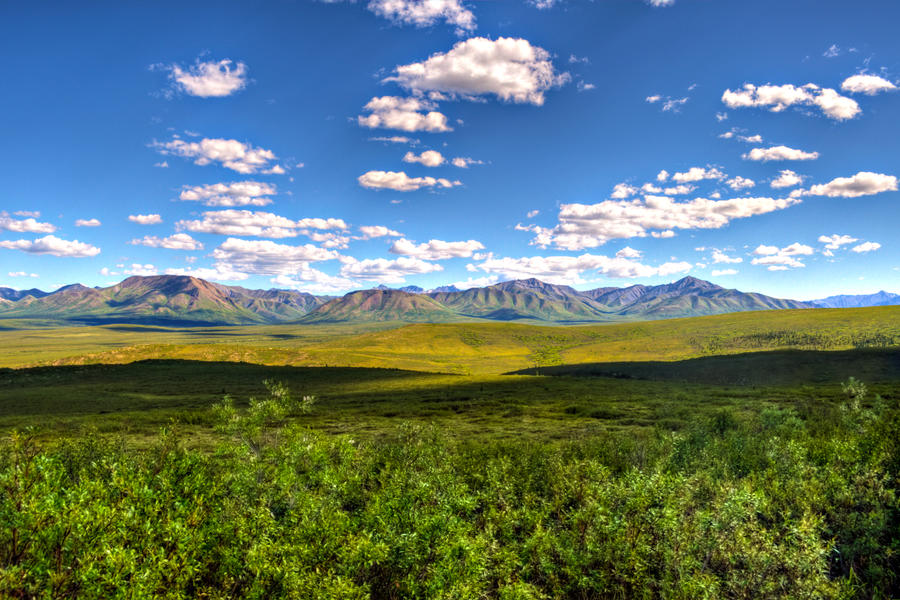 No matter how untouched the land seems, the famous dog sleddings are threatend by clima change.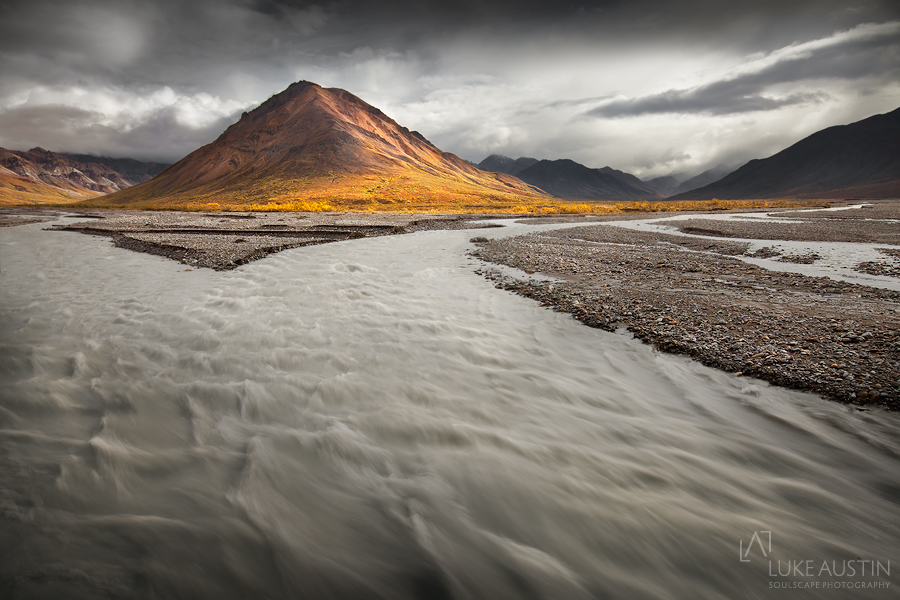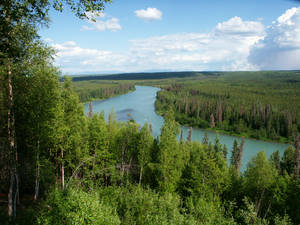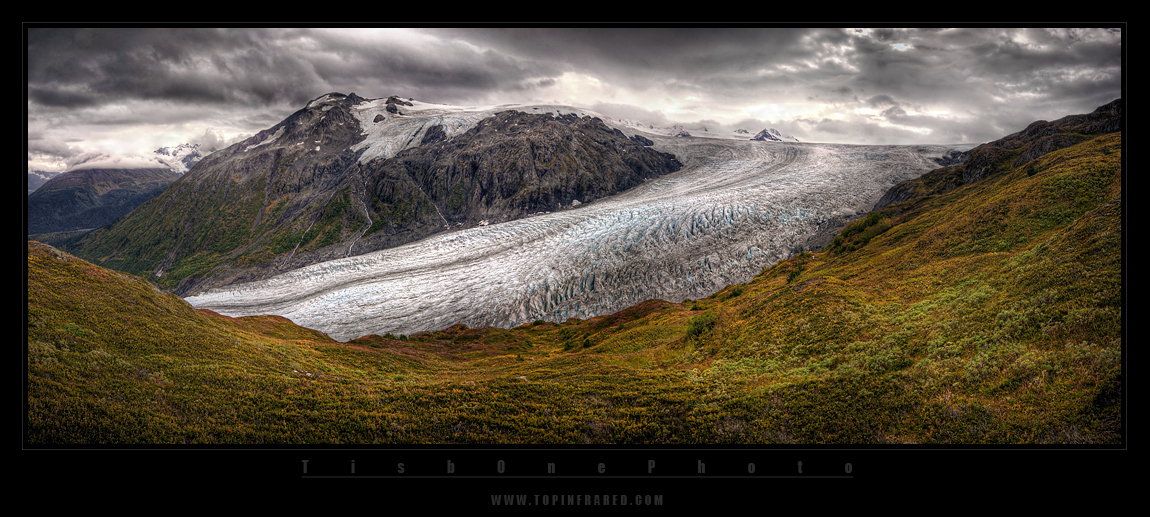 With 6190 meters Mount McKinley aka Denali is the highest mountain in North America.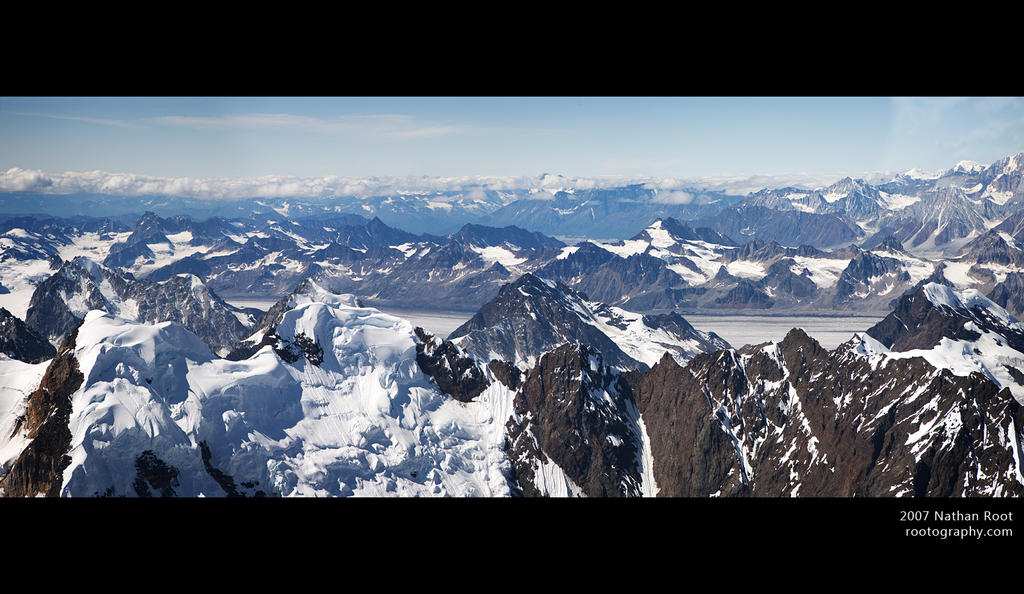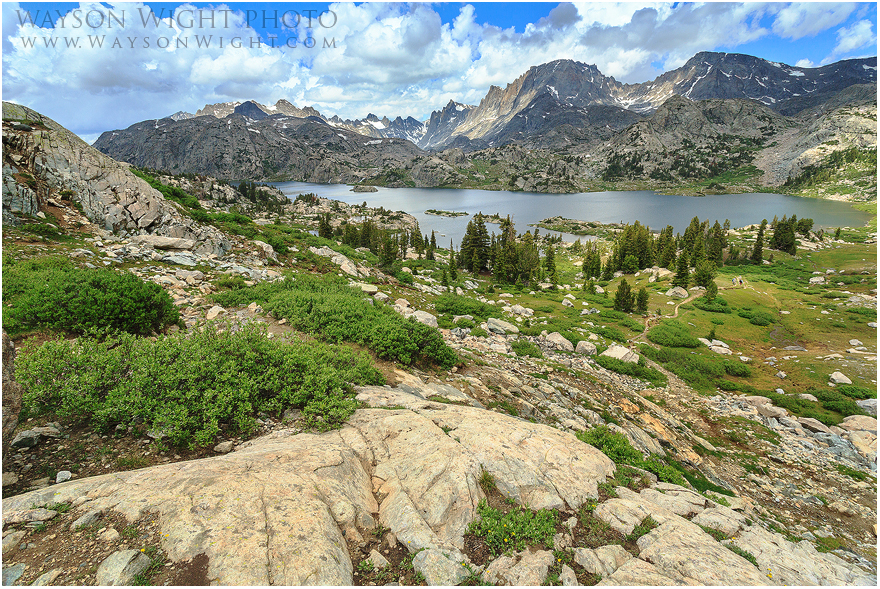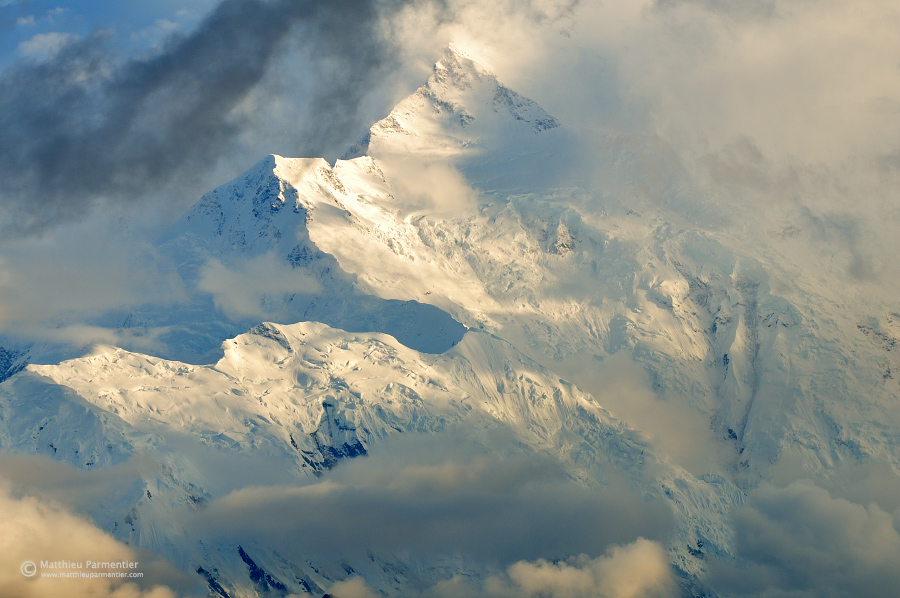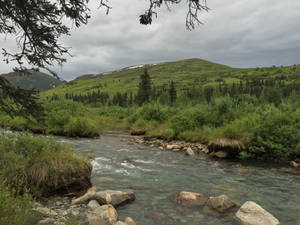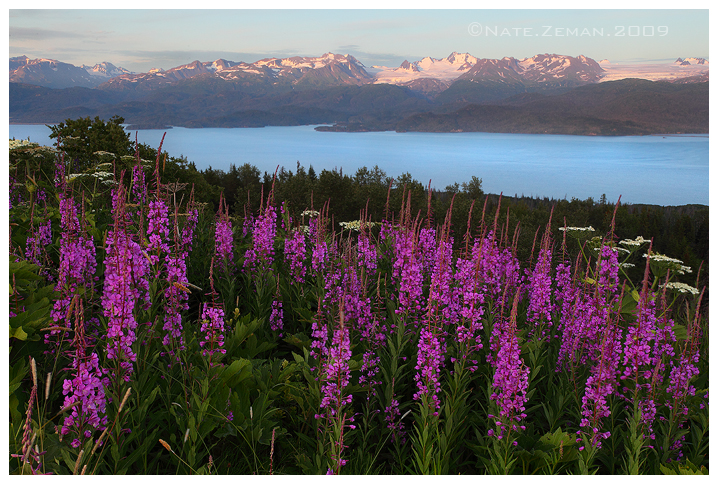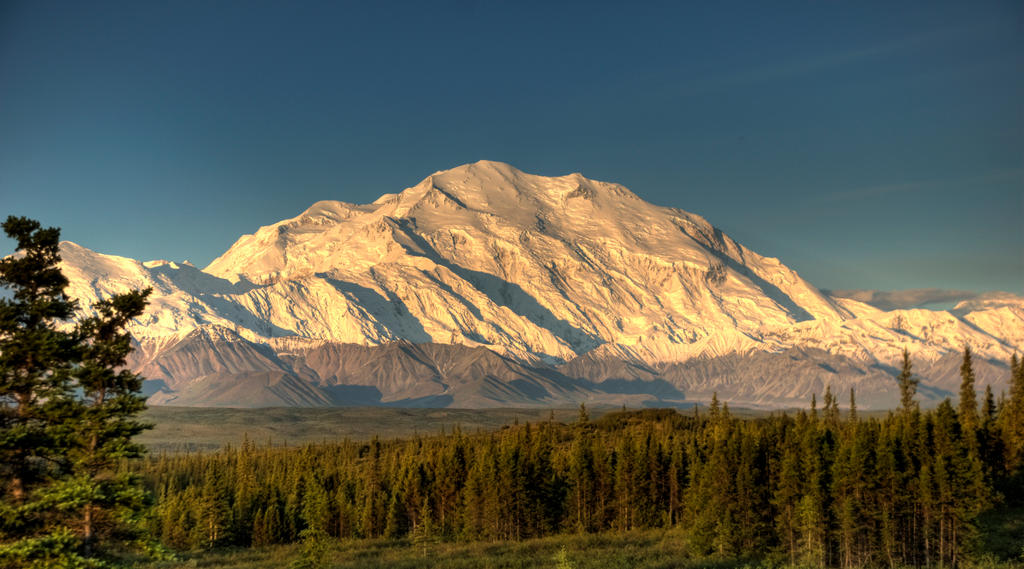 The name
"Alaska"
is derived from the Aleut word
"Alyeska,"
meaning "great land."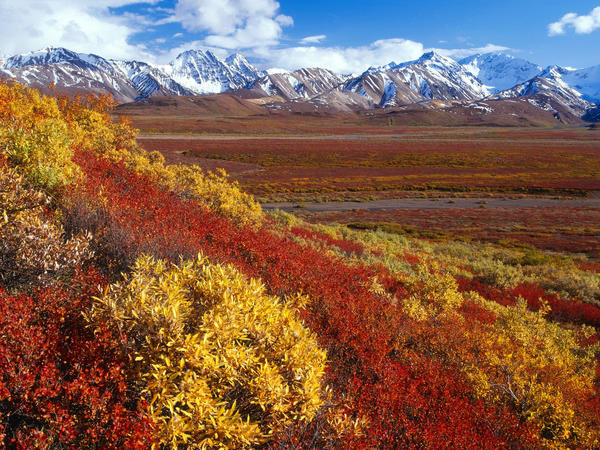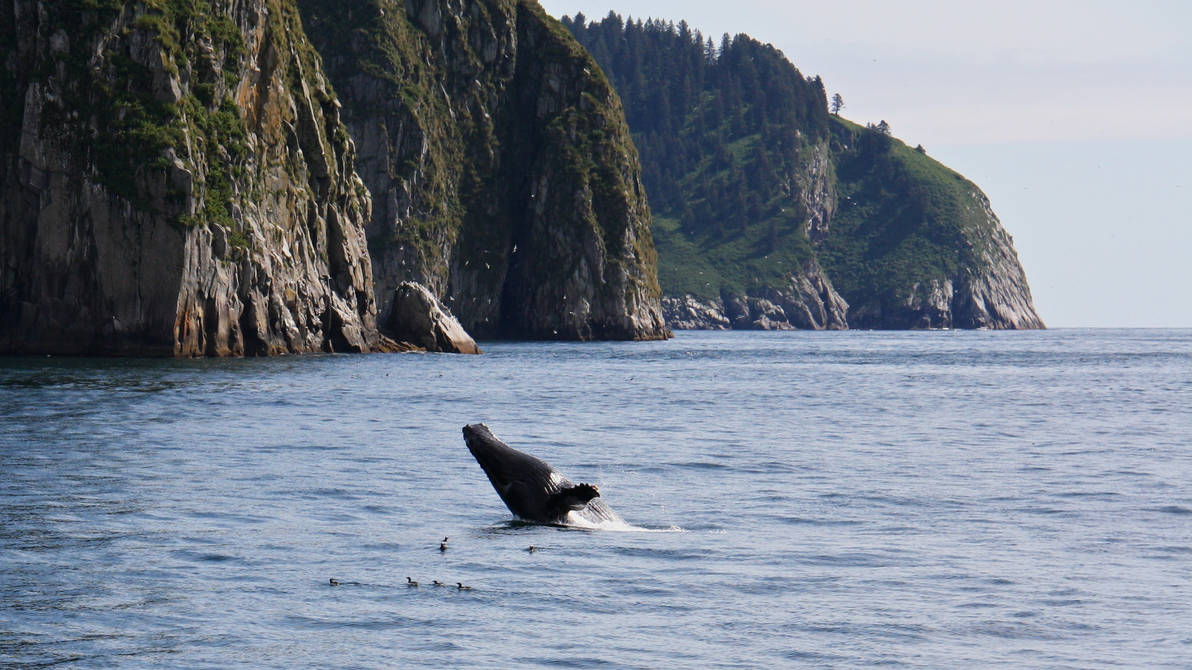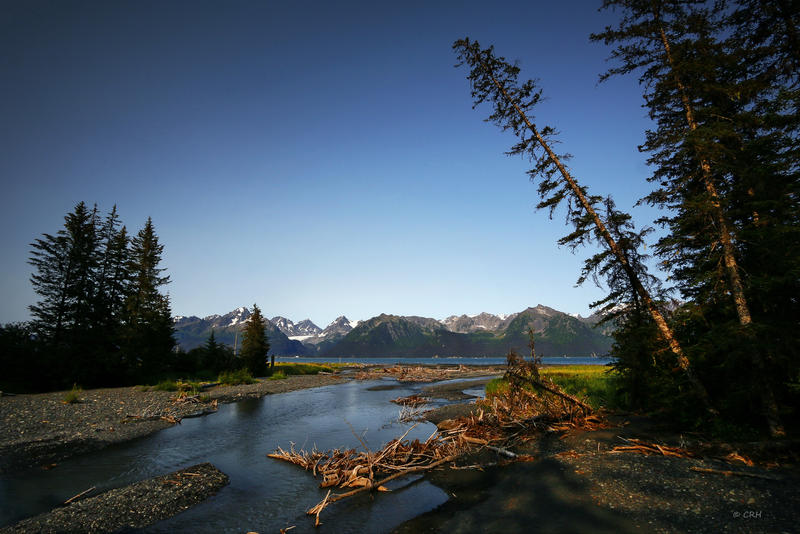 Feel free to share your own or favourite deviations from this location in the comments! I would be thrilled to see more of this beautiful place.
Do you know a wonderful location you would like to share with others? Or are you dreaming of visiting a certain place? Tell me in a comment and we mind encounter it in a next issue.
---
Previous Stops
Torres del Paine
,
Normandy
,
Angkor
,
Namibia
,
Hawaii
,
Dolomites
,
Tenerife
,
Yellowstone NP
,
Ruegen
,
Lofoten
,
Sri Lanka
,
Greek Islands,
---

If you like this feature give it a favourite, so others might see it too.

Thank you.