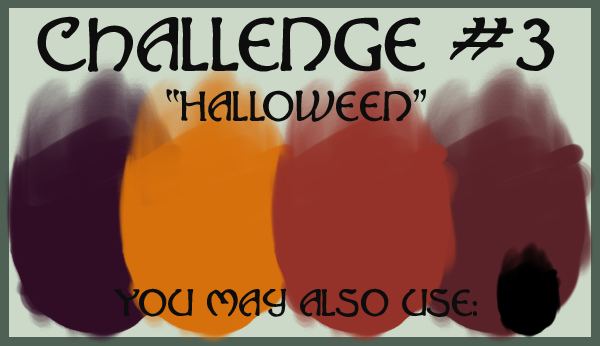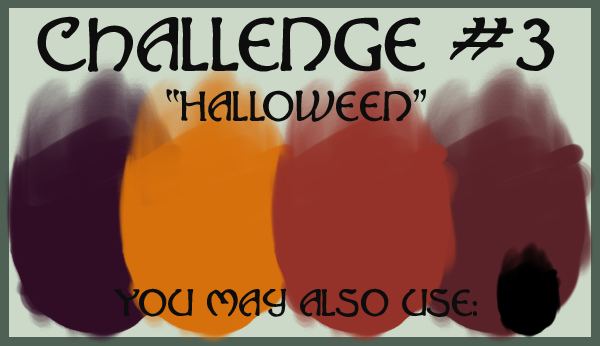 Watch
The long awaited CHALLENGE!! Yay!
*Creating a new piece is encouraged.

*You have a month to do it, so take your time and have fun!

*REPLY HERE WITH A LINK TO YOUR FINISHED PIECE! Even if you plan to submit it to the group's gallery. Thanks.

**DUE: October 29th @ Midnight CST (that's my time zone, sorry)
Voting on the best piece will take place October 30th thru Nov 6th. The wining piece will be kept in the Featured Gallery.
I'm sorry I don't have any actual prizes, maybe as we progress we'll get something going.