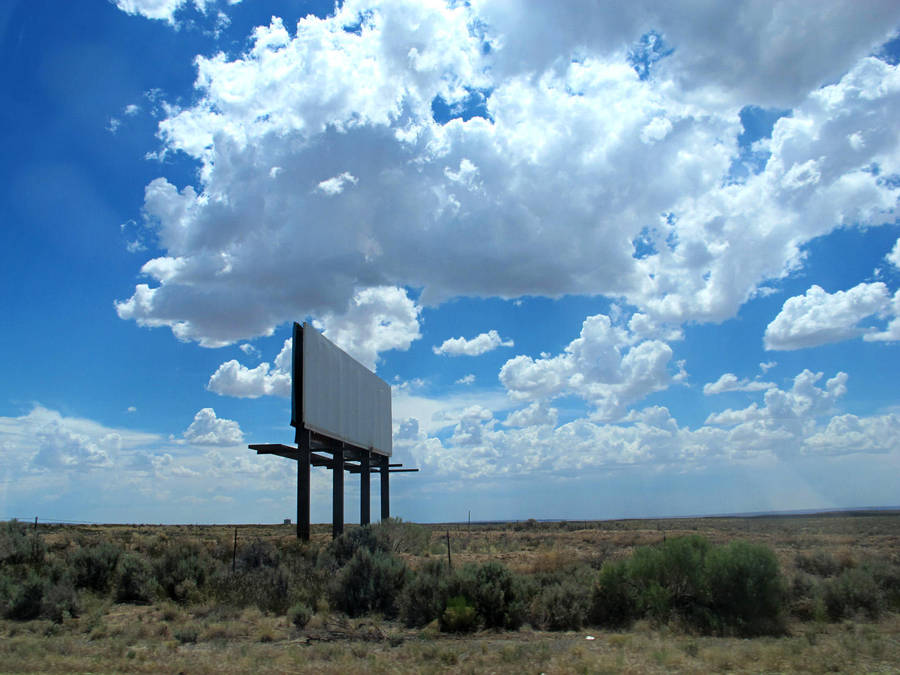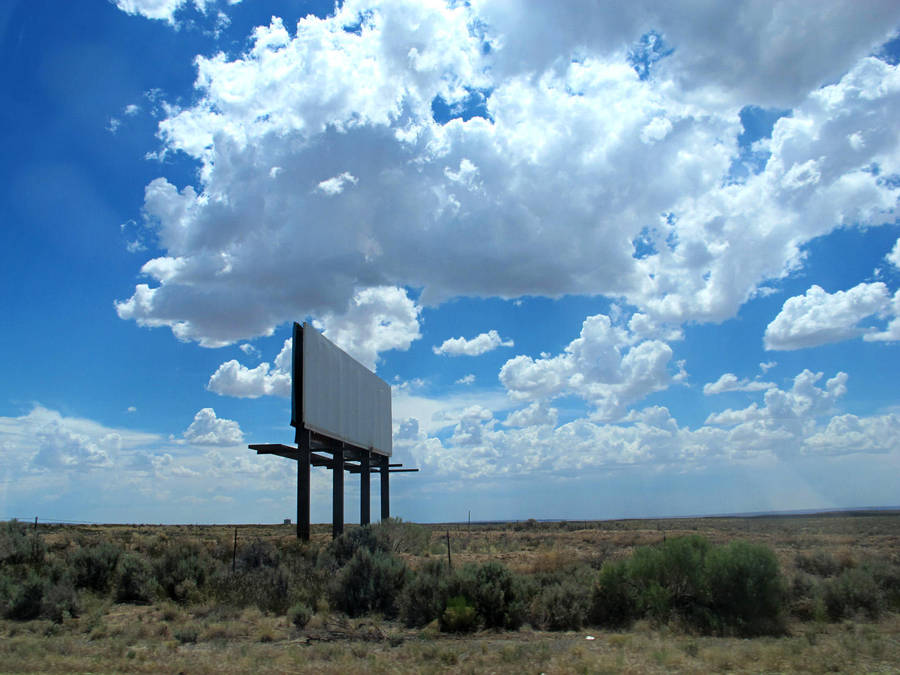 Watch
My Rules:
♥ You may use my stock for anything non-commercial, from deviantArt pieces to web graphics. As long as you aren't making money off of it, I don't mind.
♥ Give me credit with a link to my dA account, so that other artists may find my stock as well.

♥ Please do not retouch my images and redistribute them as your own stock. It's not that hard to pick up a camera and shoot your own photos.
♥ I'd love to see what you did with my photos, so please leave me a comment and link me to your art.

Reply

Reply

Reply

Hi,
I have used your photo for an article on my blog:
Testing Google Ads in Flash

Thanks for making this beautiful picture available!
Reply