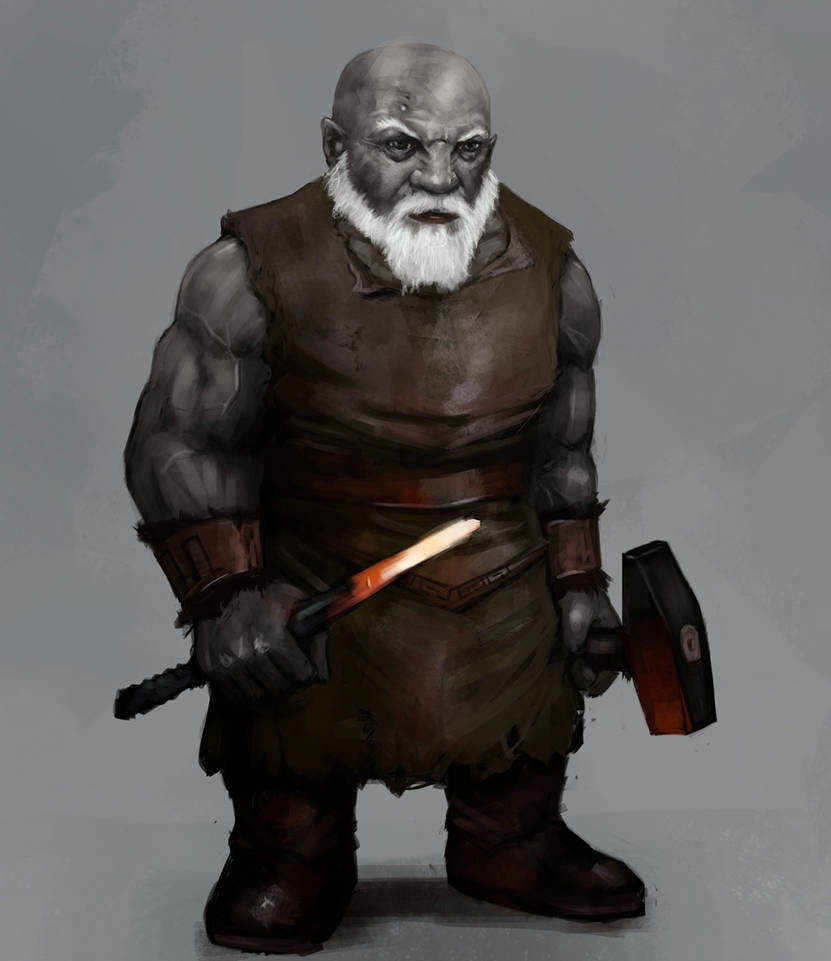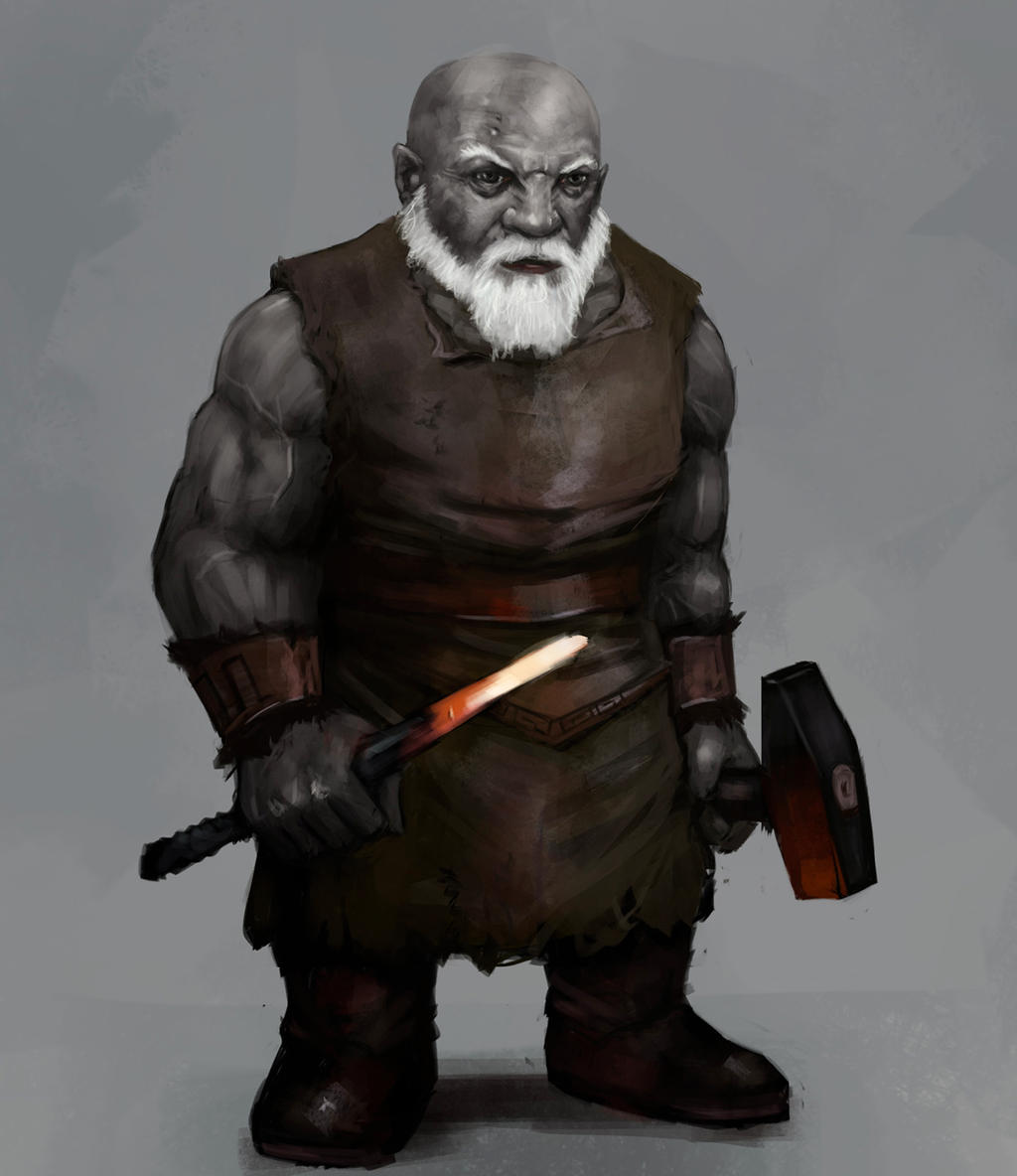 Watch

Reply

looks like orn from league of legends
Reply

Reply

Ho HO? Nice work here! Yeah loving this kinda style overall!
Reply

Nice to see a Dwarven Race with believable proportions.... nice, very nice.
Reply

Thanks for comment, good to know I'm doing something right

Enjoy painting dwarves as they have so much character.
Reply

They do, and so many people paint them as short, fat out of proportion Scots or Norse with bad tempers..... sigh. Thanks for breathing a little different life into one of my favourite fantasy races.
Reply

If you want people to find this with a Search, you might want to fix the title from "Deurgar" to "Duergar".

(GORGEOUS pic! Straightforward and uncluttered as a real smith would be, unlike some pictures that seem to assume people wear full armor & padding and fancy helmets and all, just to do hard hot repetitive work in extremely hot forges.)
Reply