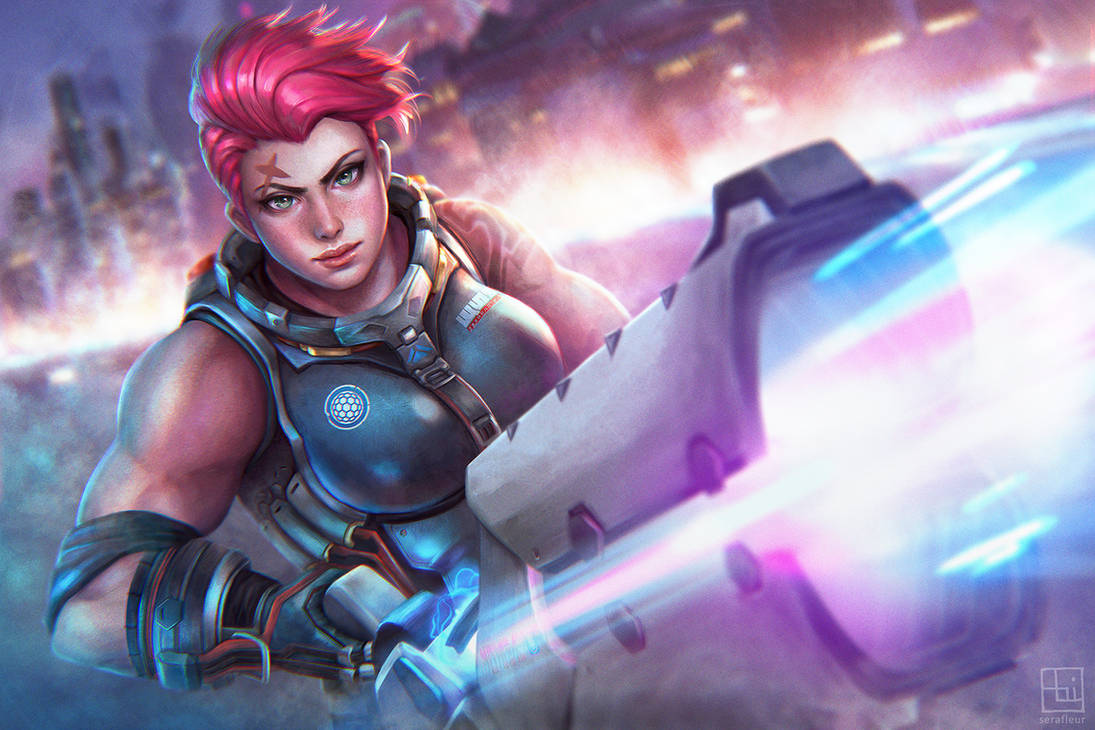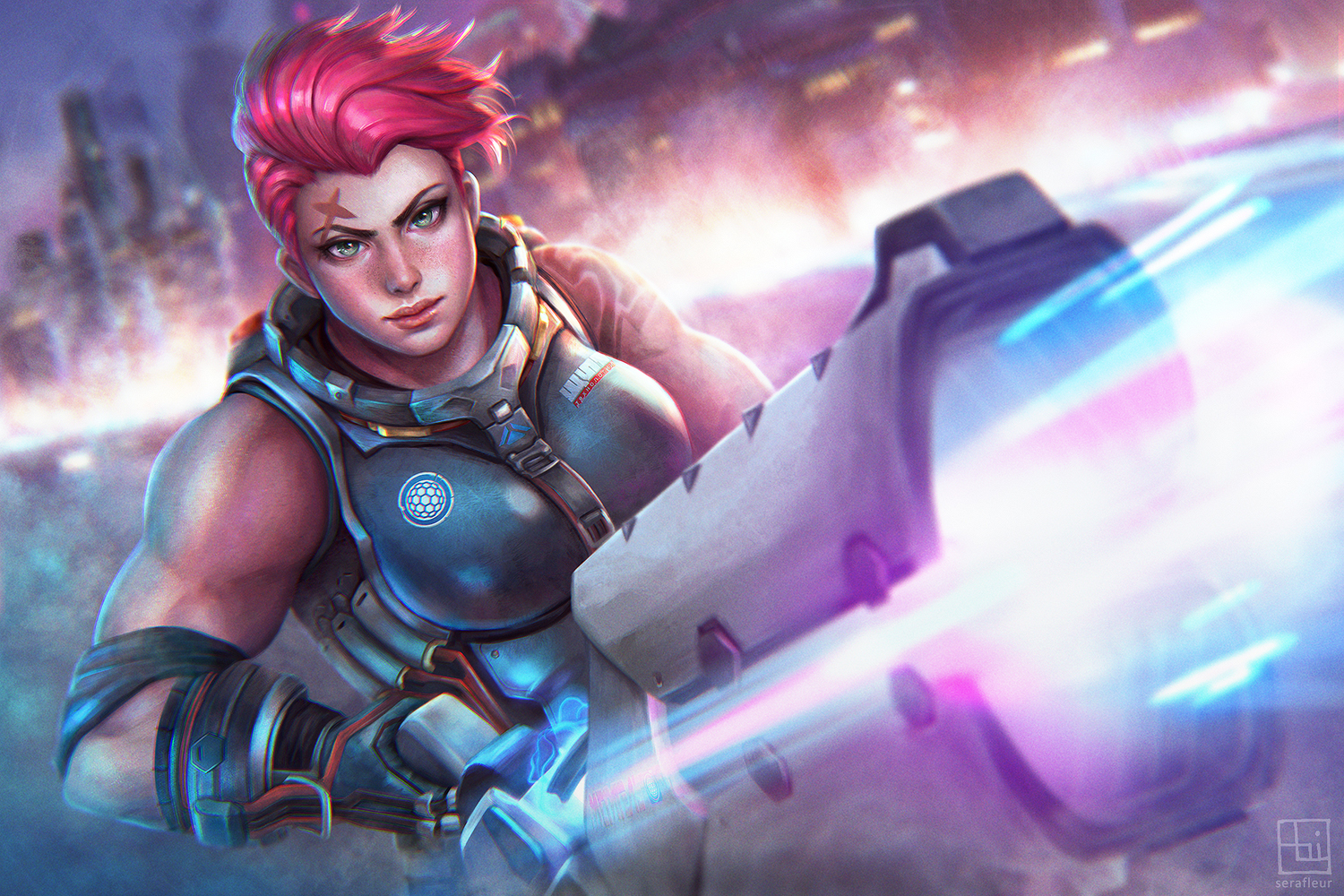 Watch
PATREON (HI-RES IMAGES, STEP-BY-STEP, PSD FILES)►HERE

YOUTUBE CHANNEL (VIDEO PROCESS)► HERE
STORE (PRINTS AND OTHER ITEMS)►HERE
I was commissioned by Deviantart for Blizzard to draw Zarya from Overwatch! I'm really honored to be a part of this project!

It was an enthralling but
challenging experience for me to be able to draw that
wasn't what I usually draw. At first, I was overwhelmed
by her strong personality and her complex design but the
longer I paint Zarya, the more her design becomes
interesting and fun. I learned so much throughout the
process of painting Zarya that broaden my knowledge to
character designing so I think it was meant that she was my
chosen character.


To know more about Overwatch and the other characters, visit the link below:



21 Days of OverwatchTwitter
Facebook
Google+

Your favorite deviants take on Overwatch fan art! DeviantArt and Blizzard are joining forces to introduce you to the Overwatch crew! Come back daily from now until May 22 to meet a new Overwatch character every day, as interpreted by your favorite DeviantArt artists!
Twitter
Facebook
Google+
Overwatch and its characters are ©2016 by Blizzard Entertainment, Inc. including the renditions made by the artists represented in this article.
Thank you so much for your support!
---
Other Artworks: