I asked you to send me links of your artwork - now you get the feature! Enjoy the art,

and comment, and if you want to get your own feature scroll down to the requirements!
Since I didn't get many links this time took the freedom to feature some of my watchers. Please tell your friends and everyone else about this feature so that more people can get exposure!
The features (in the order I received them):

:thumb138957163: :thumb171626114:
:thumb146539484:

:thumb137816831: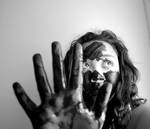 :thumb181195174: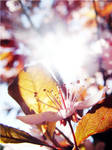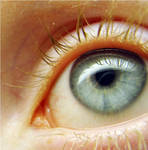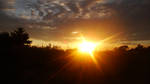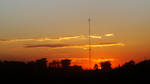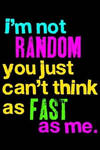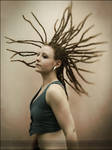 :thumb181604044:
:thumb70938635:

SpiritWe all have a voice so let's hear it
We all Have the spirit so let's share it
No more bullying and crime
Let's all sing a rhyme
No more sadness and sorrow
let's hope for tomorrow
Let light shine from this darkened place
Let 's help each other and every race
Rise and spread your wings for spirit
the ninja in us allin this day
and in this hour
we fight for peace
and fight for love
as we reach for
the stars above
the death tolls while
we hold the scrolls
of life in the doors
we hold fate and strife
not for us but for all
when were not united
we fall in the depths
of despair I will pray
till the day we rise
from the ground
and dowse the fires of
hate and open your eyes
to the truth and the glory
in this little story we find that
there is everything in store
and theirs more and till the end
we will live we will exist
even when were alone
we search for a place to call home
and wander through the forest
of burning fire and shadow
our feelings in smoke and mirrors
all that they bear are scars of tears
and all there fears over the years
they heal and deal with the pain
that is mended and bended
in there hope for there comrade's
and friendship strong
on the outside and calm inside
and the fire within will help
your inner demons go away
and shed the light in
the shadows of the night
they pray on the souls
The sands of timeTime is all we have left
Time is a gift.
Sometimes we let it slip out of our hands.
Pick up the sands.
put them in a bottle
Save them for tomorrow.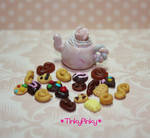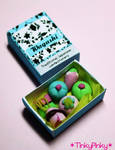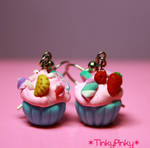 :thumb176749378: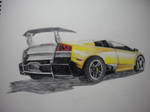 :thumb184027131:

:thumb145652933: :thumb118230634:
:thumb100548550: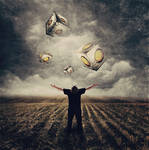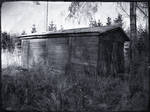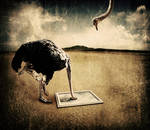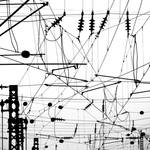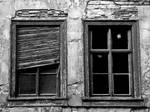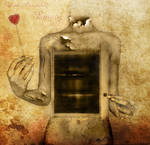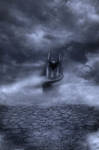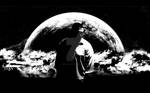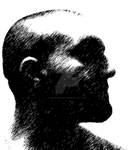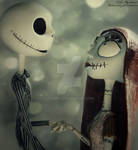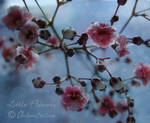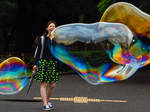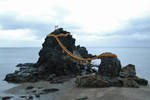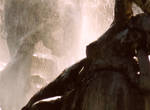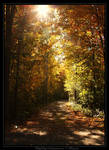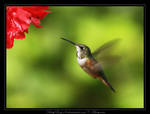 Special Features:

(suggested and chosen by

)
:thumb176859437:

(suggested and chosen

)
:thumb184337413:

(suggested and chosen

)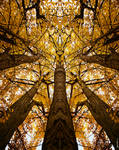 (suggested and chosen

)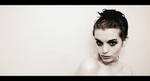 (suggested and chosen by

)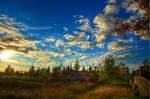 (suggested and chosen by my dearest deshi

− she insisted I put it up…

)

(suggested by

)

(suggested and chosen by me)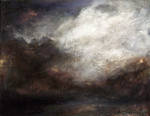 You want to get featured too? I'm planning on making this a monthly feature, so here is what you have to do:
You sent me links to
two
of your artworks you think define you best and I will choose one more deviation from your gallery. Type of artwork, category, etc. don't matter, just send me whatever you like.
You can also additionally feature people who you think deserve some love.

You got until November 30.
Feel free to advertise this feature in your journal or wherever else you like so that many people get the chance to have their art featured!