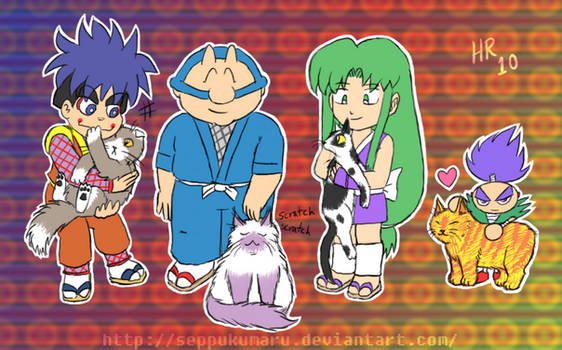 Cats make everything better

Someone Saved Goemons Life...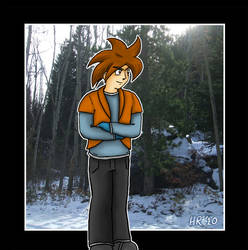 This One's For JB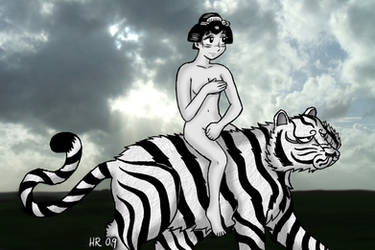 Mature content
Omitsu and Kotora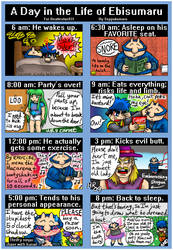 Gift Comic for Beatlesfan931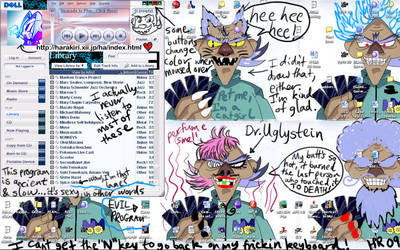 Crappy Desktop Screenshot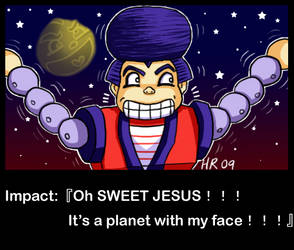 A Good Reason to be Afraid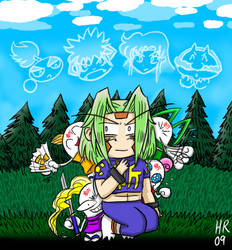 Rainbow Road's Revenge

Bismaru's Fudgy Failure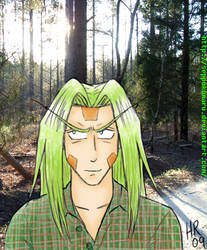 Kurt Cobain called...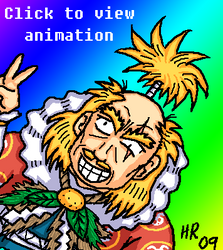 Animated Shogun Magginesu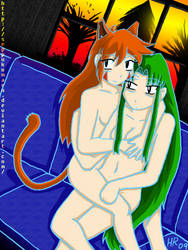 Mature content
Suzaku and Yae

Ganbare Goemon meme- filled in
The Yae-Monoshiri Mind Swap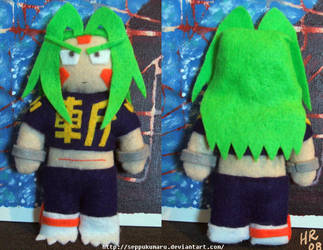 Seppukumaru plushie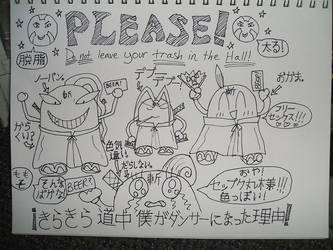 Bathroom Stall Tsujigiri

Pixel Ebisumaru
Bouken Yae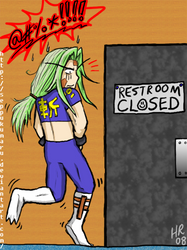 Nooooooooooo......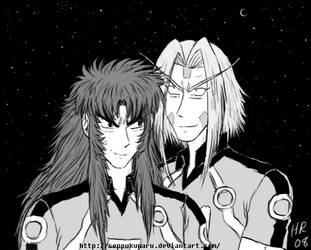 Jurokubei and Seppukumaru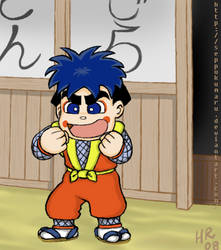 Goemon gets kicked out?