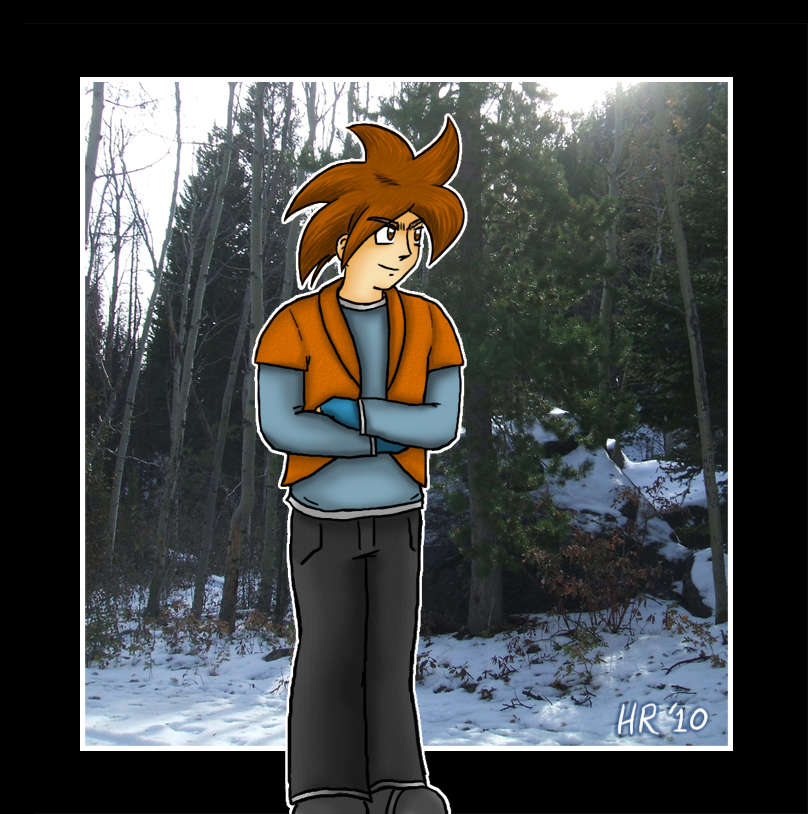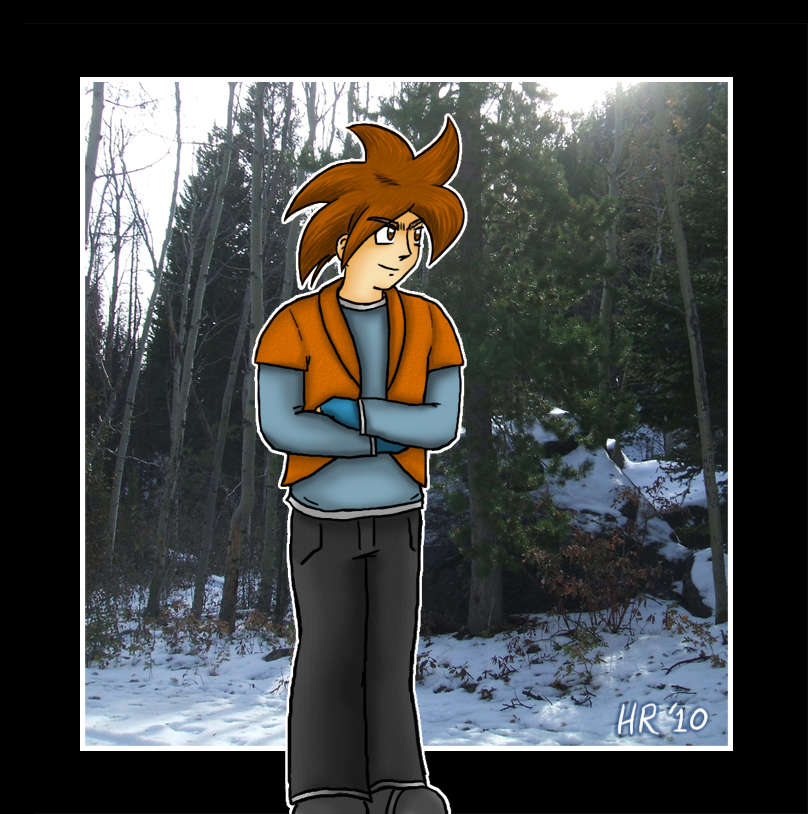 Watch
Giftart for ~
Jingleboy
- it's his original character.

Same explanation for lateness that I gave for *
Sarahsuke
's- their birthdays were all the way back in AUGUST, see. Mm-hm.

Yes indeed. This probably won't be the last time I fail epically at getting stuff done on time, either.

Knowing me...
This dude was incredibly fun to draw, refreshingly so. The background is a bit random, though partly inspired by a poster I have. Points for prettyness, right?

Anyway JB, thanks for everything! Stay awesome!

(We'll return to your regularly scheduled GanGoe programming, next time)

Oooo, I like this. The hair looks awesome.
Great job on this.

Reply

Aw, thank you!

Then I'm glad I decided not to color it the way I was initially (cel shading, less detail).
Reply

Wow, I love it. Thanks a lot, Sep!

Reply