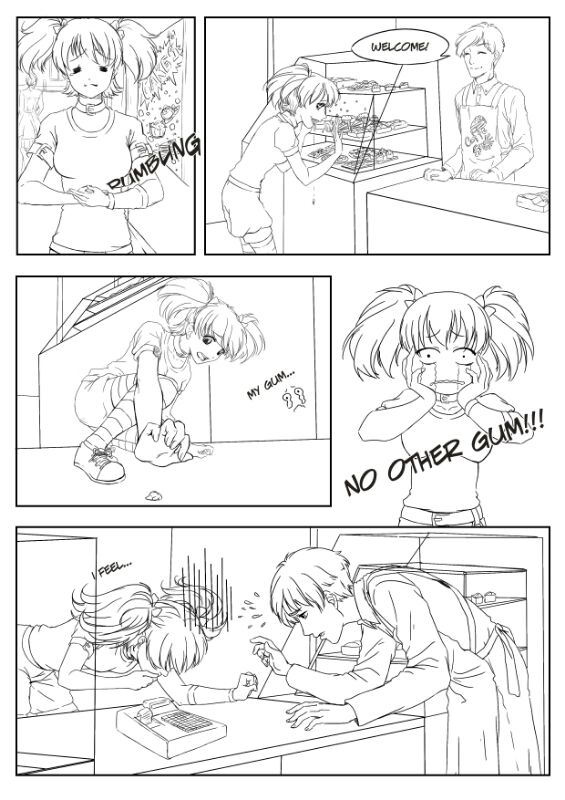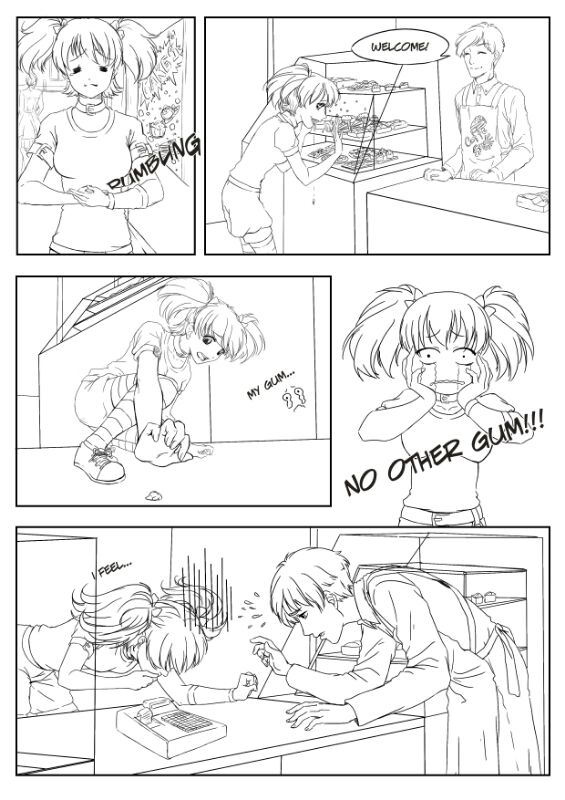 Watch
Yolanda and Ji Woo belong to
Gearlordex
and
TF-SquareSting
Comic commissioned through
Nathan123qwe
You know Aeron and Pearl and Ryder and Rolanda, but do you know that there are even stranger girls in that class? Here is another one of them, the body-sharing duality of Yolanda and Ji Woo. A classmate of Aeron and student of Ryder, she too share in the strange oddity that seems to pervade their class. But her situation is quite different for unless she keeps chewing on something she'll transform into someone else.
Learn more of them here -

I HEREBY DUB THE CLASS OF ROLANDA AND RYDER AND AERON THE CLASS OF TF
Reply

Wish granting stuff can be trouble like that.
Reply

So let's see: we have Hydes created by an enhanced version of the original formula, an asylum headed by one of said hydes, a class of TF caused by a magic wish granting tree, two werejackals on a mission for a statue with one of them having many a rival, and other miscellaneous females. If that isn't the premise for the best ecchi anime ever I don't know what is.
Reply