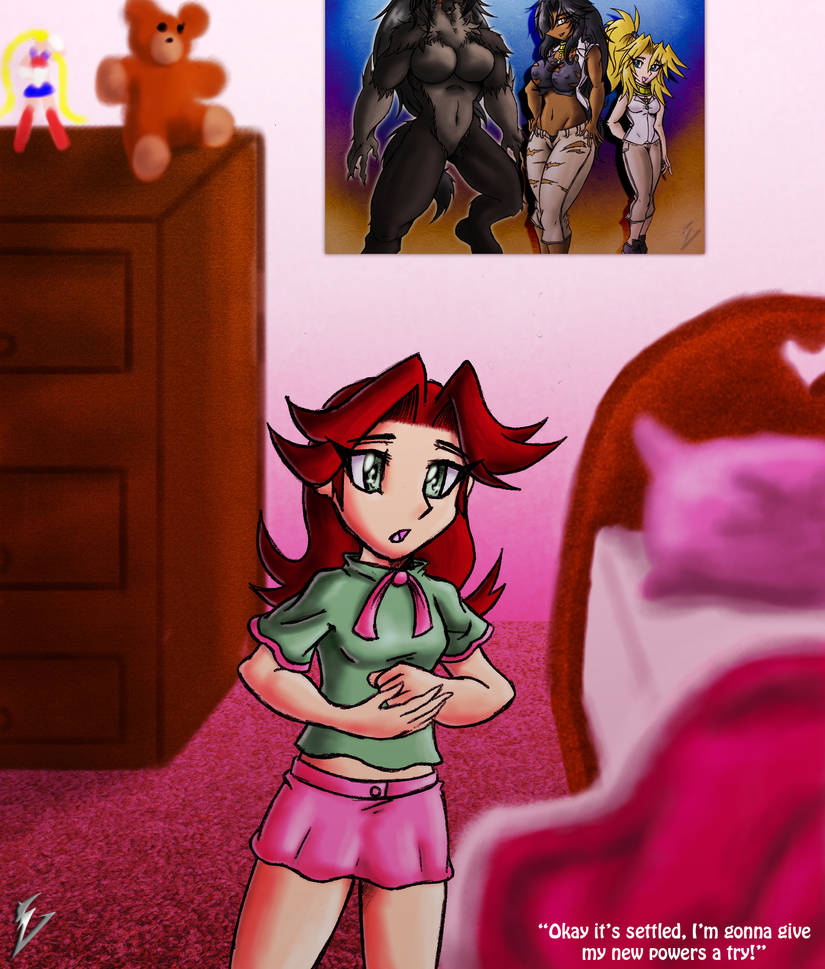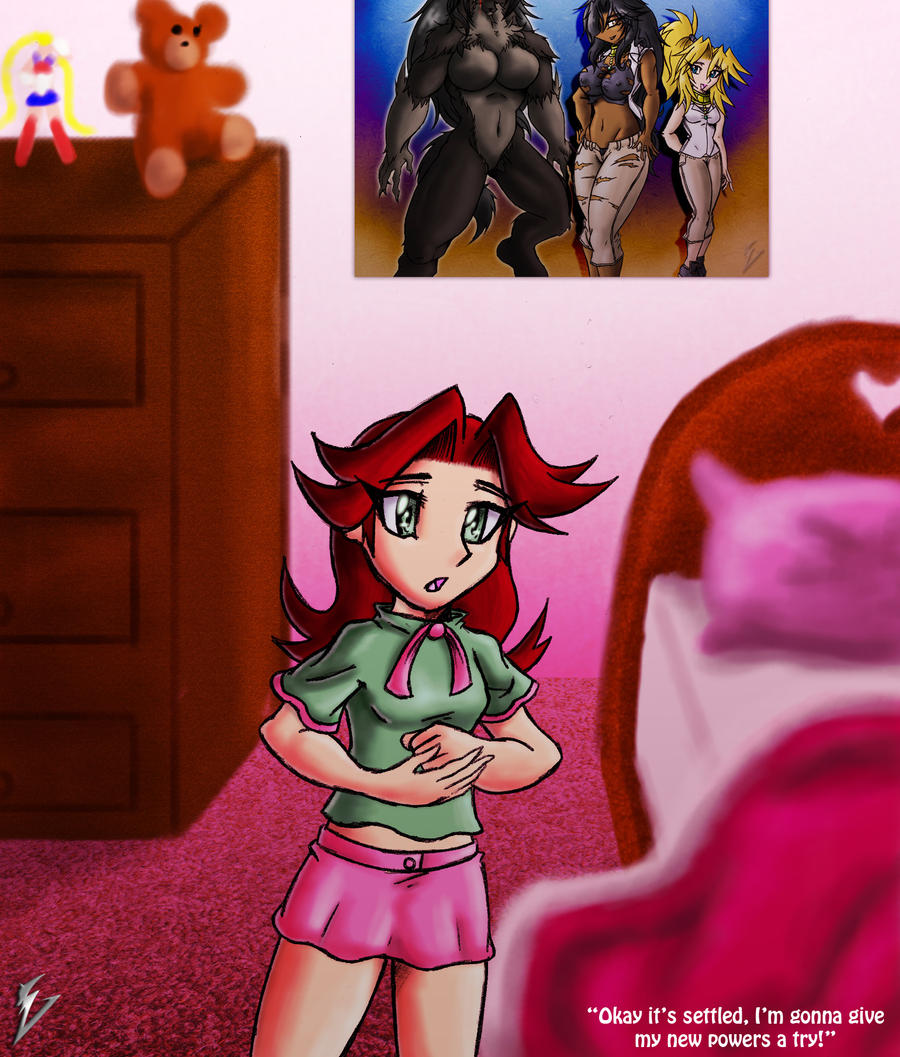 Watch
Concept design by

Art done by

Here is a little piece featuring Issa, a bit of a concept work as I try to hammer some details out for her. Since got permission from Wyattx, hopefully see some misadventure tales for her soon. This little scenario present a look at Issa exploring a bit about the power she has only recently discovered within her. Enjoy.

Reply

She's not that big, is she?

I'm sure that's gonna change....isn't it?
Reply

Well, she certainly isn't going to be getting any smaller. That is for certain.

And with many things on this gallery, this is much change to happen.
Reply

Indeed!
I figured.

I would be surprised if she didn't!

Reply

Yup, what you can expect from the majority of things.
Reply

What can I expect? Gals transforming into monsters!

Reply