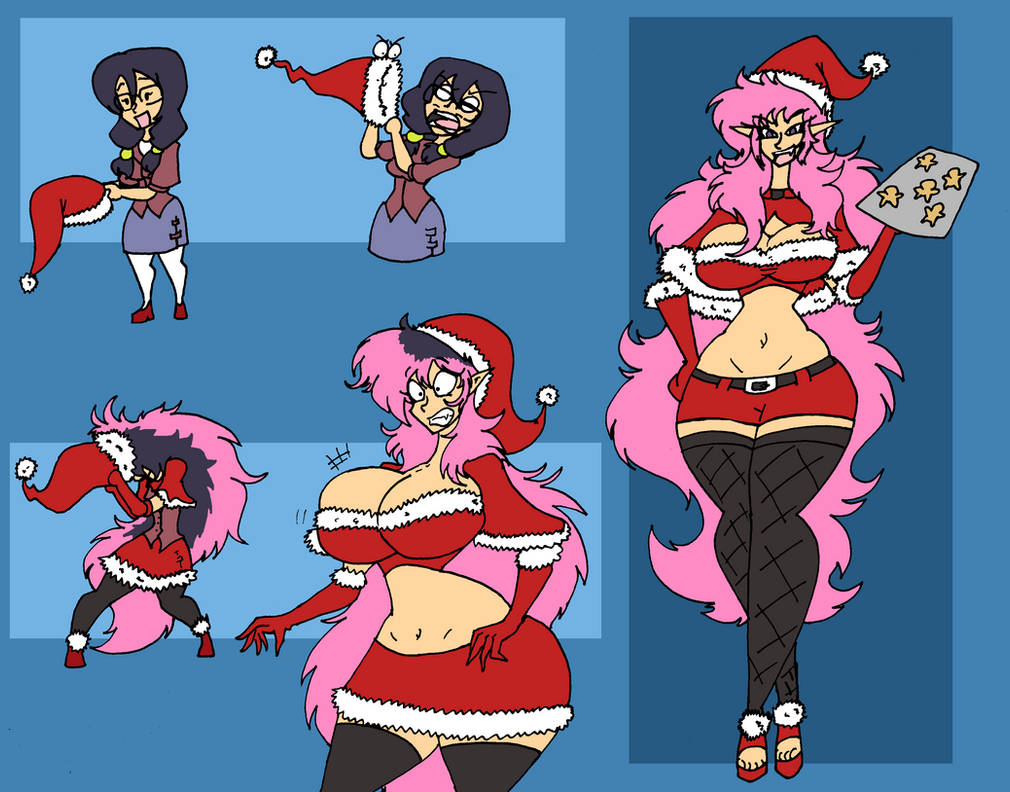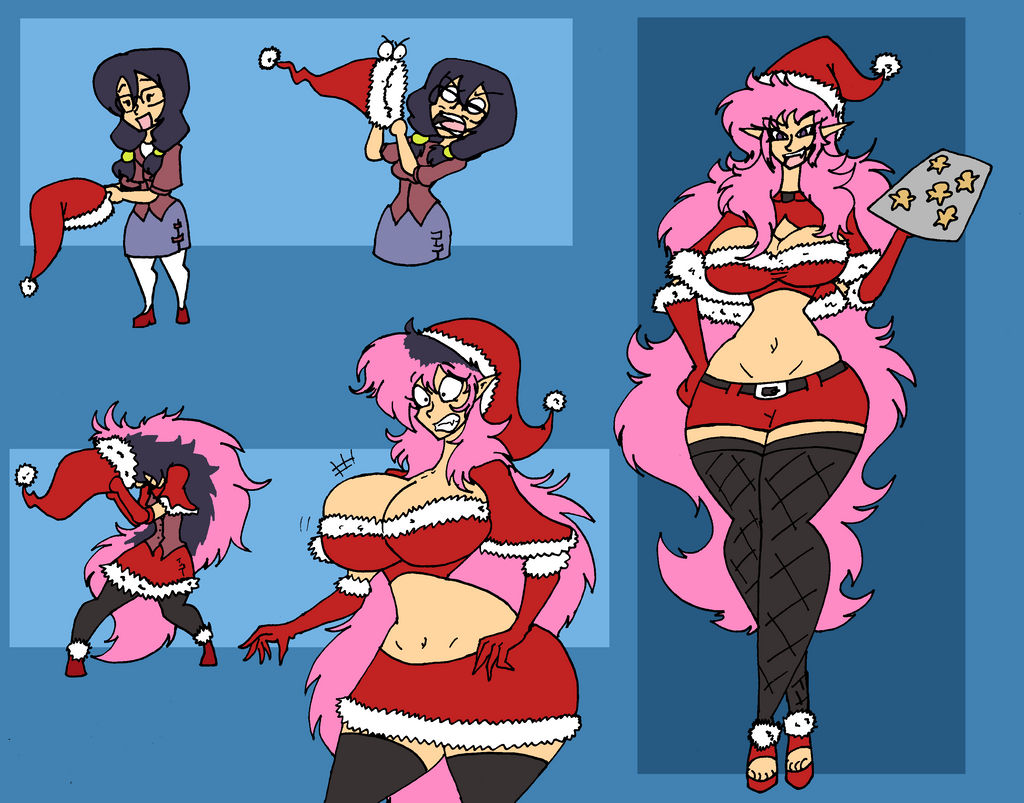 Watch
Image done by
Da-Fuze
Time for some Holiday Cheer 2015. Once again we have our beloved mascot and hostess, Deidra stepping up to help lead the festivities. It just seems she needs to put on something a bit more festive for the occasion. Though seems like the magic of the holiday has seized upon her a lot more then expected. Sure Starla is ready to bring out some holiday treats for everyone to enjoy.
Character Profile -

Reply

Very sweet

Reply

Reply

Looks like it's going to be a merry Christmas for santa Starla

Reply

Reply

By Santa's beerbelly!
OH! OH! OH, BOY!

Reply

And probably MORE than some cookies as well.
Reply

Reply