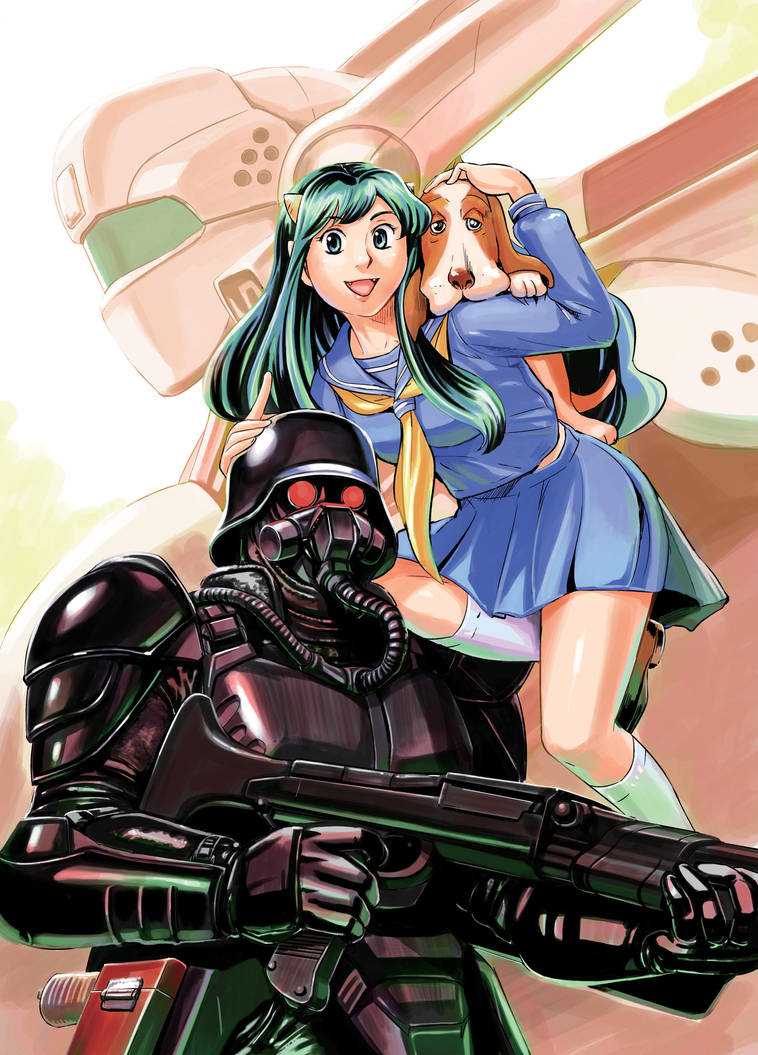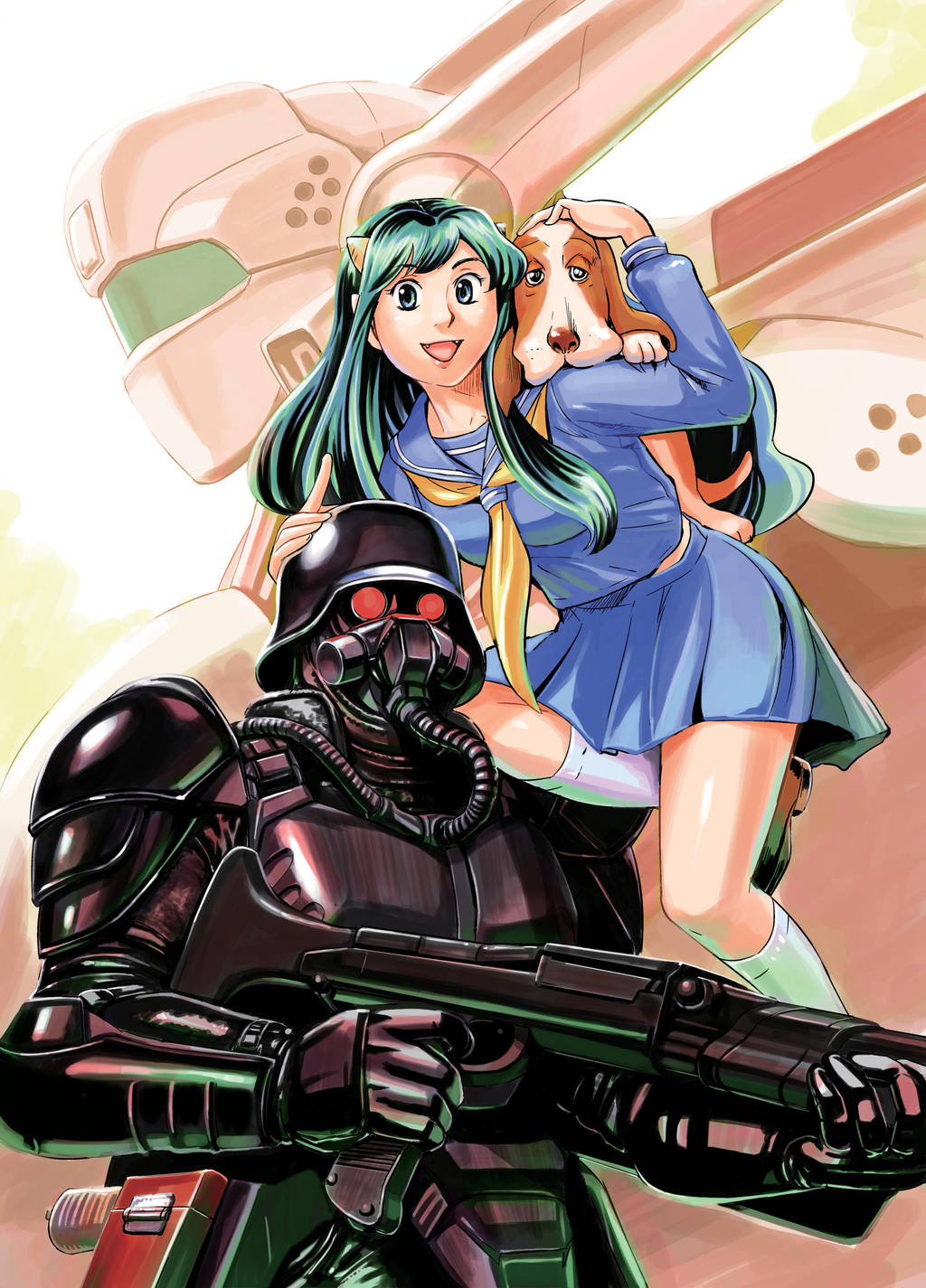 Watch
I painted this fan art for Oshii Mamoru (a famous Japanese animation director) 30th anniversary.
With identifying successfully all the characters in this image, the chances are that you are a genuine otaku. Congrats!

Well, doesn't Kusanagi belong here too?
Reply

I agree, but maybe Batou would be better than Kusanagi, possibly? His character design has remained more or less constant through out the Ghost in the Shell Movies and SAC GIGs. Whereas the Major is a different person every time. The Major is definitely Masamune Shirow's character you know?
Reply

Yeah, but then I doubt Mamoru has done all those robot designs in Patlabor himself. But now that you've mentioned it, I totally forgot that GITS is not his sole creation. I've only read a few pages of manga so it never occurred to me that he didn't make it himself.
Reply

The real serious thing is that I don't know what kind of dog is in the RealWorld. For me it always has been an "Ohsii dog"

Reply

Reply

Nice!

Love the way you put all the trademark characters together..
Reply