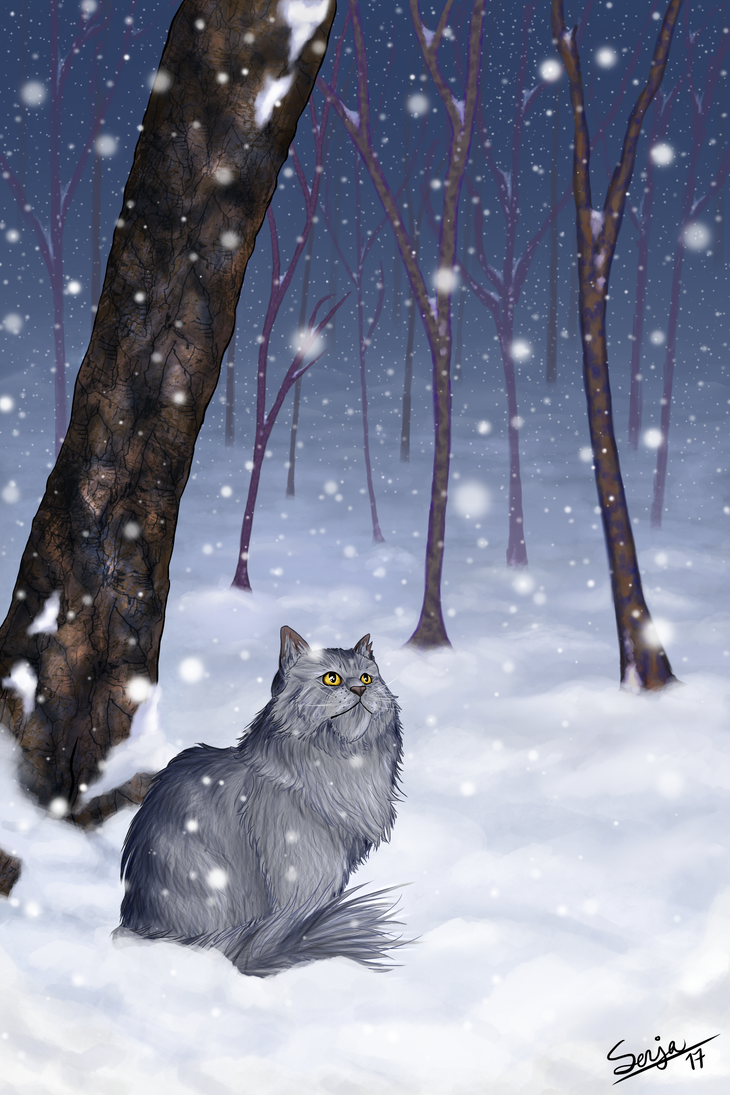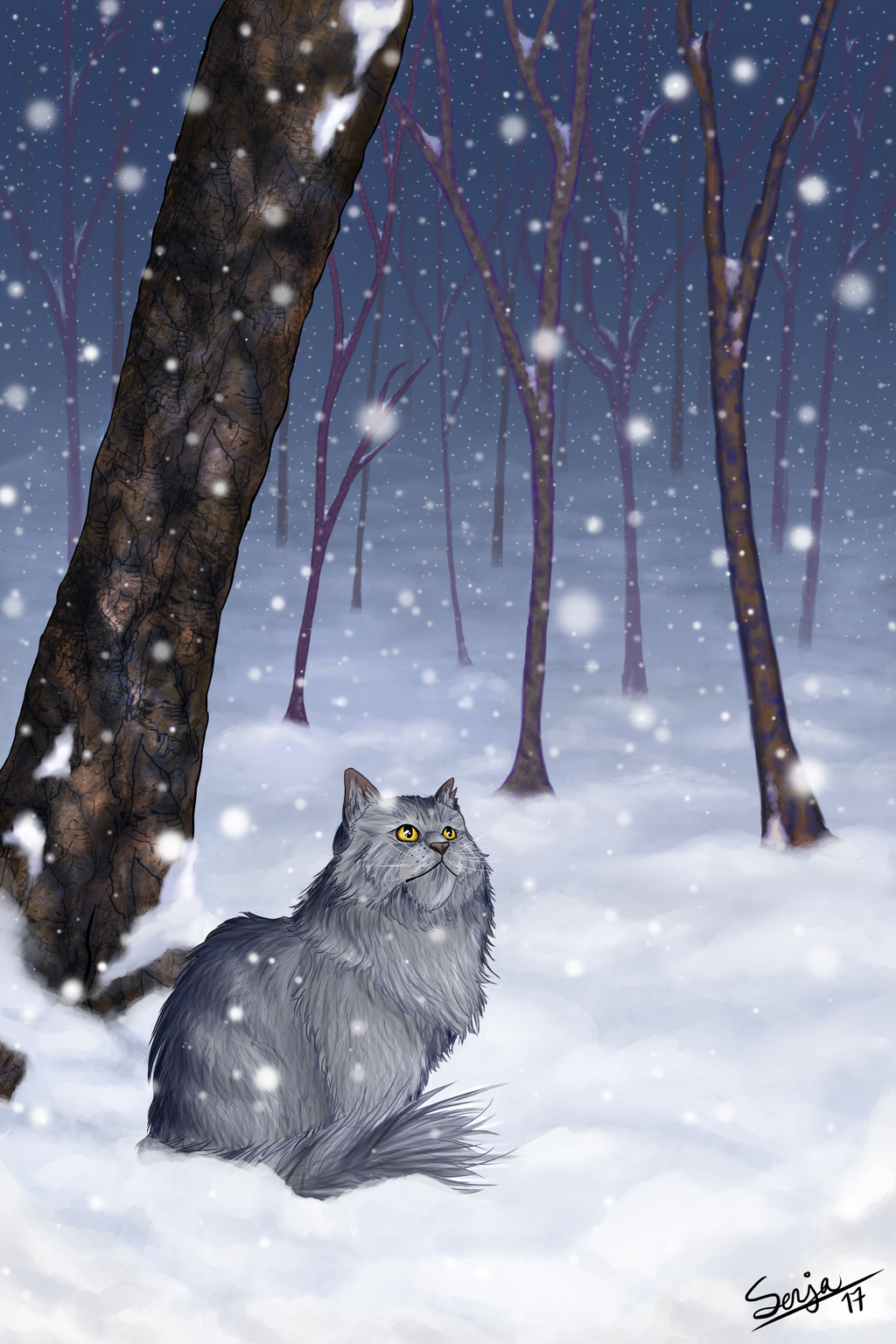 Watch
More Warriors! Wanted to try painting snow.
It's Graystripe, pausing for a moment to think about something, perhaps Silverstream. He wishes she could share this moment with him.
Weapons used:
-Autodesk Sketchbook Pro
-Wacom Intuos pen & touch small

it looks amazing! nice job!
Reply

Reply

Reply

Reply

Reply

Its so nice! I thought it was Yellowfang at first, but Greystripe is just as great. I love the background!
Reply

Fantastic!

Reply