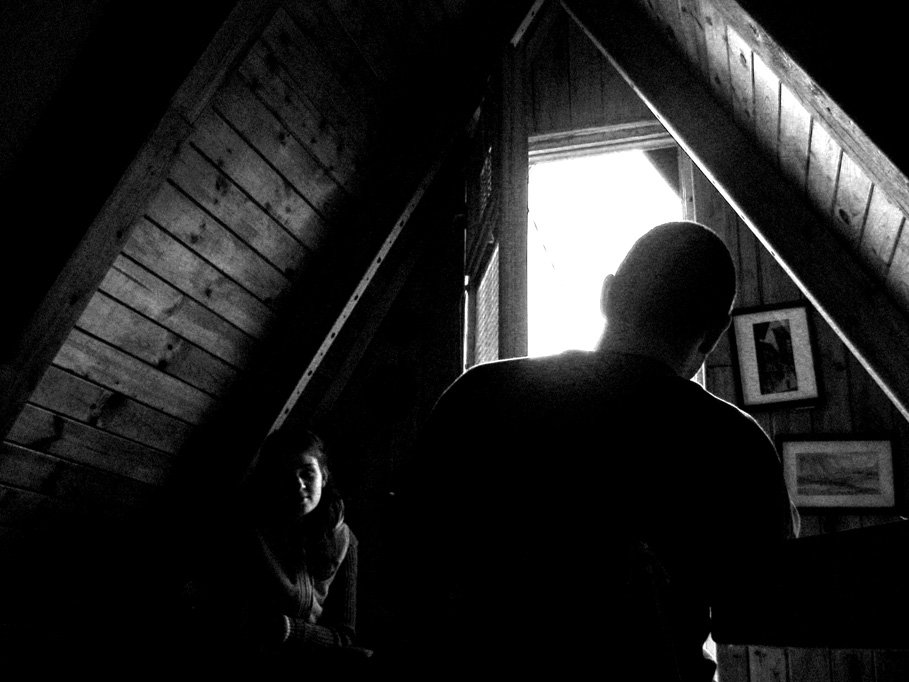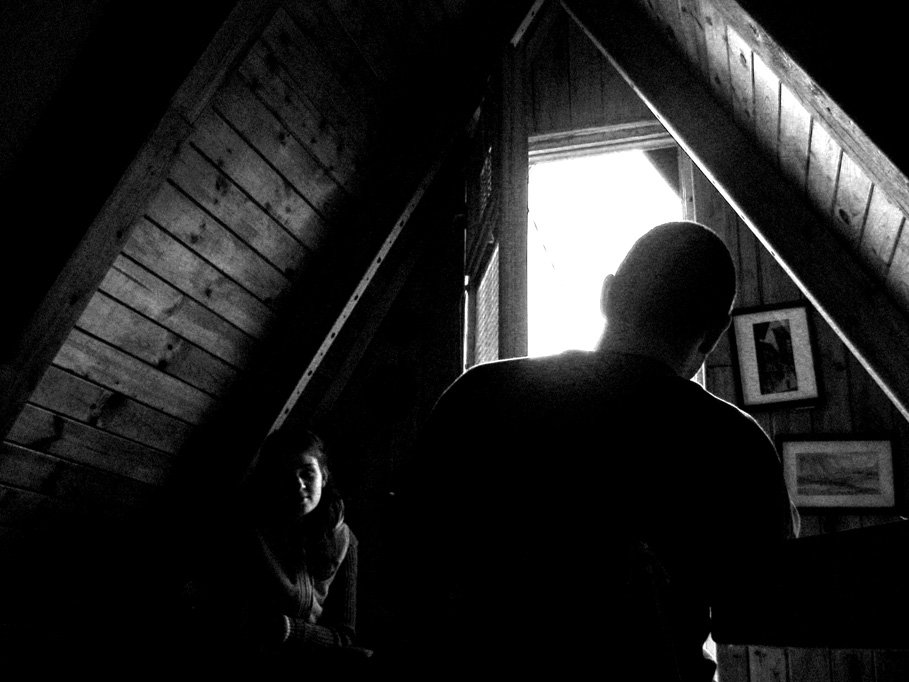 Watch
Two friends chillout.l
Idle - all we need to relax.

this is cool sort of scary looking, a time when poor lighting helps out the picture, but i like it.
Reply

oh mamka mu.. ili tva e mnogo tyjno ili depresionnoto pole v koeto sym izpadnala se zatqga oshte poveche okolo shiqta mi

Reply

mmmm love the light and deep shadows..
could do some very mysterious things
in this place, photographically.

Reply