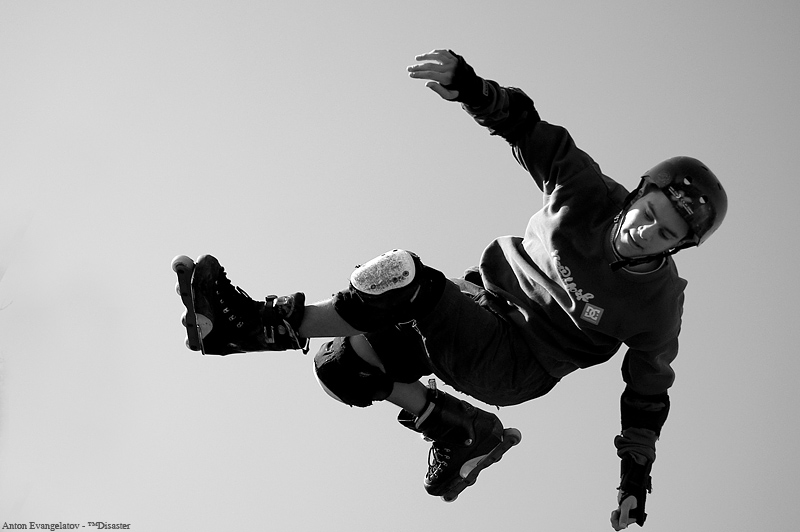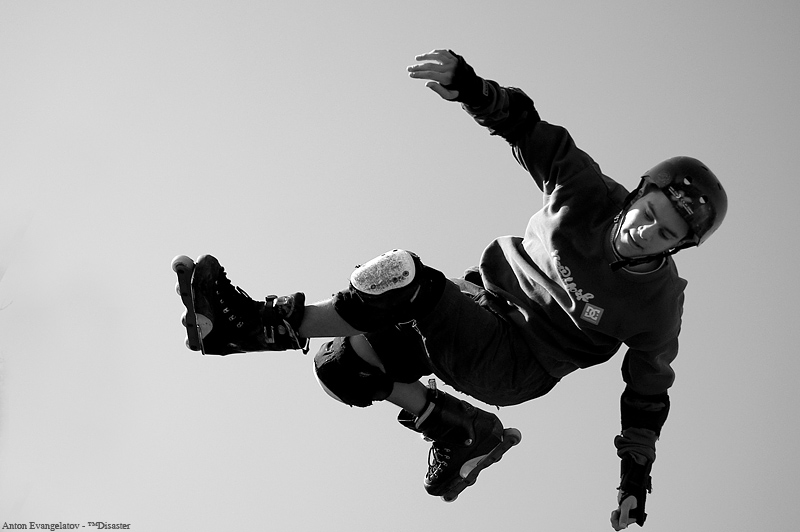 Watch
This is the last I think I will submit from that shoot... you know... tomorrow is sunday... time for new challanges.

On the fly - Anton Evangelatov - Team Disaster - Pro Inline skater.

awesome shot. i love the angle, and it's so clear and crisp!

Reply

super snimka kakto vinagi

Reply

mnoo got

da te chakame li v nedelq s novo entry?

Reply

Не можах, а и времето беше гадно

Другата...

Reply

Reply

oh my, everything is so sharp

lovely angle and i love the skaters position! you're so lucky to have people to shoot

Reply

you know, this really makes me wish I could skate.
Nice shot!
Reply