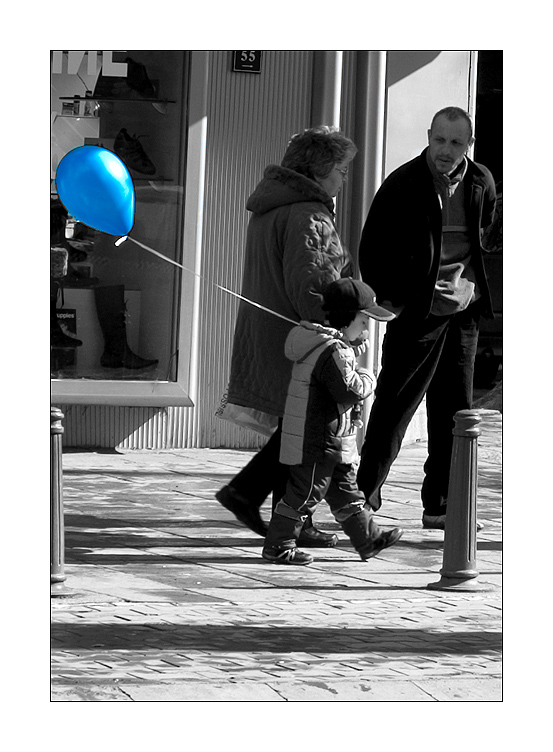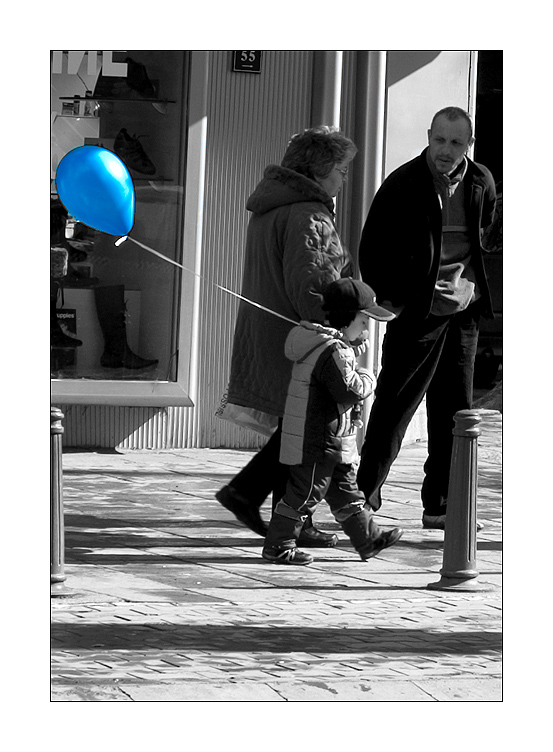 Noting exceptional... just like it the way it is...

Reply

this reminds me of the story/ movie The Red Balloon..
Reply

Didn't watch it

is it good?
Reply

i liked it.. it just depends on what type of person you are i suppose... its about a boy and his ballon.. its realy old..
Reply

how cute, i like this a lot, very creative.
Reply

aww it's like winnie the pooh and his blue balloon. adorable! very nice photo

Reply

I'm wondering how you do this...
Reply

This is pure "Replace color" in PS. You must include everything but the object you want in color, then "Desature" the rest.

Reply

haresva mi,moq foto6op ne go moje tozi nomer...pone ne stava tolkova precizno

Reply

got

Reply