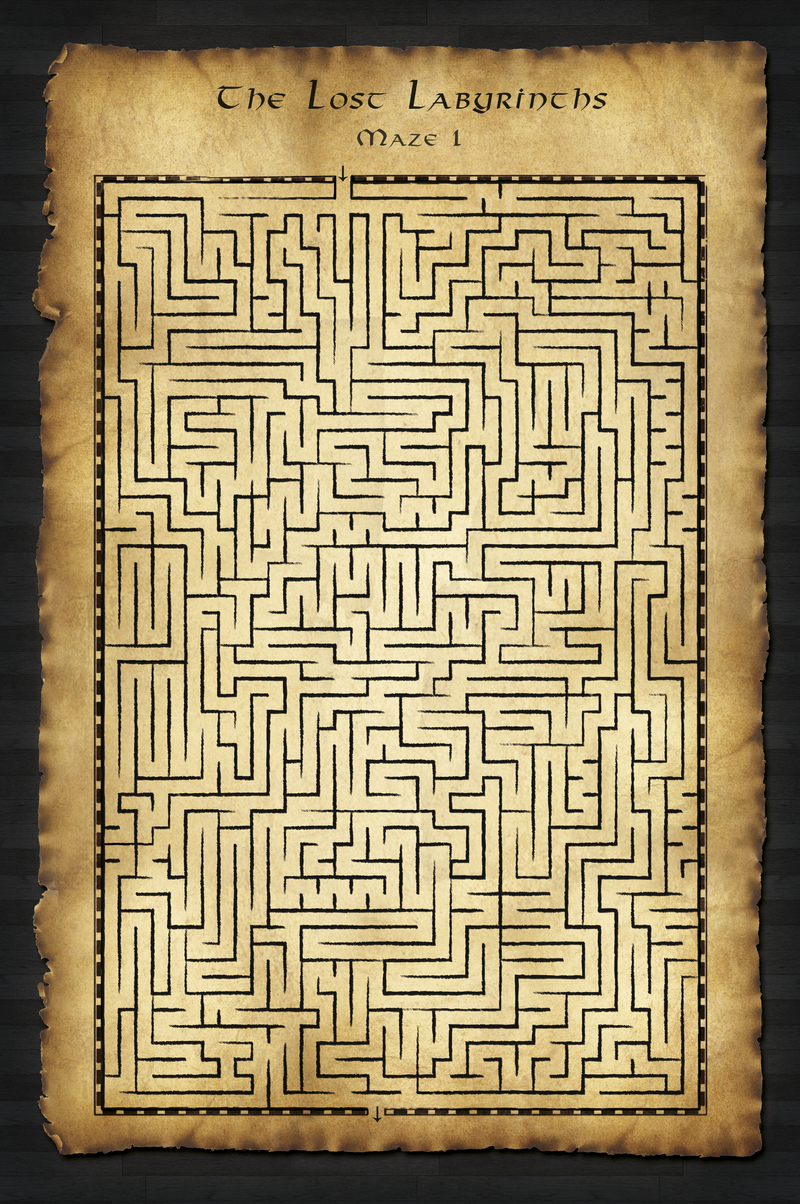 Watch
Activate the visual and parietal areas of your brain and find your way through maze 1 of the lost labyrinths. Start at the start for the best challenge.

Enjoy.

Reply

Thanks m8. I used to draw these as a kid and recently found them again.. So for nostalgy reasons I made a new one (actually two) and created a digital version.

Reply

It took me a while to find the way. Looking very good!
Reply