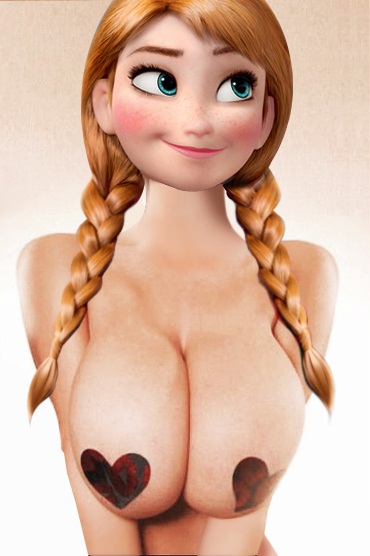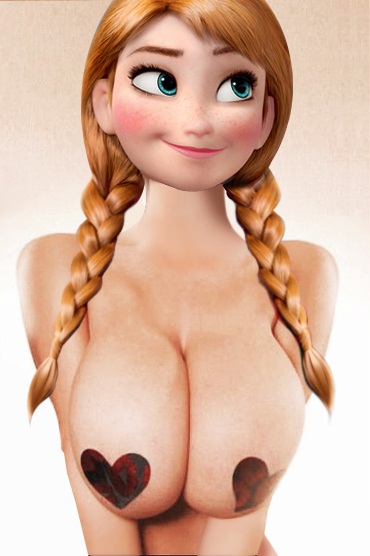 Watch

Hentai is anime right?and if so I don't see any anime in here.Great photoshop though!
Reply

Amazing Photoshop ,she is sexy
Reply

mind telling me the name of the original girl?
Reply

Reply

Reply

Reply

I was just about to ask you to start focusing on her XD

IMO, it would've made more sense with smaller breasts, since she is flat chested. Nevertheless, I'm happy to see an edit that isn't Elsa. Please do more of her.
Reply

If only we could see her nipples
Reply


Yeah
Reply

Do not listen to that sick, ruthless, ungrateful ogre. Trust me, you won't get anything in return.
Reply

Reply

Reply

Reply

Reply