UPDATE: JULY 16, 2018
Just an update that I am about 55 notes behind on DEJ entries and it's going to be a few days before I can catch up. Everyone hang tight! You will get a reply from me when you're qualified. ♥
UPDATE: JULY 1, 2018
You all are doing wonderfully! I am about 800 messages behind and I have 21 notes so if you haven't seen me collect your art, or haven't received a reply to your entry, just hang out for a few more days while I play catch up.

You will get a reply to your note when you have been saved as a qualifier.
Everyone has until July 15th to submit their qualifing entries via note as outline below.
I AM SCHEDULING STOCK TO SUBMIT DURING THESE TWO WEEKS. These poses will NOT be part of the challenge. I will indicate on the submissions that they are not part of DEJ3. The only poses that are part of the challenge are at the bottom of this journal. The bonus meme pose is optional, you can replace a challenge pose with the bonus pose if you want to.

Let me know in the comments if you have any questions!
--
It's time for my, now annual, month long drawing challenge!

The challenge is to draw every new SenshiStock pose that I submit between June 1, 2018 and June 30, 2018. New poses will be submitted at 8AM Eastern time every weekday, Monday through Friday. There might be a few surprises along the way, too!
HOW TO ENTER:
Draw every pose submitted to the SenshiStock DA gallery between June 1, 2018 and June 30, 2018 (approx 21 poses, but there will be a surprise or two on the way)
When you have drawn ALL THE POSES please SEND ME A NOTE by July 15th, 2018 with the subject "Draw Everything June" and give me the links to ALL your drawings at once.
If you have individual drawings, please submit a link to a GALLERY FOLDER with the images. DO NOT include WIPS or multiple versions of the same pose; one image per pose, please.
It's also ok to have all the drawings in one large image, please number them.
You don't have to do completed work with every one of them, rough and gestural sketches are okay! But it *does* have to be the full pose to qualify.
IMPORTANT: The majority of the pose should be visible for it to count for the challenge. If you draw the head and shoulders and cover the rest of the body with a huge dress, it's not going to count as drawing the pose. You can use anthro characters and other slight species changes; you can change the genders of the characters.
Poses will be included IN THIS GALLERY FOLDER and at the bottom of this journal as they appear in the gallery.
If you want to see the work people are doing as they complete the challenge you can check this favs folder.
Entries will not be accepted by any other submission manner other than together in a note as outlined above. I will not have time to correct or contact invalid submissions and they will be disqualified.
All participants who complete the challenge will be eligible to randomly win something fun like SenshiStock swag, USB drives, points, or unreleased stock. I will try to give everyone something for entering, depending on how may people complete the challenge. Null-Entity, skydancer-stock, and PirateLotus-Stock have donated some exclusive stock to the prizes. hyenacub-stock has also added this Exclusive Pack to the prize pool!
I have contacted a few other deviants to increase the prize pool. If you'd like to donate points, badges, or subscriptions, please note me!
HAPPY DRAWING!

PS. If you're supporting me on Patreon, check your messages! There's a link for special advance access to all of the scheduled poses for this challenge!

If you want to tag them on social media for easy finding, let's use #DEJ3
As with usual stock usages, I can't comment on every image but I will be looking at them all and I love seeing the work!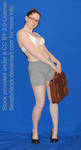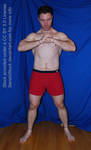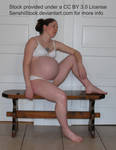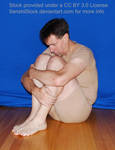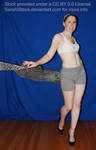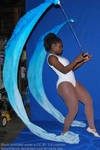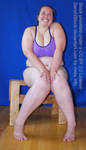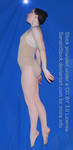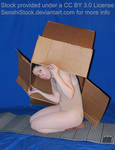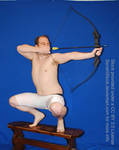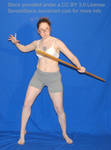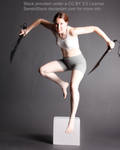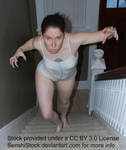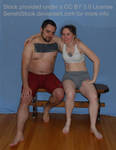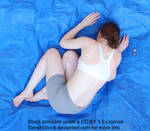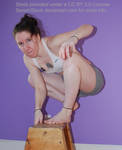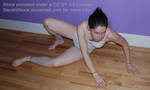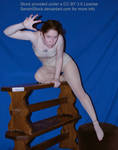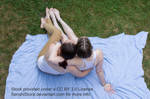 Bonus (optional):