NEW SUIT!
I got a zentai suit. It's ridiculous and amazing. I'm going to try to do a shoot with it this weekend, if I can cram it in. See
Twitter
for some action shots lol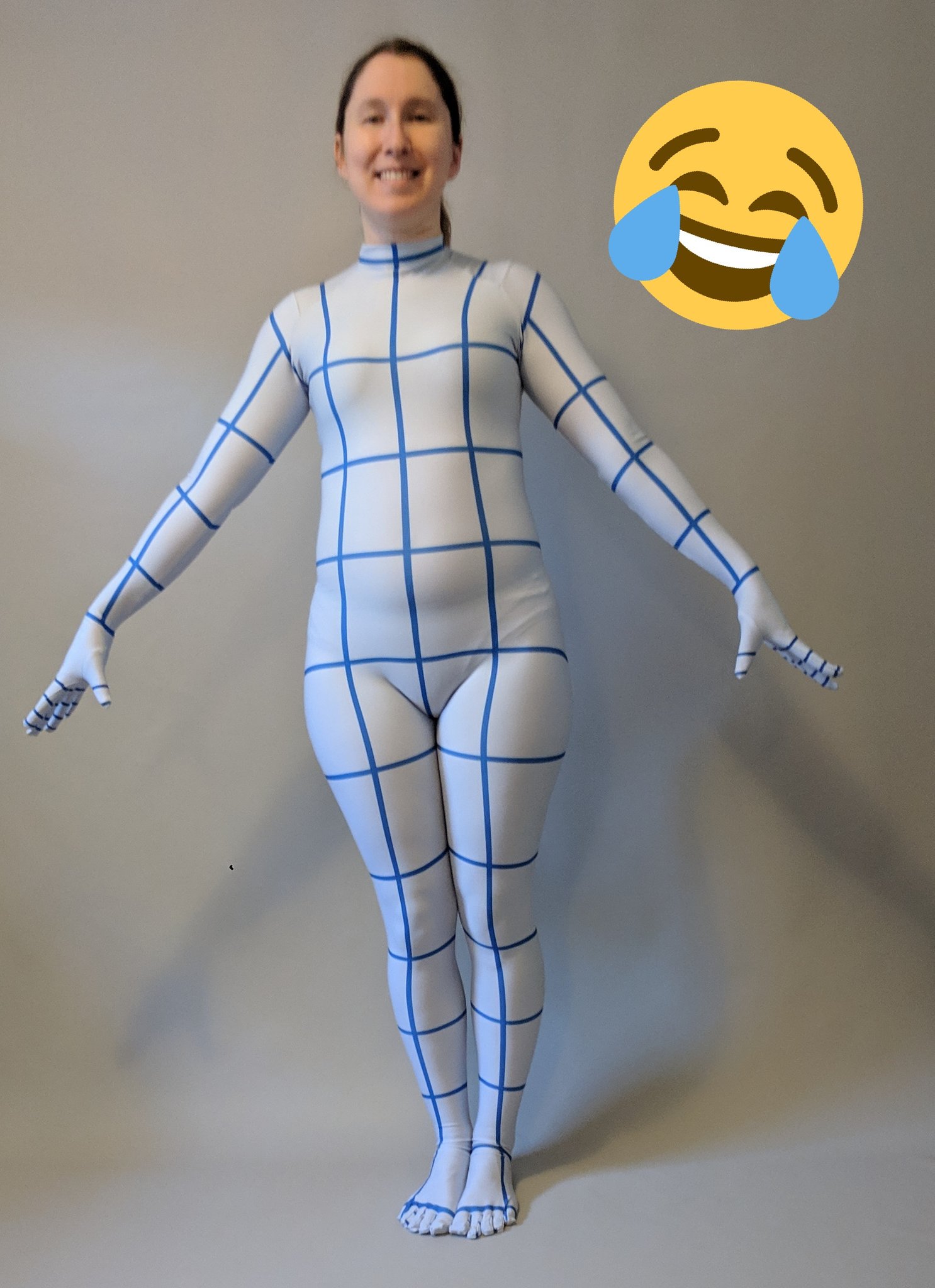 Princess Rowna is Coming Back!
We've scheduled a shoot for Jan 20. She's returning for a full day shoot and I will be hiring Blue (the Group KSer photographer).

WE ARE BOOKING COMMISSIONS FOR THIS SHOOT!

It's $5 per pose but we will do a few versions of each pose for you. It can be one model (either of us) or both. Please send me a note with detailed information soon so we can make arrangements and clarify any questions. Payments can be accepted via PayPal or Square invoicing.

PATRONS WILL BE GETTING SOMETHING SPECIAL!

Anyone who is a $2.50+ Patron by the end of January will be receiving a special, exclusive set of 50 poses from this shoot! These poses won't be released anywhere else!
Check out the details
on my Patreon
!
(Patreon is a site that lets people support content creators for small amounts per month in exchange for perks, rewards, and early access to content!)
SenshiStock.com Updates
SenshiStock.com had a bit of a hiccup a few weeks ago with a total server crash. The host we use apparently had nothing backed up. Ugh. I'm STILL finding things that aren't in the right place or need to be uploaded again, so if you run into anything wonky, please let me know. The Sketch App is running. I need to make time to add more poses to it - I know it's gotten a little stale.
The currently available packs are:

Underwater II Pack
-
76 full body, professionally photographed, underwater pose references with various themes and props

Perspective Duo Pack
- another collab with
Sinned-angel-stock
!
52 full body photo references featuring two female models shot from a low (31 photos) or high (21 photos) angle. Themes include: casual, zombies/monsters, silly, scared, running away, sitting, cats, cute

Sunrise Staff Pack
-
33 professionally photographed, full body images of a trained male model using a staff at sunrise on a hill

Dynamic Variety Pack
-
40 gesturally expressive, full body, female poses
The Sunrise Staff pack is the next to expire. Patrons are currently voting on the next themed pack which will be up mid-Jan. If you want to subscribe to SenshiStock.com themed packs you can also do that
on my Patreon
. You will get all the new packs before they are released, plus instant and continued access to all previous packs from the last 3+ years.
MewnBase on Steam
My husband recently launched his first game on Steam! It's called
MewnBase
. I named it. It's a base building, resource management, survival game but also you are a cat. Nya.
Group Pack Sale EXTENDED!
The
Group Pose Pack
from the Kickstarter shoot was on sale at the end of 2018 but since I was late in getting the sale up, I've extended it into January for you all.

It's 200 of the BEST images from the photoshoot last summer with me,
jademacalla
,
Null-Entity
, and
PirateLotus-Stock
.