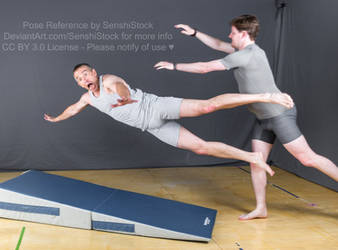 BYE JADE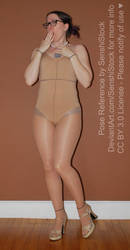 Clutching Pearls Pose Reference
Pose Reference Leaning Male Relaxed

A (Really) Long Guide to SenshiStock

Learning to See - A Tutorial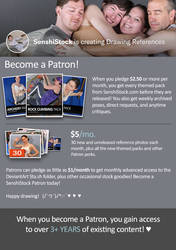 SenshiStock on Patreon!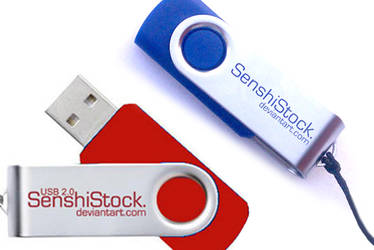 SenshiStock USB Drives 1.0 and 2.0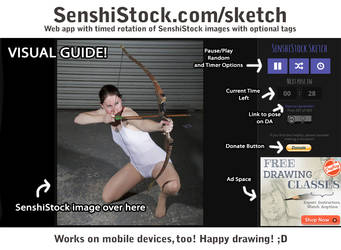 SenshiStock Sketch: Timed Web App for Poses!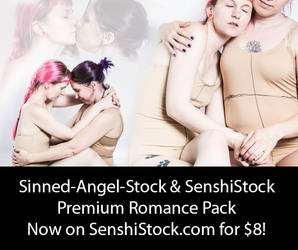 Sinned Angel Premium Romance Pack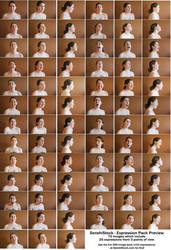 SenshiStock Expression Pack Preview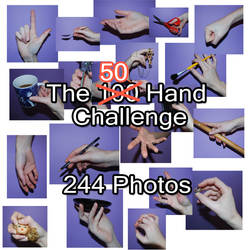 50 Hand Challenge Pack - 244 Hand References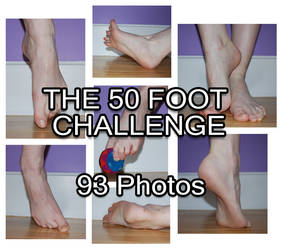 50 Foot Challenge Pack - 93 Foot References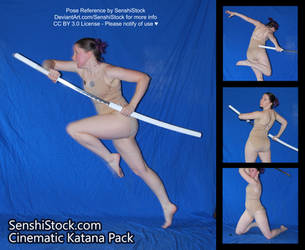 SenshiStock Cinematic Katana Pack Preview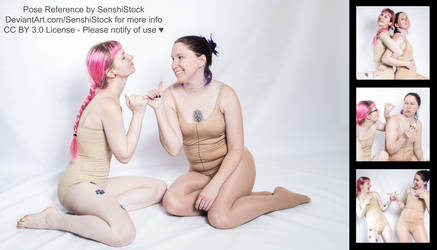 Buddy Pack Preview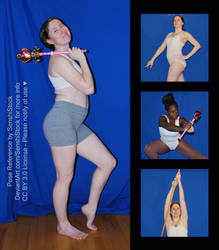 Magical Girl Pack - Free Preview Teaser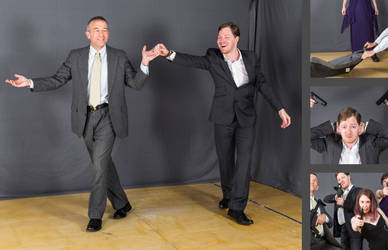 Clothed Pack Preview - Kickstarter Collab
00:07
Behind the Scenes
Princess Rowena Back Pose Cute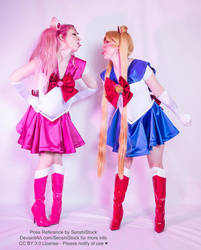 Surprise Stock - Sailor Guardian Fight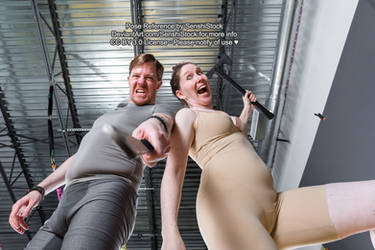 Say Your Last Words - Pose Reference Perspective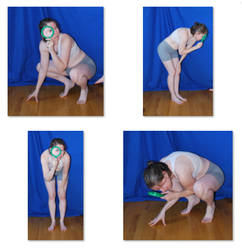 Free on Patreon - Magnifying Glass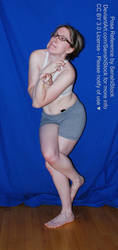 DEJ2019 - 20 - This IS a Drawing CHALLENGE!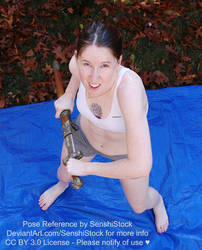 DEJ2019 - 19 - Draw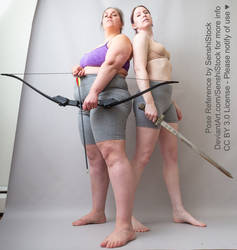 DEJ2019 - 18 - Bounty Hunters