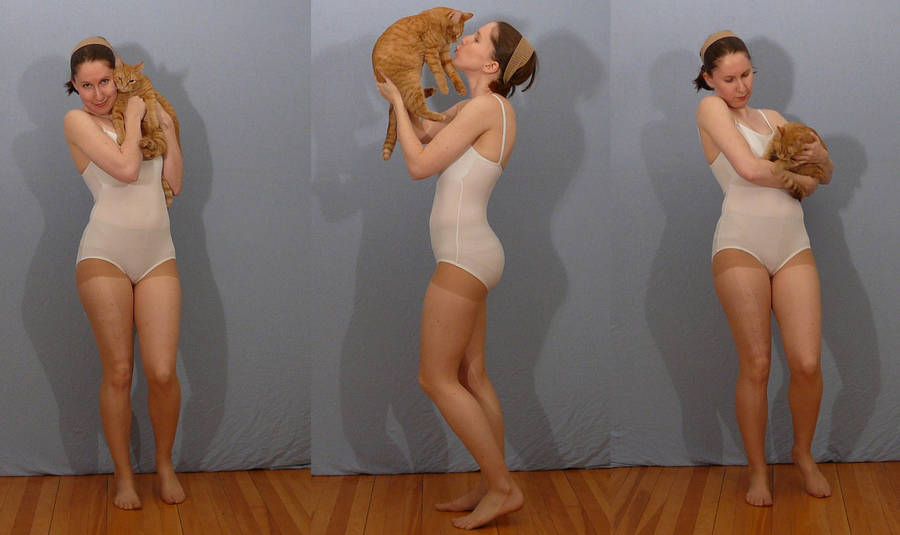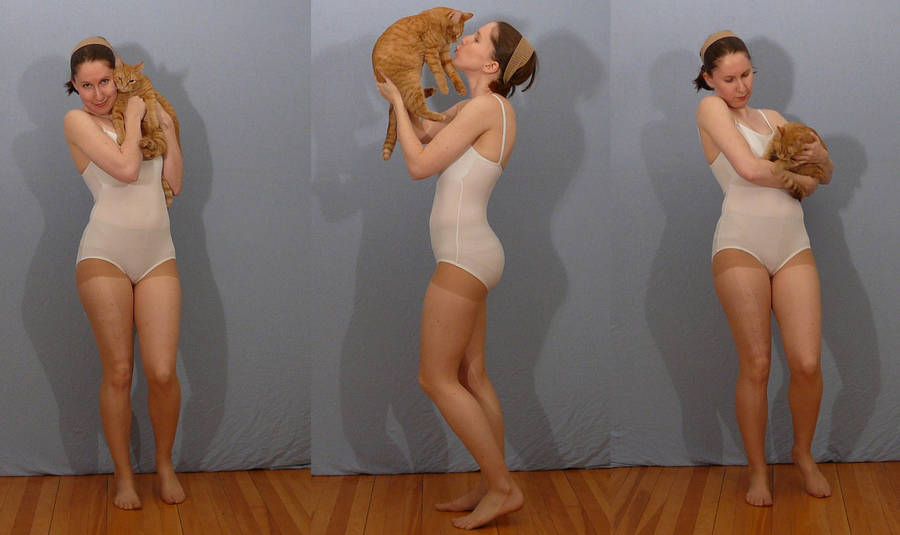 Watch
Today is Pekoe's FIRST BIRTHDAY!

She really wanted her stock to be up!

Pekoe is Java's baby sister (but not really). She was born in a construction site where her right eye became infected. The shelter that got her was able to clear up the infection but she is now blind in that eye. Other than not seeing the toy when it's on that side, she's not much effected by it

Here's a video of her celebrating:
[link]
___________________

CRITIQUE NOT DESIRED

You must
Read the Rules
before you use this stock.
Questions? Please check my
FAQ
FAQ #217:
What are "Stock Photos" and can I use "Stock Photos" in my submissions?