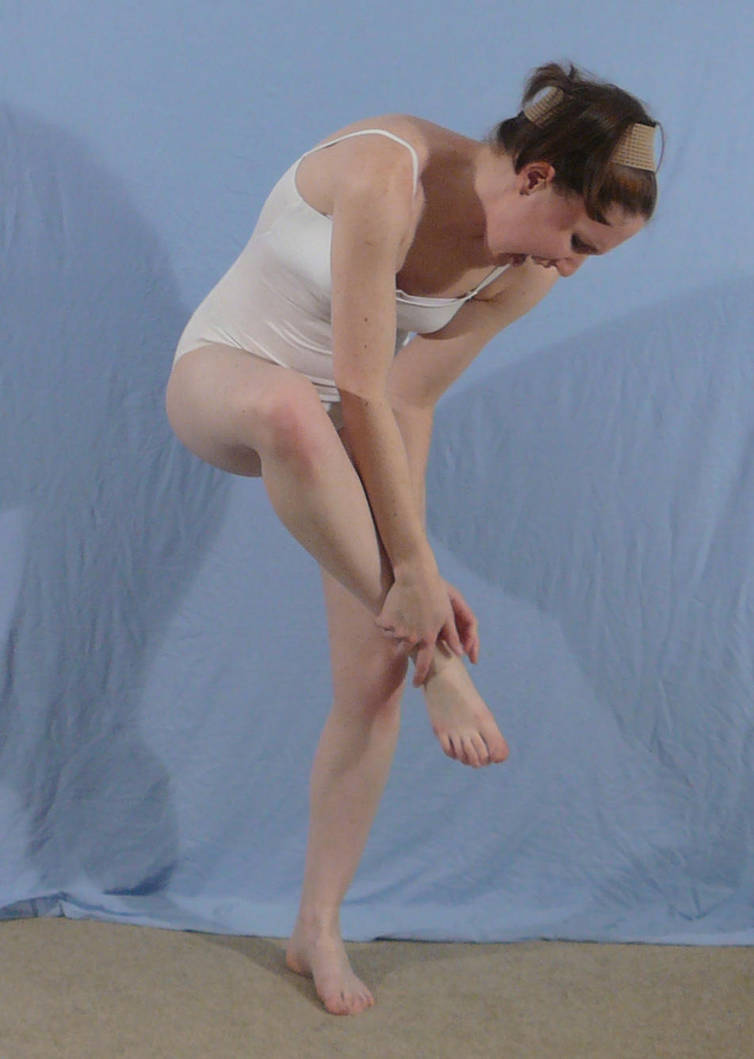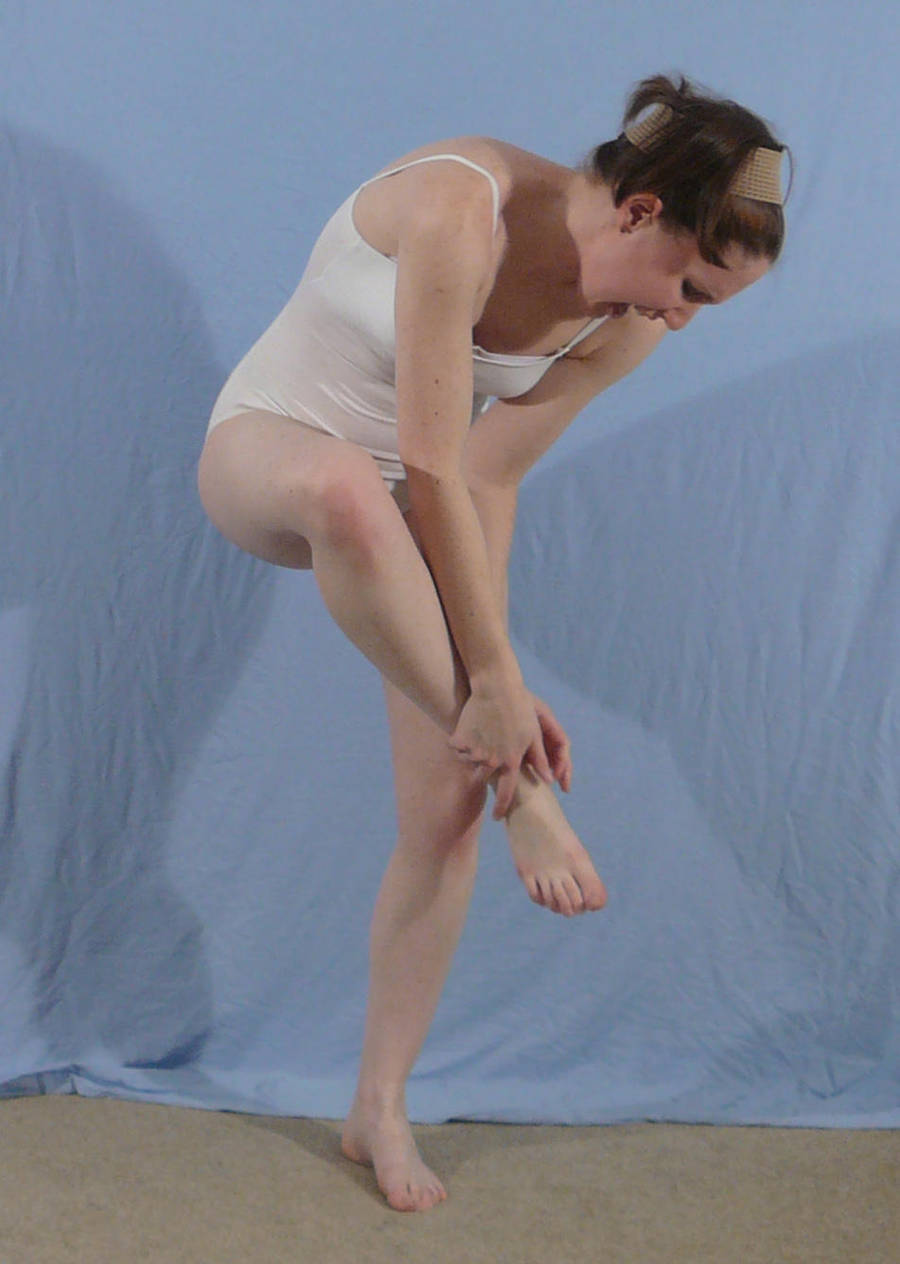 Watch

CRITIQUE NOT DESIRED

You must
Read the Rules
before you use this stock.
Questions? Please check my
FAQ
FAQ #217:
What are "Stock Photos" and can I use "Stock Photos" in my submissions?

awww haha, ur too cute, girl.
Reply

Haha XD owch, I see the pain!
Reply


you should do a peril serise of you looking worried about your feet are stuck and trying to pull them free. Just a suggestion

.
Reply