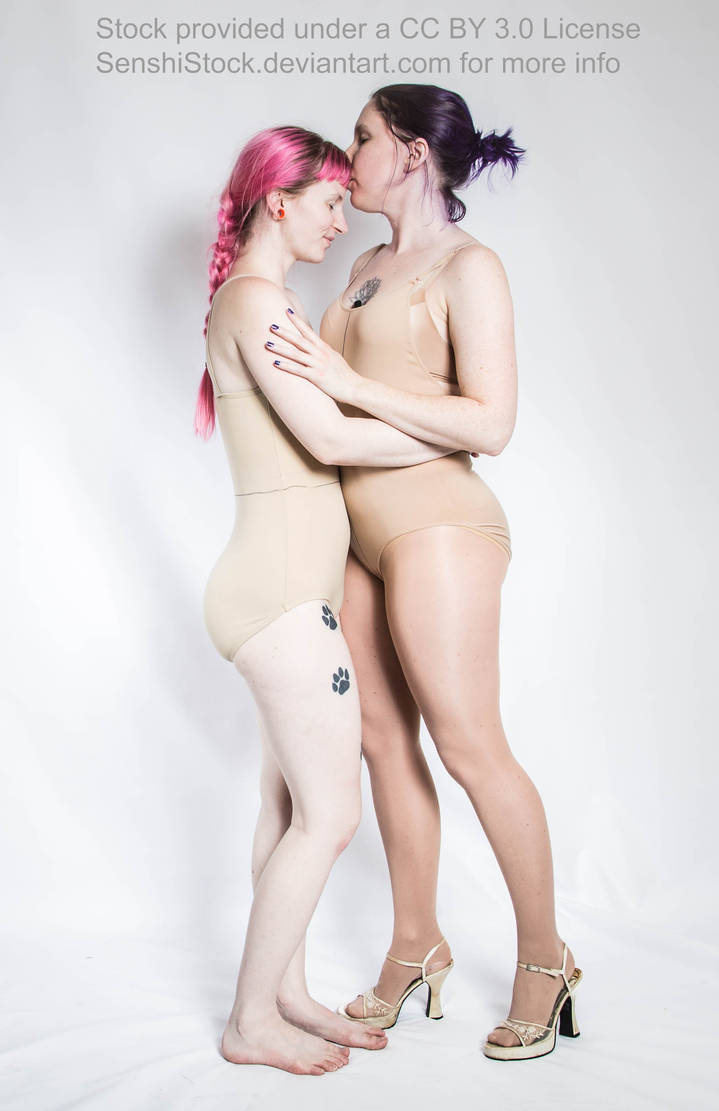 There is a new pose every day of October at 8AM Eastern to match the daily official themes for
Inktober 2017
! Check that site for more info about the month long drawing challenge.

This photo is from the recent Kickstarter collab that I did with
Sinned-angel-stock
!
We have a WHOLE PACK of Romance stuff up now on SenshiStock.com
so if you need more lady with lady action, check that out!

--



CRITIQUE NOT DESIRED



Why?

Read the Rules before you use this stock.
Check FAQ!
🎨 Warm up with the web app! SenshiStock Sketch
🌟 Become a Patron and get exclusive and advanced stock access, including SenshiStock.com Pack Subsciption.
Social Media Links
Facebook ⚫ Tumblr ⚫ Instagram ⚫ Twitter ⚫ Personal/Art Twitter
SenshiStock Merch
Pose Reference Books
Pose Reference USB Drives
FAQ #217: What are "Stock and Resources" and can I use them in my submissions?

Photography by Sinned-angel-stock