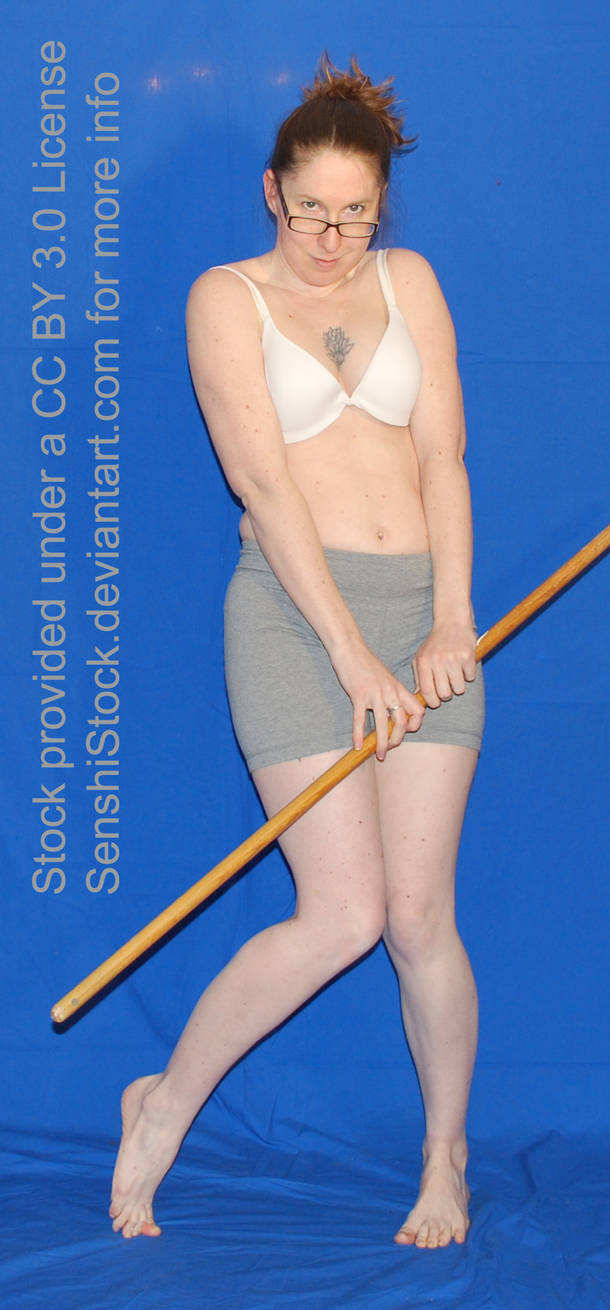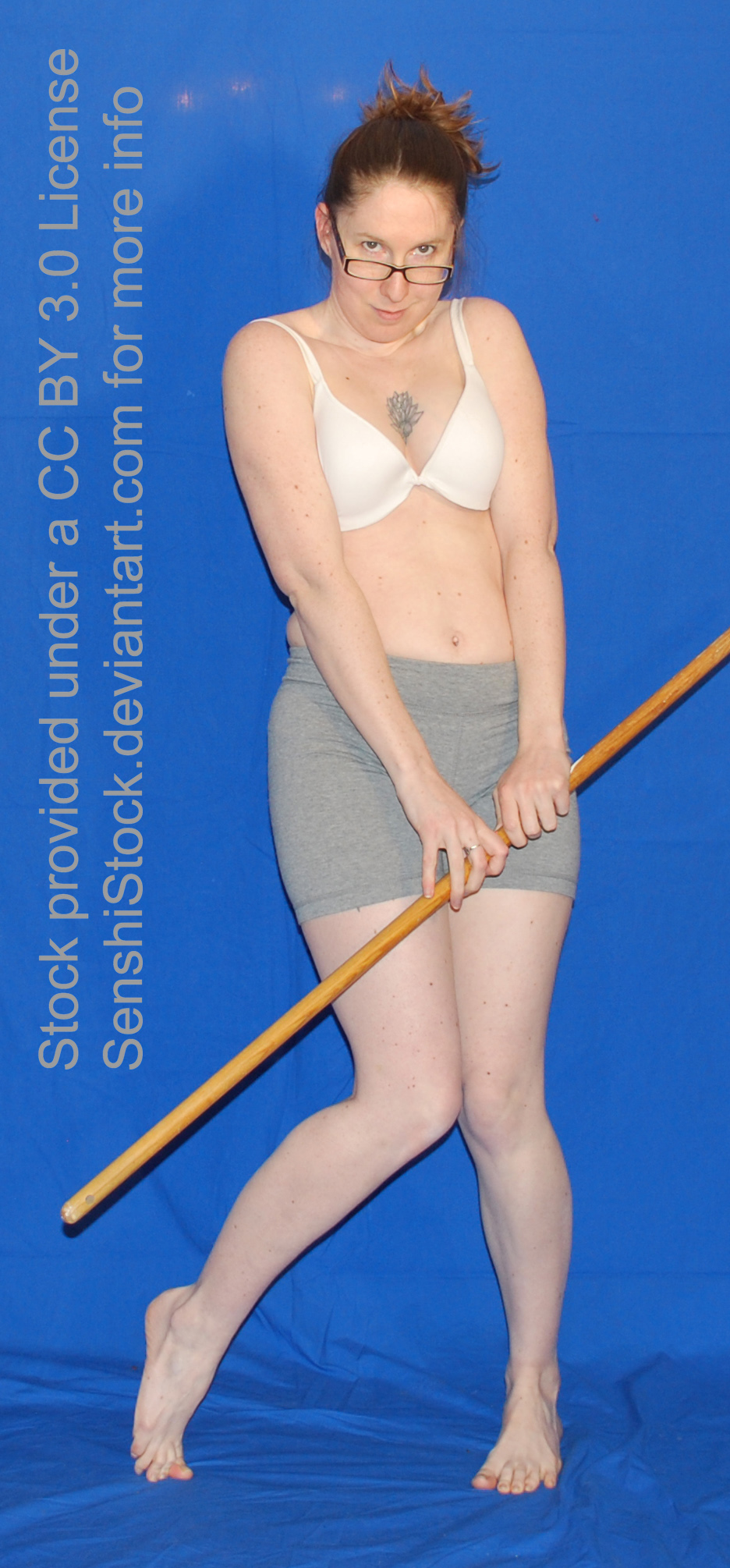 This is the first post of Draw Everything June II! Get all of the information about the challenge:
Draw Everything June II - 2017 Edition
, and see all the poses
in this folder
!
Today is also the launch of the
Pose References for Artists Kickstarter
, a collab with
Sinned-angel-stock
! We're trying to raise enough money to fly me out to visit her for a whole weekend of pose reference making, plus we have some amazing stretch goals (underwater mermaid poses!?).



CRITIQUE NOT DESIRED



Why?
Read the Rules
before you use this stock.
Check
FAQ
!
FAQ #217:
What are "Stock and Resources" and can I use them in my submissions?