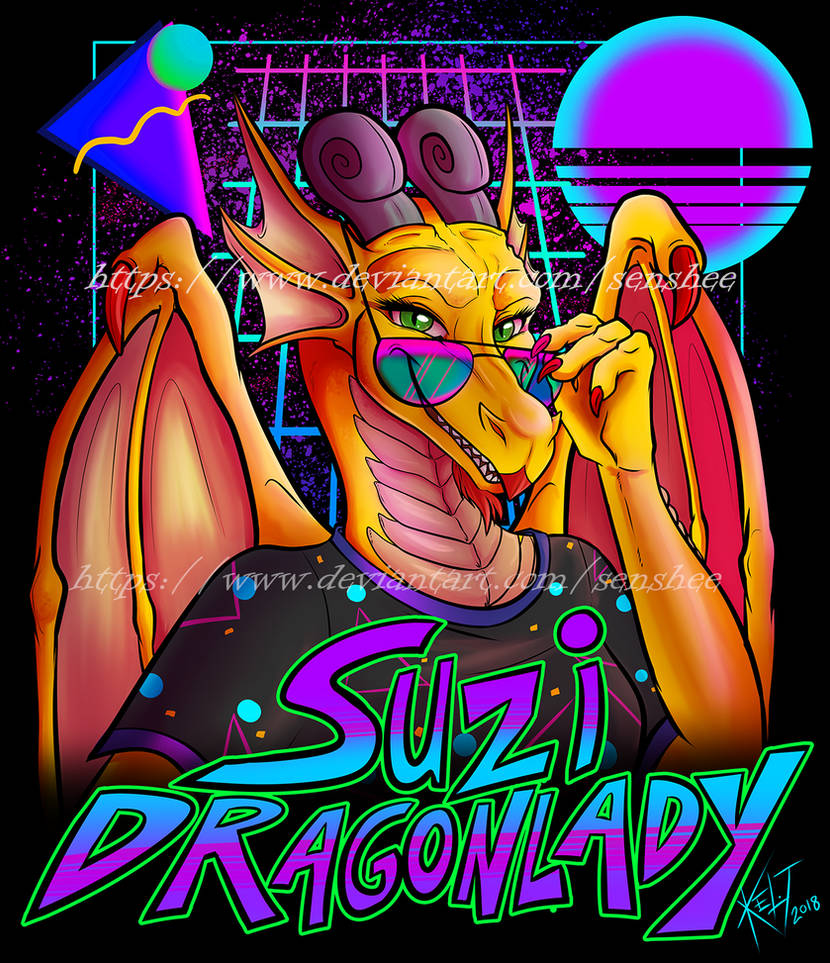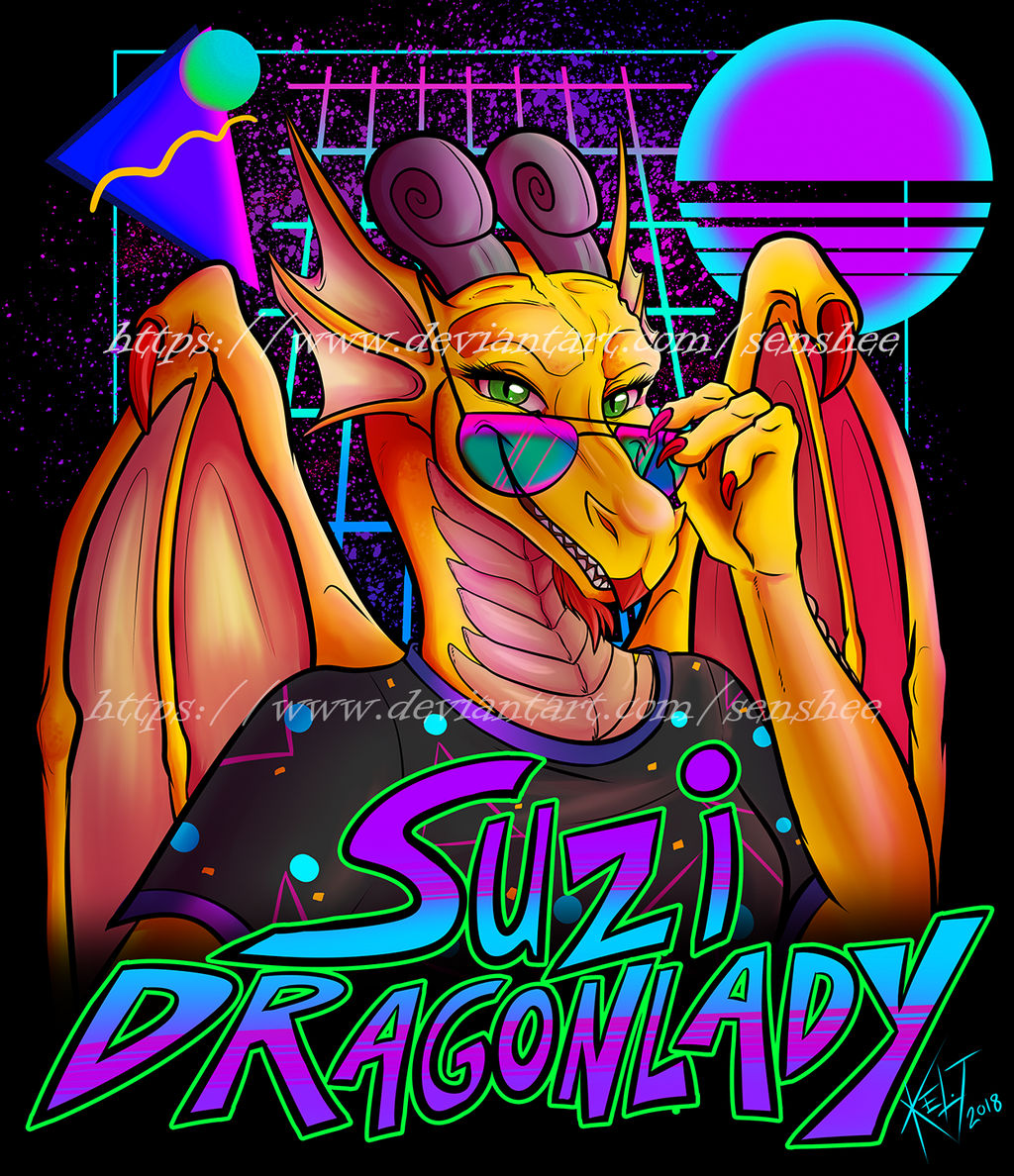 Watch
This is a retro headshot commission for the awesome
suzidragonlady
! I had a blast working on this one, coming up with all the colours and shading is so fun


Reply


I'm sorry for my late reply, I had some stress in the last days because of two Conventions.
It turned out awesome,

I really love it. The lines look great and are so clean and I also like the colours, it's so lively.
Thank you very much again.

Reply

Not a problem! I hope you had a great time at the conventions!

And thank you so much for the support! I am glad you are happy with this commission, I enjoyed working in it

Reply

Reply

looks great, love the colours!
Reply

Reply