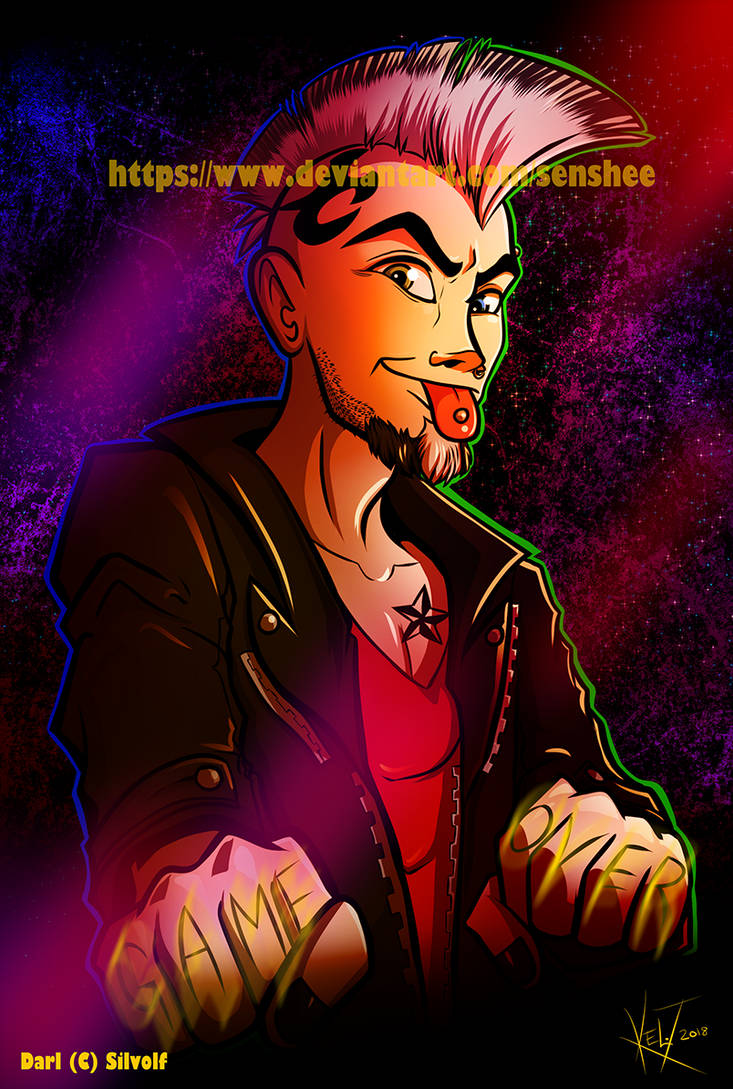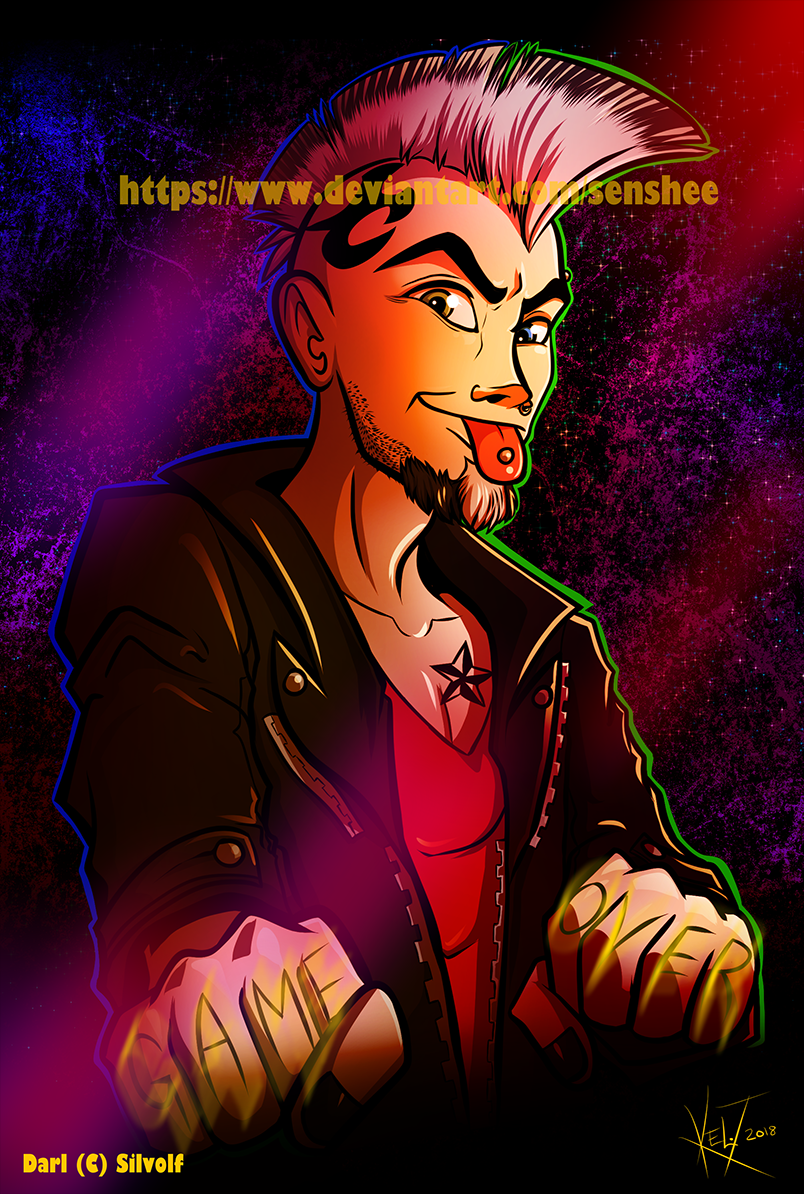 Watch
My half a trade with one of my best friends,
Silvolf
! I got to draw Darl again - Yay! Darl is her new character who is totally awesome, I adore him

I went a little insane with the lighting on this one, but it was fun

DARL
-Darl McKenzie Reference-
Darl is badass!

Darl (C)


wow he looks really cool! nice work!
Reply

He looks awesome, I love this so much! The colours and lighting works well here. I like how you made him look badass but cheeky at the same time and the movement is nice as well. I really enjoyed trading with you, it was my first digital trade! You draw Darl perfectly

Reply

I'm so glad you're happy with it! That is the look I was trying to get across. I am trying to get better with the lighting, and make it more colourful. Our trades are always awesome! And you know I enjoy drawing Darl

He is awesome

Reply

It worked very well! I think you improve all the time with lighting and colour in your art. Haha I enjoy drawing him too


I think you're his biggest fan

Reply