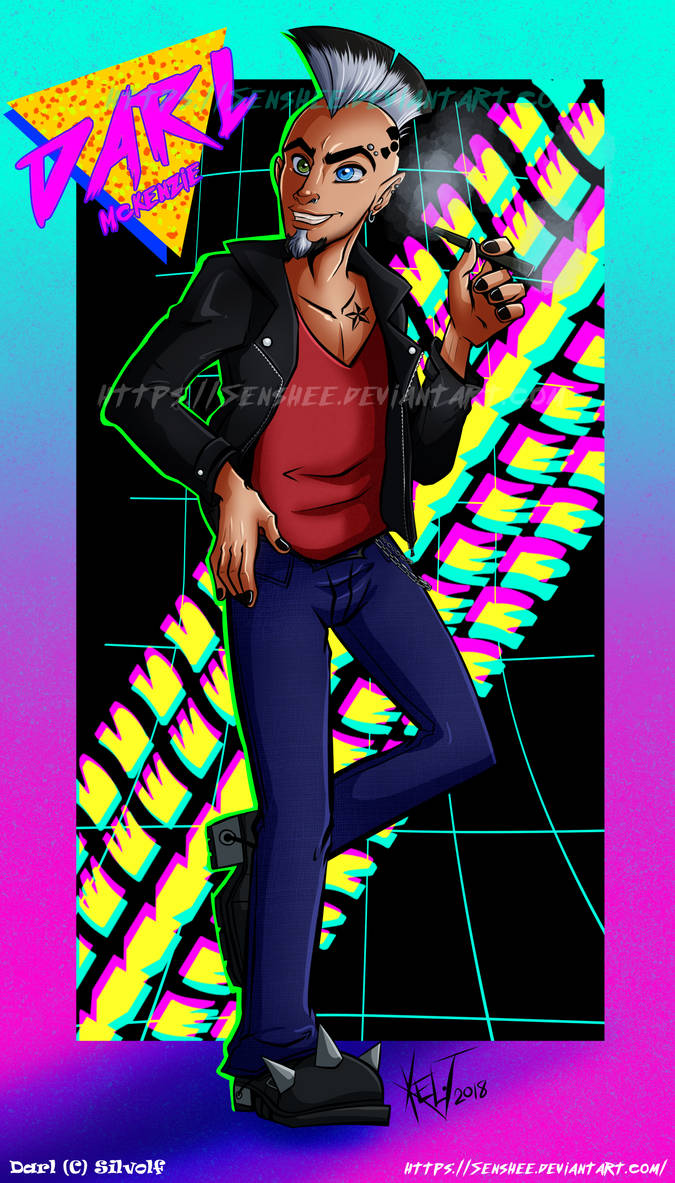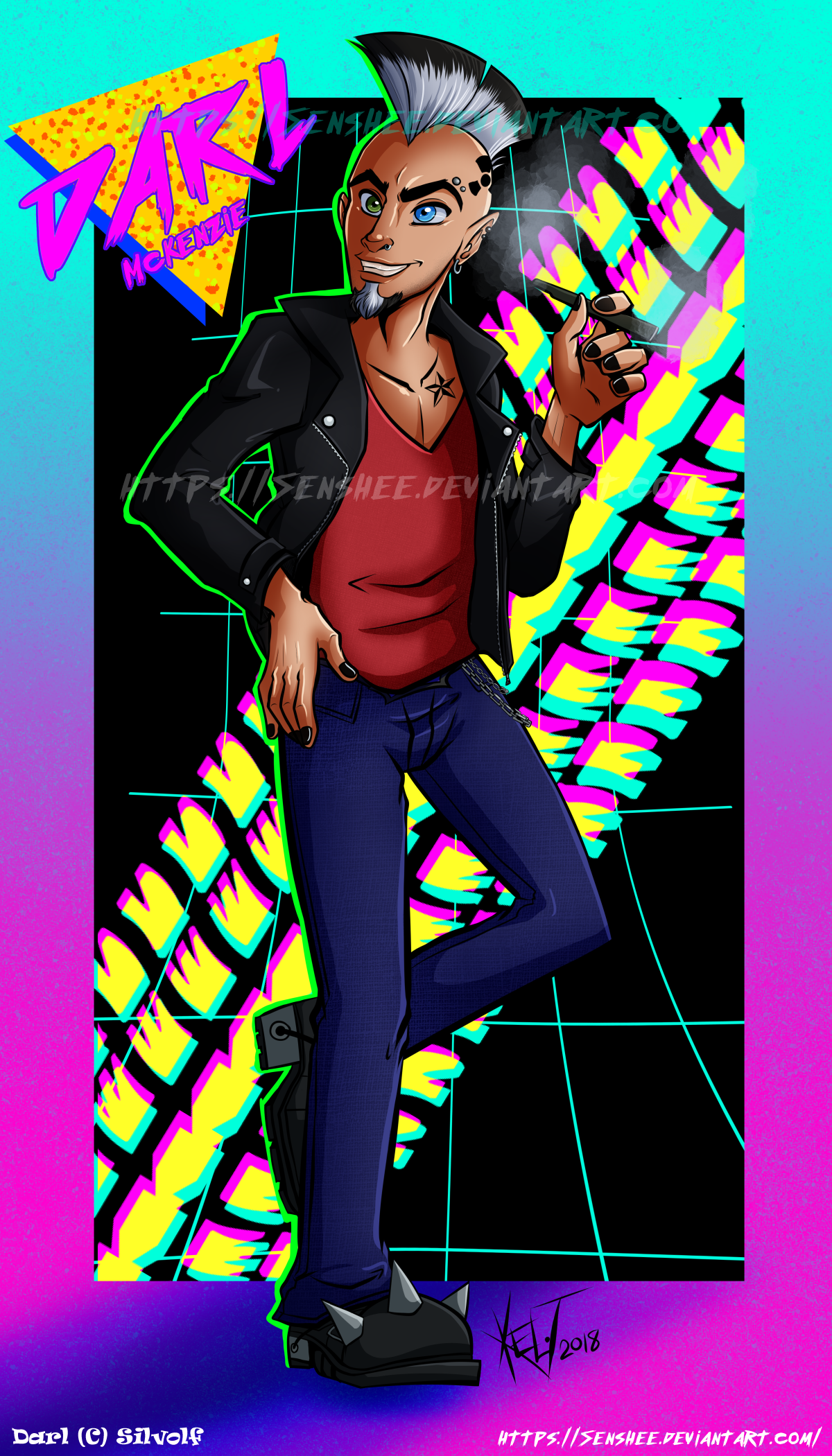 Watch
Okay, very random title. Since
Silvolf
's new character, Darl McKenzie drives a beat up silver Cadillac... Let's add tyre skid marks, lol. When I saw this character, I just had to draw him. I am enjoying drawing humans again. It's been ages that I have been in a slump with them. I had a great time drawing him, I just got stuck when it got to the background, so I just did the retro thing.
I hope you like it

More about Darl:
-Darl Concept-
Darl McKenzie (C)


Oh wow, he looks awesome! You captured him really well. What's neat though is that I haven't even done his ref yet

I need to show you the sketches (his Cadillac is a mess lol). I think the background fits. I adore your retro art so it was a great choice! He was probably a teen in the 80s anyway so he remembers them well (he was born late 70s I'm thinking). I will get on my half ASAP!!! I'm really looking forward to drawing your character too

Thank you so much again for this!

Reply

I'm glad you like it! I had so much fun drawing him

He is an awesome character and I look forward to seeing more of him

I would love to see the sketches! I'm glad I did the right thing with the retro look, cause I was really stuck with the background. Anytime! Our trades are always epic!
Reply

I can't wait to draw more of him, I've just been super busy recently as you know. His ref is all gathered and ready to ink though!
Reply

oh wow he looks fantastic! love how you drew his face! nice pose to
Reply