1. -
Watercolors are FAST.
They dry fast and you can finish a painting within one day. Given that you learn with every finished painting, you learn fast!
2. -
Watercolors don't stink.
No dangerous chemical fumes, no headaches, usable around little children. Isn't that a wonderful reason!
3. -
Watercolors are easy to clean.
You don't make a lot of mess, and if you do, what water fouled, water will clean.
4. - There is
no need for white paints.
All the lightness is already given by your paper.
5. -
Watercolors are practical to use outdoors.
All your tools will fit into a small pocket.
6. -
Watercolors are RELAXING.
It must be the flooding, but whenever working with water and brush, your mind is set on ease.
7. -
Watercolors bring transparent, delicate and ethereal results.
Sometimes even a few well-lead brush strokes deliver sightly accomplishment.
8. -
Watercolors are DIVERSE.
They can be used in many very different ways and are easy to use with other media.
9. -
Watercolors are CHALLENGING.
You don't need to be afraid that during painting there will be no need for your brain

---
VOTE
for the strongest reason you like watercolor

---
WATERCOLOR FEATURE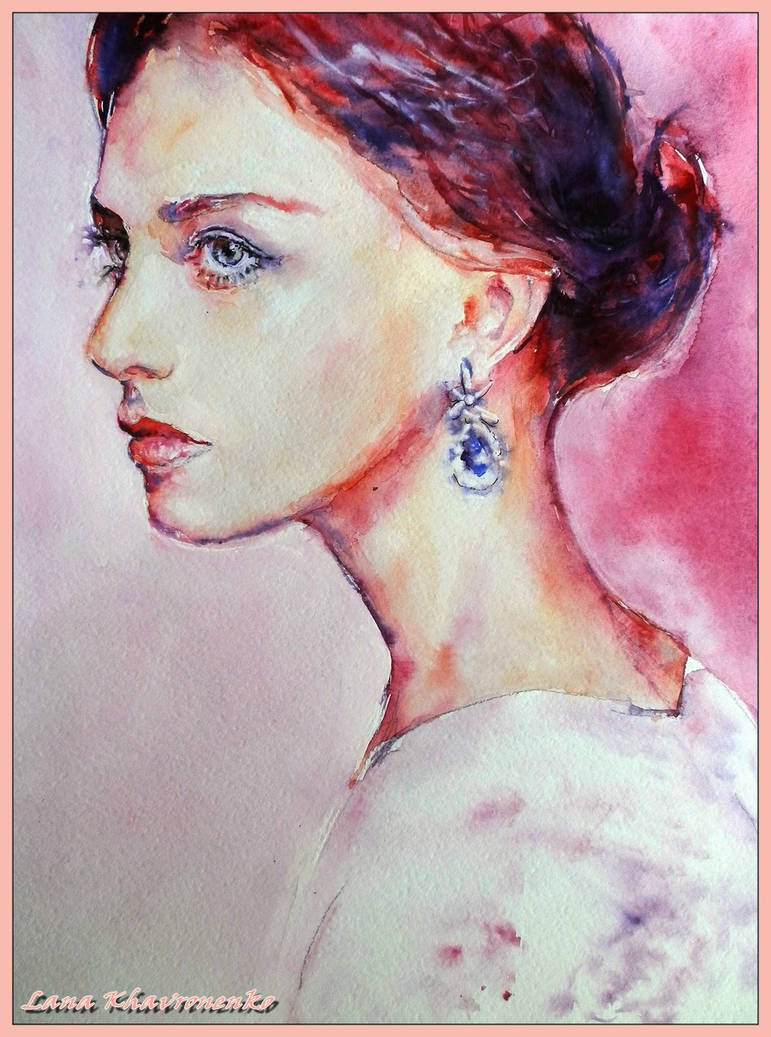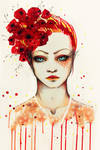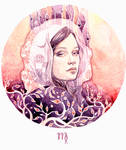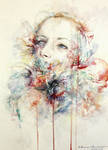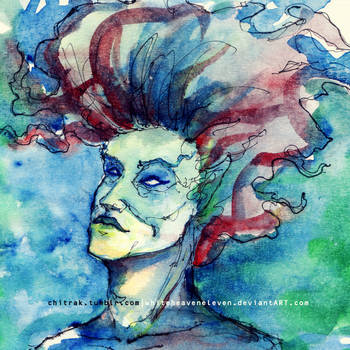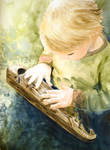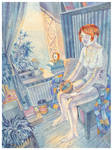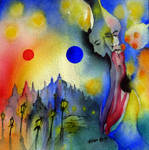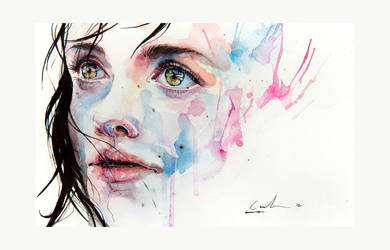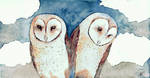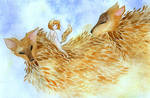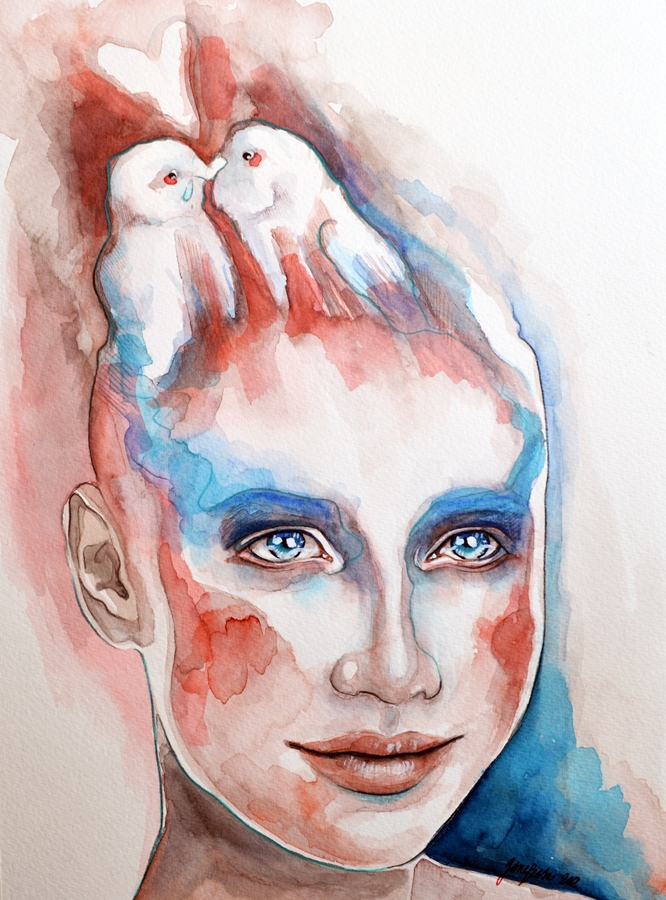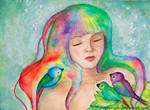 :thumb264365350: