1. - Ink can be used
for drawing, writing or painting
, anything you chose! You can use it with a brush, cartridge pens or drawing nibs, even a goose-quill will do!
2. - Ink can be water-soluble or, unlike watercolor,
waterproof
. Once dried out, it stays where you left it, it doesn't run away from you!
3. - Ink can be watered down and used as washes, just like watercolor, but it can be used at
full strength
, achieving more consistent results!
4. - Ink, when dried on paper, results in a very appealing
velvety surface
.
5. - Ink is in many cases a lot
cheaper
than watercolor, even school quality (very cheap) inks bring lovely and very satisfactory results.
6. - Inks are
colorful
! Forget the black ink, you will be able to buy whole variety of colored inks. Also, you can mix them together to create many more colors & hues!
7. -
White ink
is a perfect assistant in many other techniques, use it to create highlights and special effects!
8. - Ink
does not stink
! Yet, avoid staining your clothes, you might have troubles getting rid of them...
9. - Available
acrylic ink
can be even used on canvas!
---
Vote at our
INK OR WATERCOLOR?
poll!
---
Ink related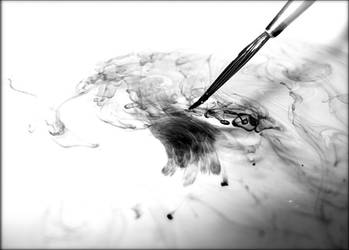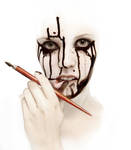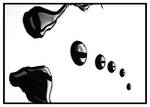 Ink works
:bigthumb198692646: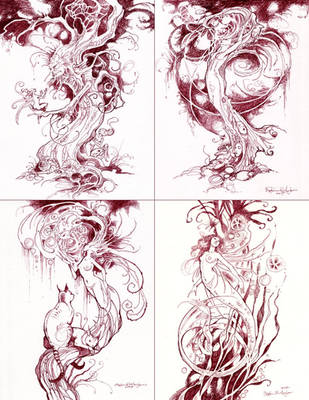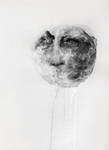 :thumb199680271:
Ink & watercolor, tea, other media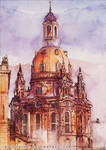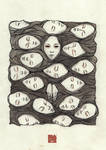 :thumb326124872: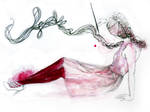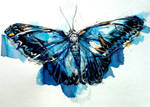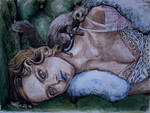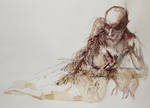 ---

Previous articles:
9 Reasons to PAINT WITH WATERCOLOR