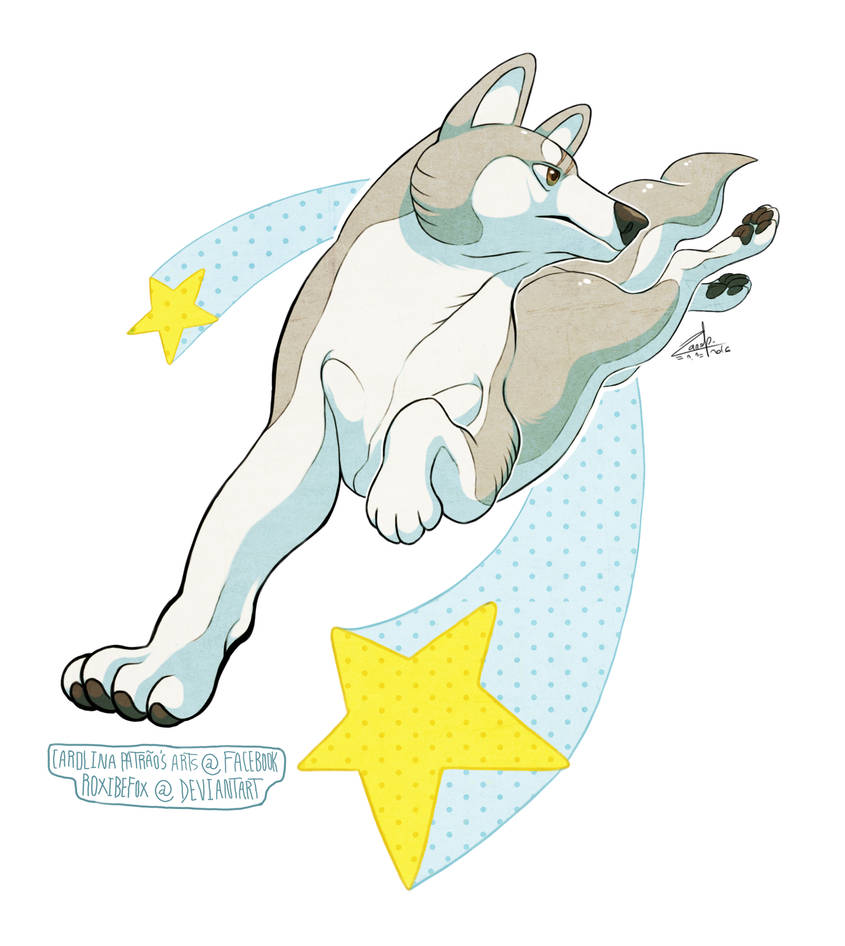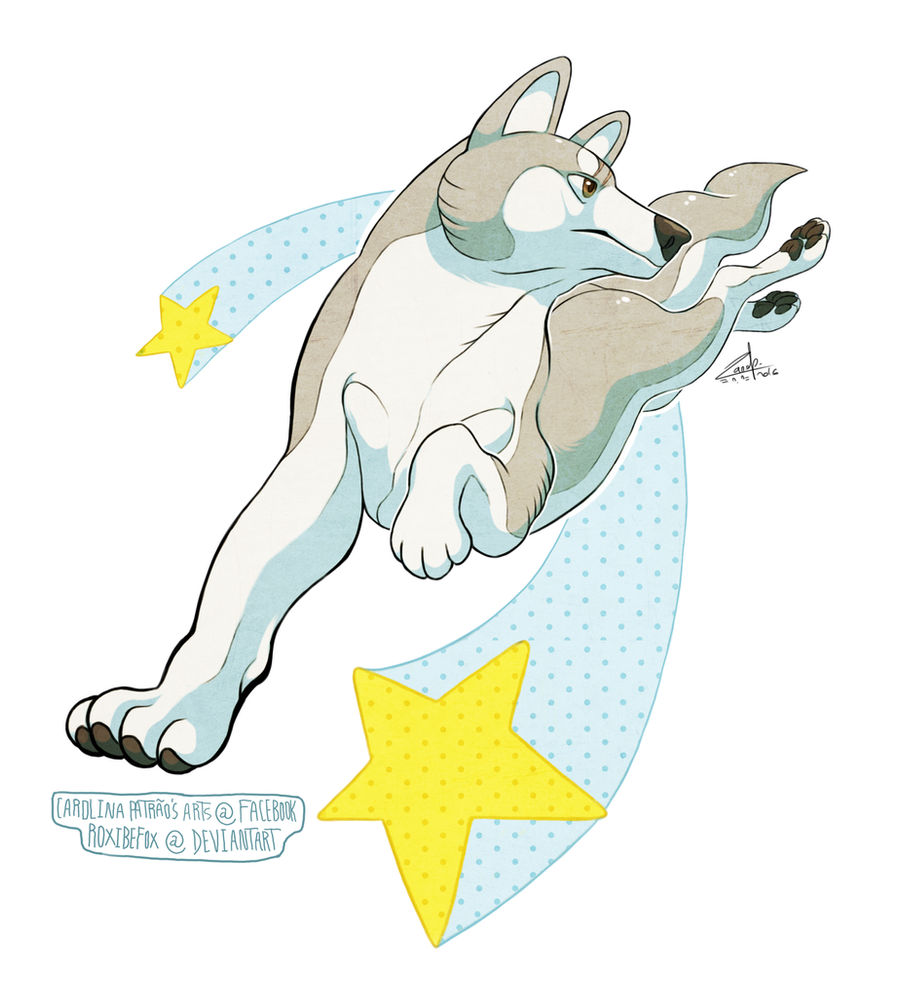 Watch
Just a Gin doodle. I just rewatched the whole thing again. >:
I have no shame.
Also, I really like it just as a sketch so here, have it:

Gin is © to Yoshiro Takahashi, Jump.
Art is © to RoxiBeFox


My good ol' favorite series and trauma from high school. Those were really awesome days...
Reply

Ain't no trauma like blasting a bear's head to the skies with a sonic spin trauma!

I remember being 13 and finding ginga and how it fed my edginess LOL
Reply

I love it, wow

the pose is really fab!
Reply

Reply

Ahhhh <3 Omgosh! Love this series so much XD Occasionally I feel the need for a complete rewatch as well XD Ohohoho

Such a cool pose and I love how you draw Gin in your style! Super coolness!
Reply