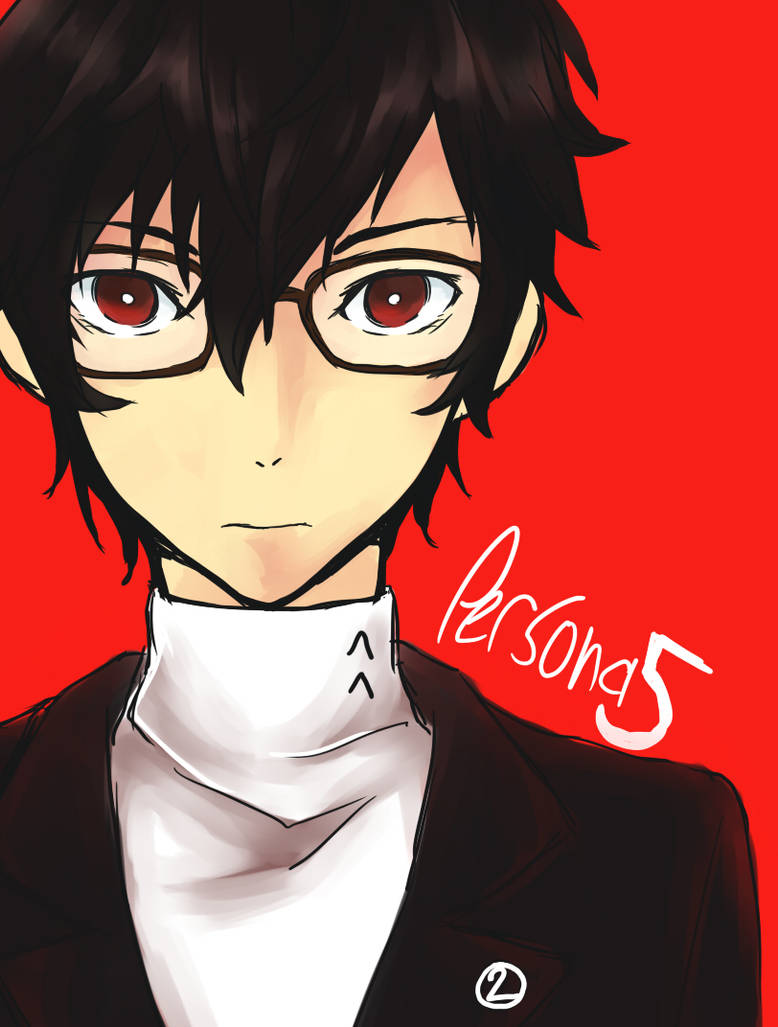 Watch
ANYONE ELSE THOUGHT HE WAS SUPER ADORABLE!!?!?!!!!!
His curly hair is hard to draw though. Orz
You can watch the trailer
here
, if you haven't seen it yet!

I swear everytime I look at this guy I feel like looking into a mirror.

That's why I liked him ever since I fist saw that anime-teaser for the game.
Reply

omg i'm so excited for this!!
he is practically a mix of everything i like in a guy; glasses, black hair, and curly hair.
Reply

dude i'm on the last dungeon in p4!!!1
I CAN'T WAIT FOR THIS GAME *__*
yuh he is really cute hehehehehe
Reply

hIS SO CUTE OMGOSH

im so excited
Reply