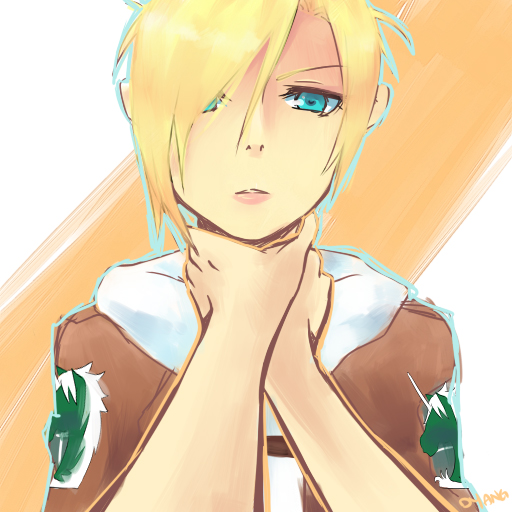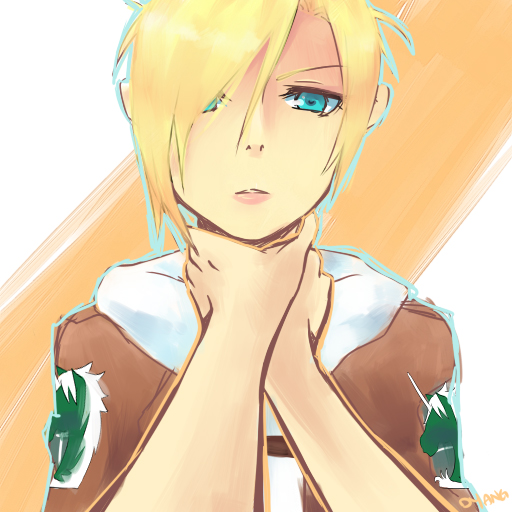 Watch
I love this girl. She is my favorite (along with Bertholdt --as yes, I'm a Bertholdt/Annie shipper ahah). I want to see her again...
I don't know who's choking her... so...
This has been
x-posted
.
Sorry it's been awhile since I've posted anything decent!!
This is Annie from Attack on Titan.
Do not use without permission.