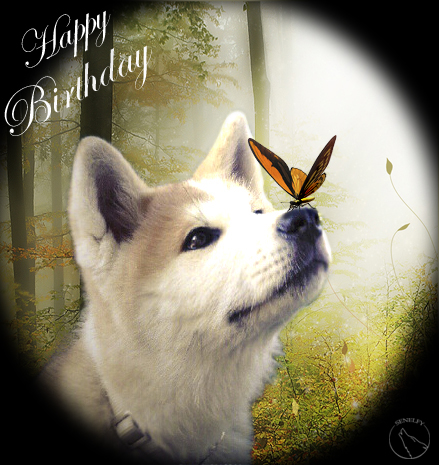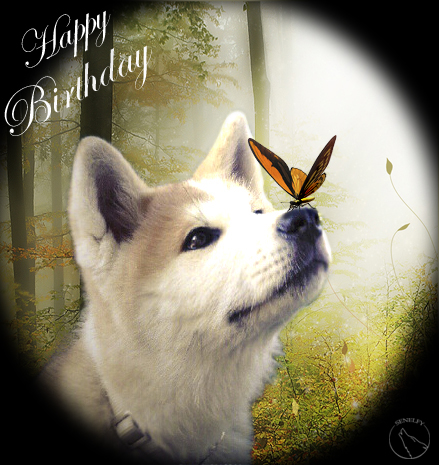 Watch

Aww

Nay, this is so sweet!

Reply

Reply
Thaaanks so much again, Nay!

I really, really love it! And don't sell yourself short! That's a great piece of art, an absolutely wonderful gift (I'm still really touched!!) and just...soooo kind of you that you took the time to do something wonderful like that for me *speechless* I DO enjoy it and showed it to my hubby shortly after receiving it and he loved it too!

(and honestly, he's usually a mean critic and never lies when it comes to art ;D)
Reply

I'm really glad about that! I'm sorry my reply is so delayed, I seem to procrastinate everything these days. I hope you had a wonderful birthday, and many beautiful presents!

Reply

Hi dear Nay!!

What a cute image and gift you have here ... I really like it!!



s lee

Reply