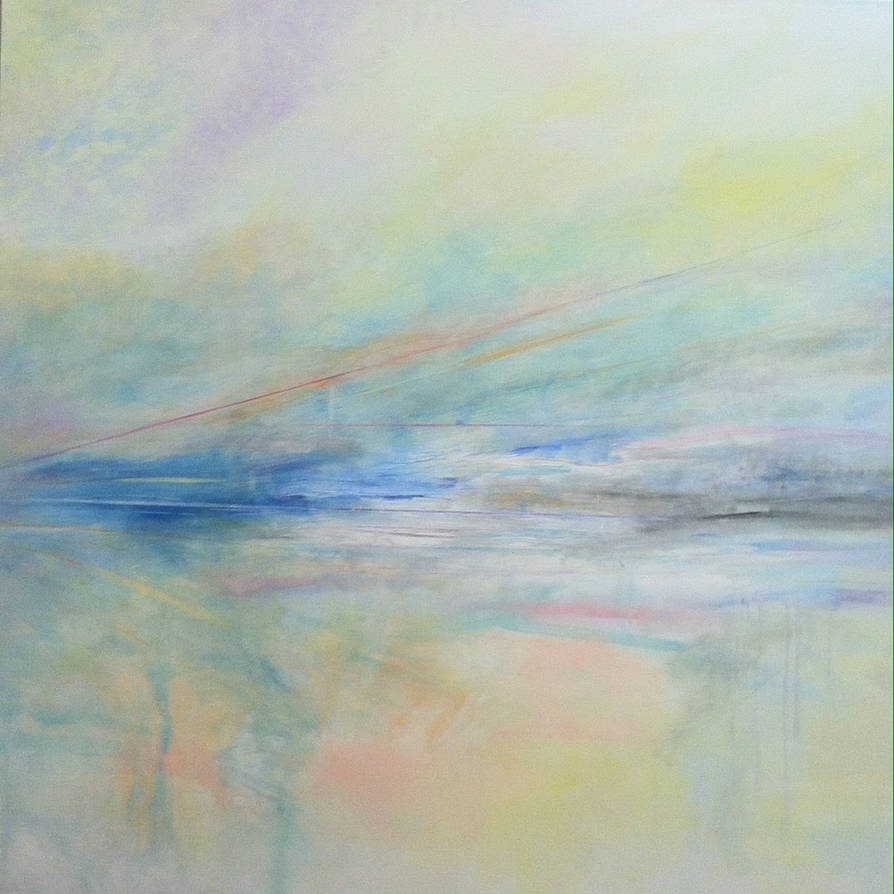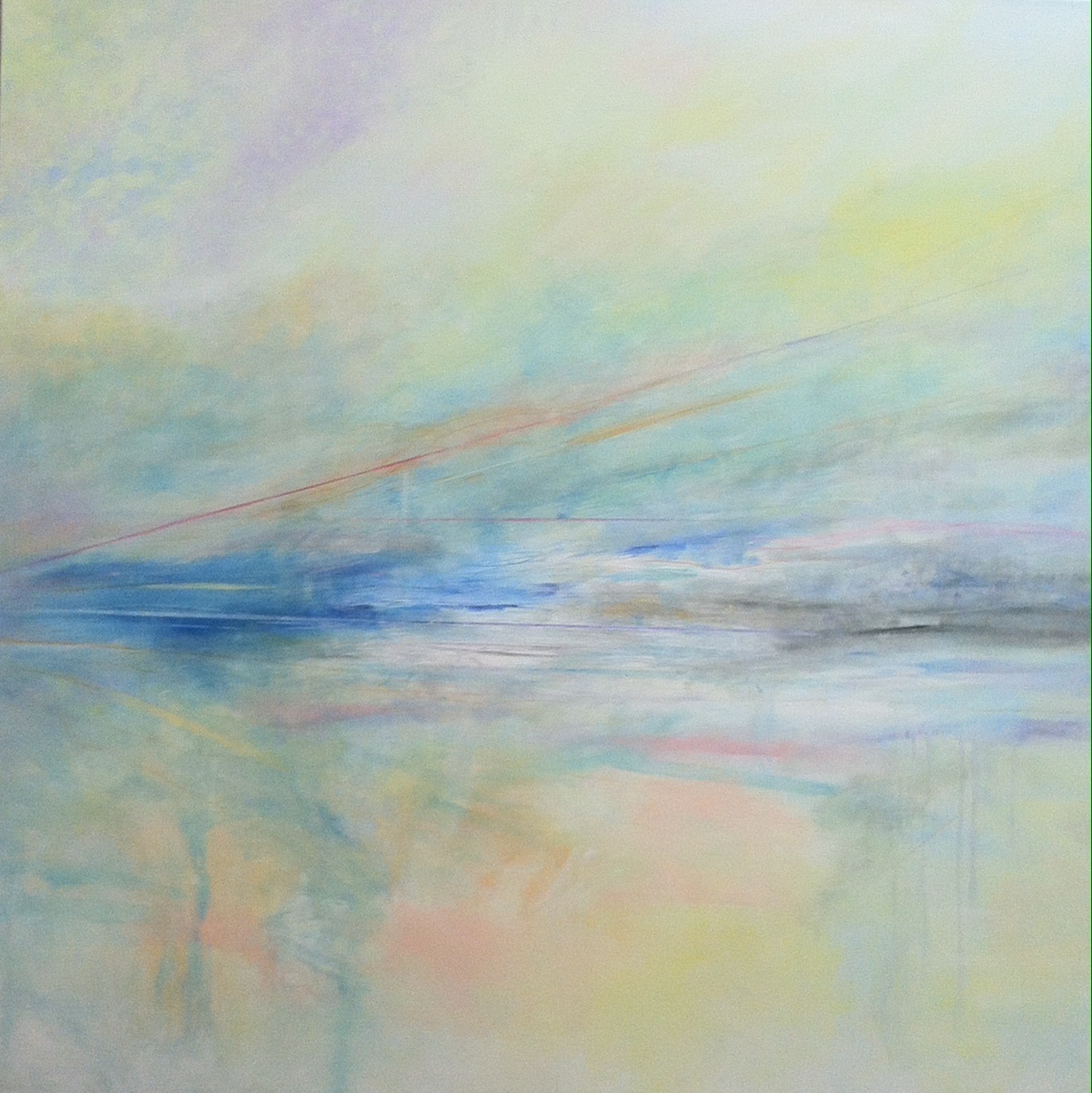 Uploaded a better quality photo. Thanks for checking it out.

48" x 48" (122cm x 122cm)
acrylic on canvas.

I really love the colours, so bright and airy! And I know the pain of trying to accurately represent traditional painting on a photo, especially with shades like these - they tend to come out dark and muddy or completely washed up and pale, but this hard work is worth it

Reply

So beautiful. I imagine the original is even more bright and nice.
Reply

It really is! I have some better images that I'll be using to update soon. They never really capture all of the nuance like seeing in in person, but they're better than this photo.

Thanks very much for taking the time to see it.
Reply

Thank you for taking time to be amazing. <3 And I know, it's such a sad moment when you realise you won't get the right colours to show up on the photo.

And thank you for favouring so many of my pictures!!

you're a sweet man.
Reply

now i wonna be a little birt, spread my wings and fly...
Reply