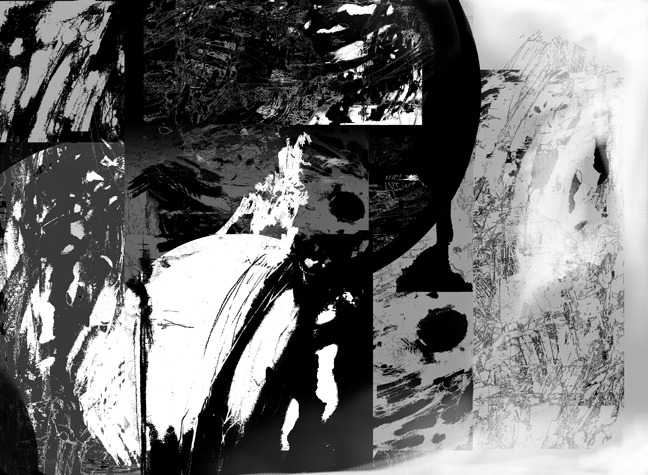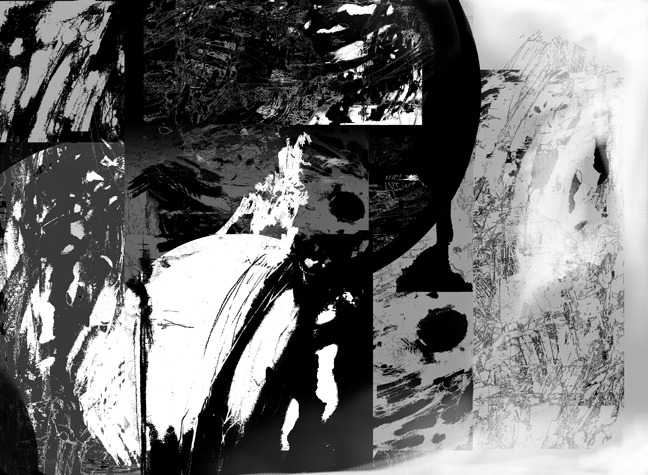 Another from the same series.

These are all about 11" x 15" and are all digital.
Thanks for checking it out. I know some of this can be kind of obtuse compare to some of the work you are used to seeing from me. I'm multi-dimensional!

nice work.....you are definitely into something here with this 'style' and your series mode
Reply

Thanks very much. Glad you had a chance to view some of the images.
Reply

Great work, beautiful gallery, congratulations my dear friend ......

Reply

love the whole series but i am faving only one so as not to be toooooo greedy !
Reply

Ha, I know the feeling. I've gone to some dA accounts and it's like... where's the "Fav All" button?

Anyway, glad you stopped by to see these.
Reply

I love these black and white comic-esque abstraction series. They're so lovely.
Reply