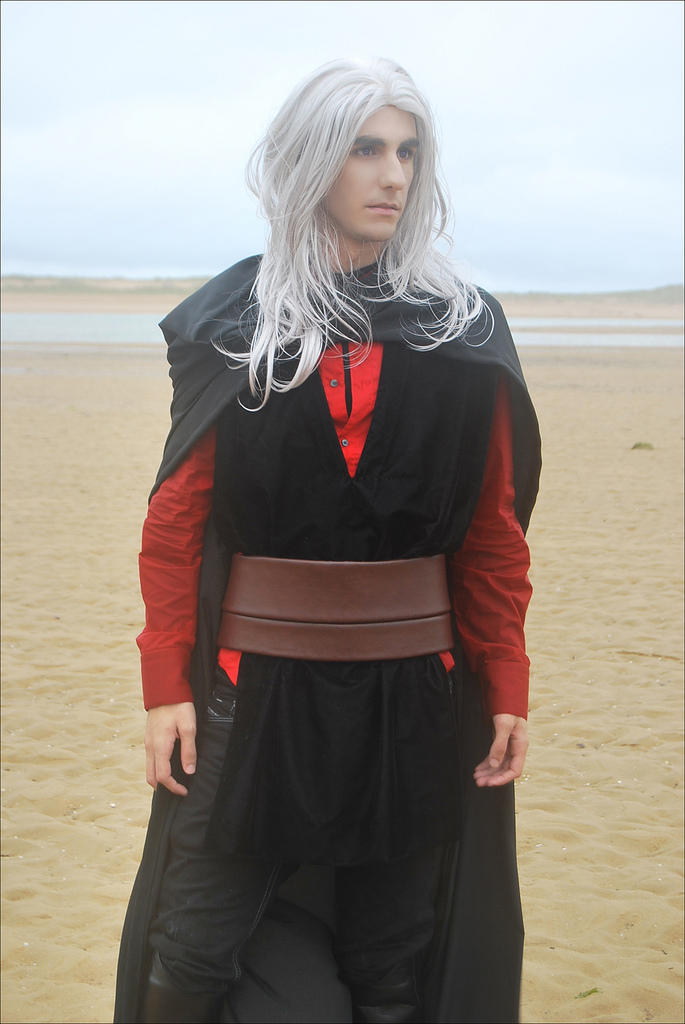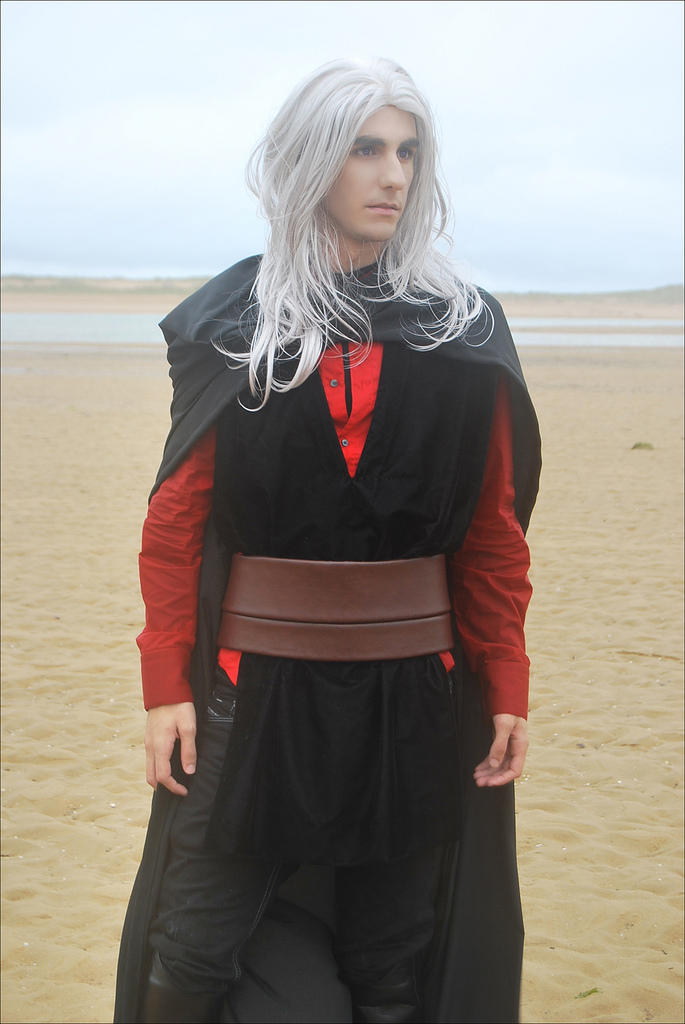 Watch
Photos done in Santander, cosplay from A song of ice and fire (George R. R. Martin books)

Costume based in the books description.

Oh my goodness, Rhaegar too? I love it.

Reply

Reply

Perfect impression of Rhaegar.

Love it.
Reply

You make a really lovely Rhaegar!
Reply

This is the first Rhaegar cosplay I've seen, and you did it so beautifully! This is perfect!

Reply

Reply

Thank you so much! I know its an original design, so it's hard to recognize, but i like it

Reply

You are welcome!) It's more intresting when it's original design and for me the character was immeditely recognizable!)))
Reply

He aquí un cosplayer sexy y elegante

Reply