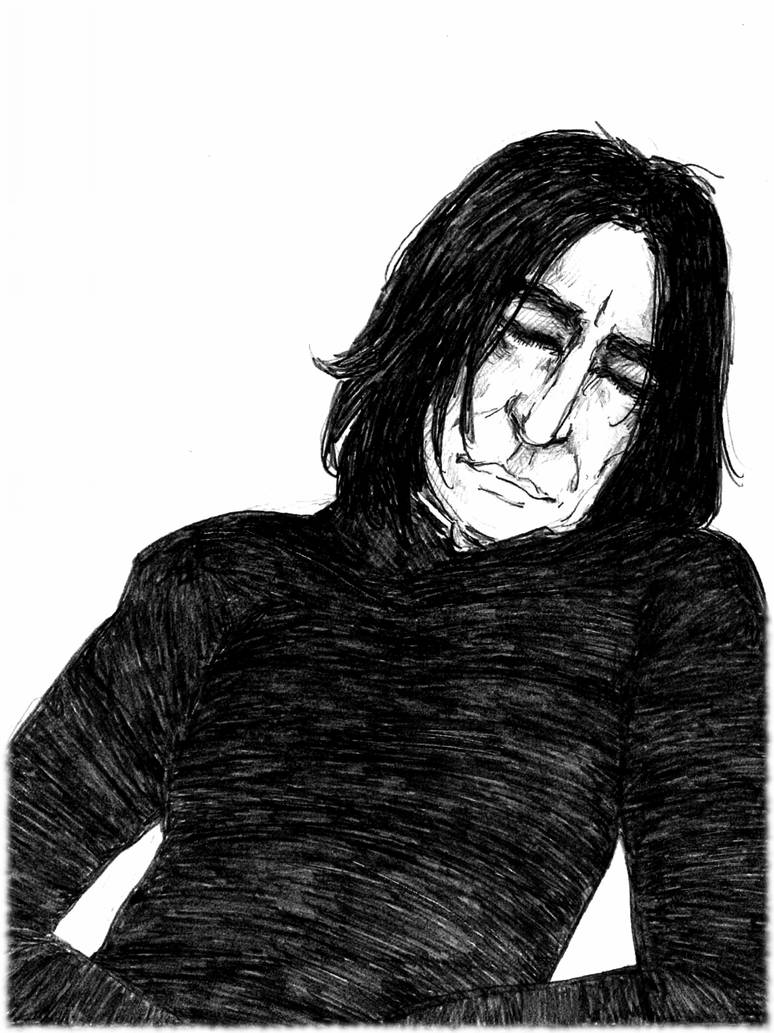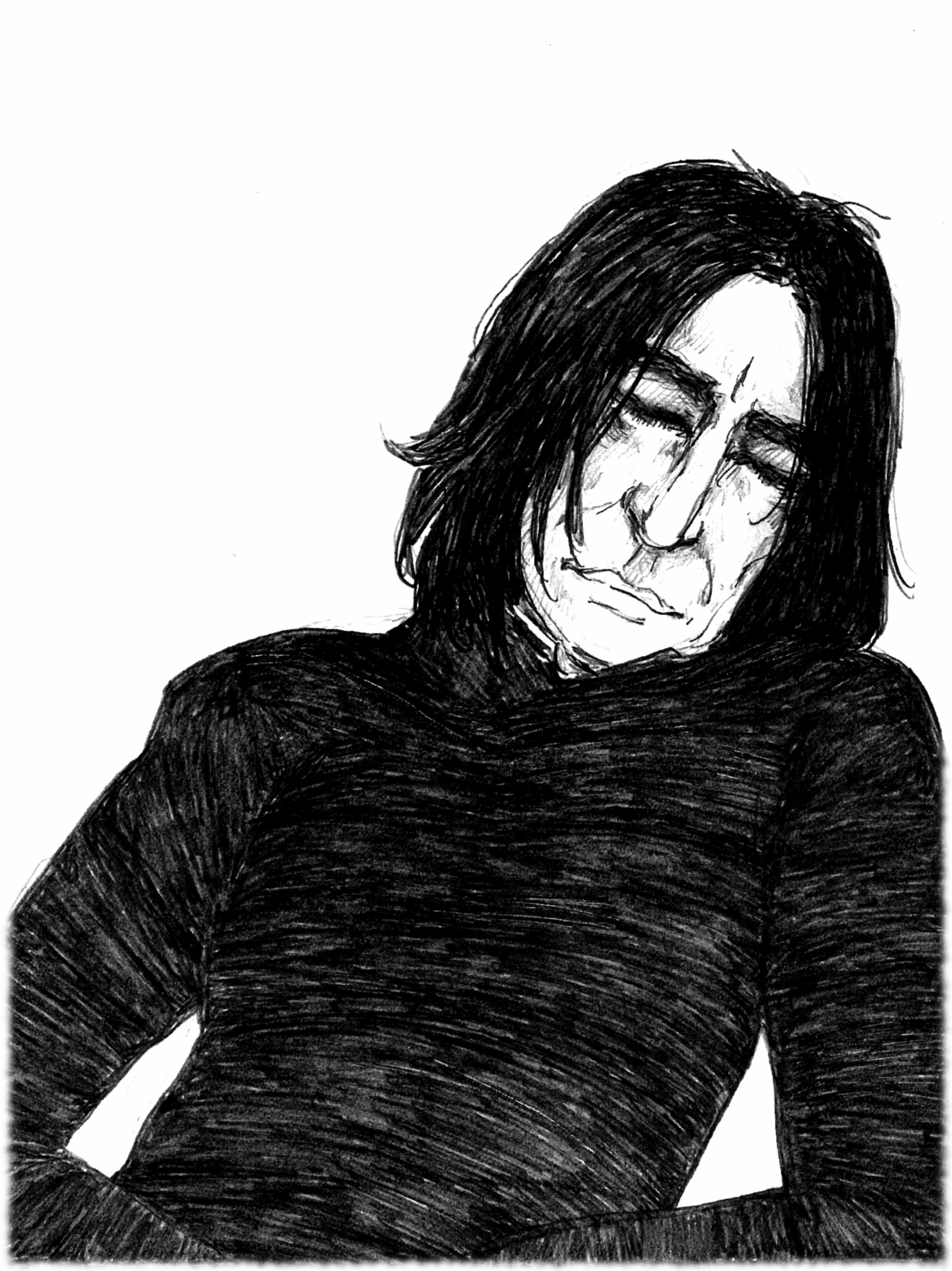 Watch
Minerva Bustled into the staff room juggling a stack of parchment, several books and a large bag of none such ... She spilled all onto the long table then seated herself before it, she stared for a moment at the daunting pile ... tea she thought, then spoke it aloud ... she summoned a house elf with the tiny silver bell from the table, it's peal was as diminutive as its size ...

A house elf materialized presently ...

'Tea ... and something to eat, a sandwich perhaps ...' Minerva pondered ...

'Something for the Professor?' The Elf asked.


Minerva turned to scan the room, Severus was sitting sprawed in a large chair by the hearth ... How that man could fall asleep on the edge of a leaf she could only wonder at ... The security of the castle was what came to mind, Hogwarts was after all impenetrable ... Severus continued in his deep slumber.




'Hmmm ...' She gave it a wee bit of thought ... Yes, something for the Professor too ...'

'Very well, mistress ...' The elf disappeared.


Minerva looked over from her work to the hearth, it burned nicely, the soft glow warmed the room - keeping the chill at the windows and outside ...

Severus stirred a little, a small sound passed his lips along with a frown which furrowed his brow ...
Minerva remained seated, she twitched her fingers in his direction, the frown faded and was replaced by a gentile smile ... she too then smiled softly ...



She turned back to her endeavors and waited patiently for the Tea.

Reply

Minerva is like the rest of us - she loves to watch him sleep because she loves to see him at peace.
Reply

Reply

hee hee hee ... thanx sweetie
Reply

Awe we know she finds him adorable when he sleeps.... For that is when he cannot rile her up!
Reply