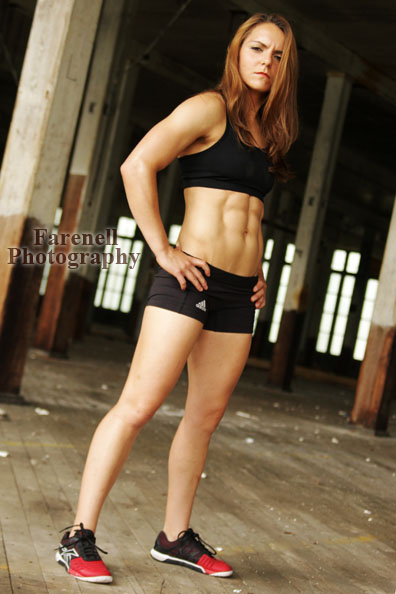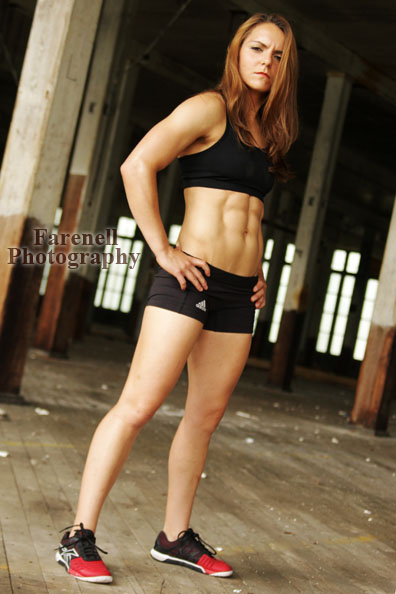 Watch
1. A shoot I did with Kristina
www.instagram.com/mkristina227…
for my ongoing abandonment project. She's either really into or is a personal trainer & she herself wanted to show off some of her physique & capablities, so we did.
**********
2. Feel free to leave a comment so long as you its respectful of the models. Without their trust & cooperation, y'all would not have pictures to view.
Failure to do so will earn yourself a banning. What constitutes being respectful & not respectful? Read my journal about the matter:
semi234.deviantart.com/journal…
**********
3. If you're interested in purchasing this photoshoot set or any others in its entirety, please read the journal entry...
semi234.deviantart.com/journal…
...about how I go about it. Private message me & we'll try & figure out a fair price.
**********
4. In case you wish to follow me elsewhere, you can find me at the linked profiles below...
my website:
www.farenellphotography.com/
my people

:
semi234
my everything else

:
semi234-part2
my FB photopage:
www.facebook.com/farenellphoto…
my Twitter:
twitter.com/semi234
my Tumblr:
farenellphotography.tumblr.com…
my Instagram:
www.instagram.com/farenellphot…
or @farenellphoto
my FetLife:
fetlife.com/users/5738286